Accuray 2017 AERO summit convenes oncology specialists to advance patient care
By News Release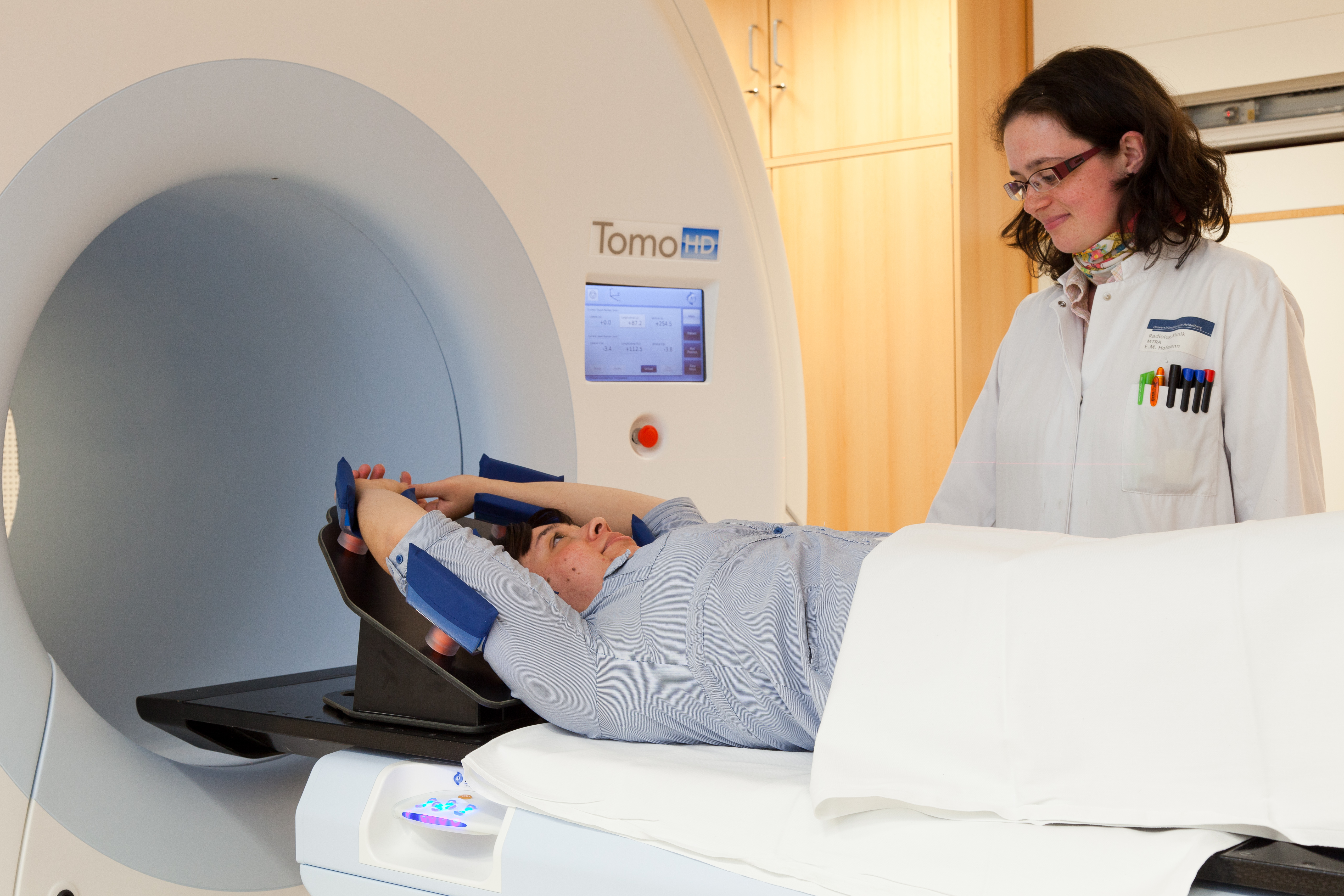 Renowned radiation oncologists, physicists, therapists and administrators from around the world joined together at the Accuray Exchange in Radiation Oncology (AERO) Users' Summit to discuss best practices and further collaborations that will improve cancer patients' outcomes and quality of life. The Accuray Incorporated summit was held April 7-8 at the Hyatt Chicago Magnificent Mile Hotel in Chicago, Illinois.
"The Accuray AERO Users' Summits were established in response to customers' requests for additional peer-to-peer learning opportunities. Our customers have told us that this type of meeting provides them with an invaluable opportunity to share best practices and learn about innovative approaches to improving treatment results for their patients," said Fabienne Hirigoyenberry-Lanson, PhD, vice president of Global Medical and Scientific Affairs at Accuray.
More than two dozen of the radiation oncology industry's leading clinicians shared information on how to optimize treatment results using the Accuray CyberKnife, TomoTherapy and Radixact Systems, and PreciseART Adaptive Radiation Therapy option. Meeting participants discussed topics ranging from prostate cancer and nasopharyngeal cancer outcomes, to Iris Collimator versus InCise Multileaf Collimator in the treatment of liver cancer, and Radixact customer treatment experiences. Additional meeting highlights include:
Special sessions on the Accuray state of the business and product roadmap
A keynote address on "The Future of the Affordable Care Act and our U.S. Healthcare Environment"
Breakout sessions specially created for administrators and radiation therapists
Said Kelly Londy, executive vice president, chief operating officer at Accuray, "This summit provided our team with the opportunity to be a part of a unique radiation therapy think tank comprised of some of the most knowledgeable and experienced clinicians in the world. We came together to advance common goals - improving the standard of care for cancer patients and the way radiation therapy is delivered."
About AERO
Founded in 2011, AERO was created for CyberKnife System and TomoTherapy System users dedicated to advancing patient care through worldwide clinical and technical partnerships. The AERO community mission is to provide a global forum for the clinical exchange of information between clinicians and physicists for the purpose of setting a new standard in patient care and safety across treatments in the fields of SRS/SBRT, IMRT and conventional radiation therapy. Membership to AERO is free and open to all users of the CyberKnife, TomoTherapy and Radixact Systems.
Accuray is pleased to sponsor the 2017 Accuray pre-ESTRO Planning Workshop for all AERO members, to be held at the Hotel Melia in Vienna, Austria on Friday, May 5, 2017.
Back To Top
---
Accuray 2017 AERO summit convenes oncology specialists to advance patient care. Appl Rad Oncol.
By
News Release
|
April 18, 2017
About the Author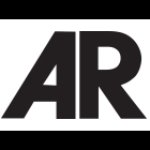 News Release