Augmenix announces new CPT code for periprostatic implantation of biodegradable material
By News Release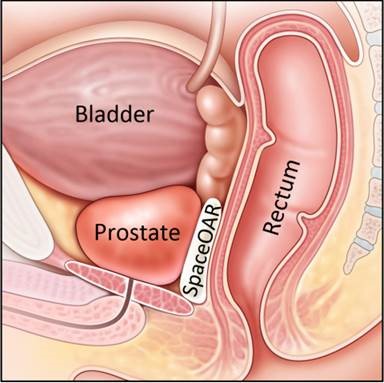 Augmenix Inc., a medical technology company that develops, manufactures, and sells proprietary biodegradable hydrogels that separate and protect organs at risk during radiotherapy, announced Dec. 12 that with the support of the American Society for Radiation Oncology (ASTRO) and the American Urological Association (AUA), the American Medical Association (AMA) has granted a Category I, Current Procedural Terminology (CPT) code specifically for periprostatic implantation of biodegradable material.
The purpose of CPT is to provide a uniform language that accurately describes medical, surgical, and diagnostic services, and thereby serves as an effective means for reliable nationwide communication among physicians and other healthcare providers, patients, and third parties. The new CPT code is expected to become effective on Jan. 1, 2018, at which time the Category III code, 0438T, will be eliminated.
Following the recent presentation of positive 3 year data from the SpaceOAR Pivotal Clinical Trial at the 2016 American Society for Radiation Oncology Annual Meeting in Boston, Massachusetts,, AMA granted a Category 1 CPT code for periprostatic implantation of biodegradable material. "This is an important reimbursement milestone for providers who offer this new treatment option to prostate cancer patients," commented John Pedersen, chief executive officer, Augmenix. "The Category I CPT code will facilitate reimbursement with US government payers and commercial health insurance companies to enable wider access to the innovative SpaceOAR technology."
"SpaceOAR is clearly the most elegant and clinically proven technology for reducing rectal toxicity in the treatment of prostate cancer developed in the past 20 years," said Steven Kurtzman, MD, President - Western Radiation Oncology Inc. San Mateo, CA. "I consider the product an integral part of my treatment protocol for patients receiving both external beam radiation therapy and brachytherapy."
Back To Top
---
Augmenix announces new CPT code for periprostatic implantation of biodegradable material . Appl Rad Oncol.
By
News Release
|
December 12, 2016
About the Author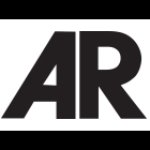 News Release