German Research Foundation purchases ViewRay MRIdian Linac
By News Release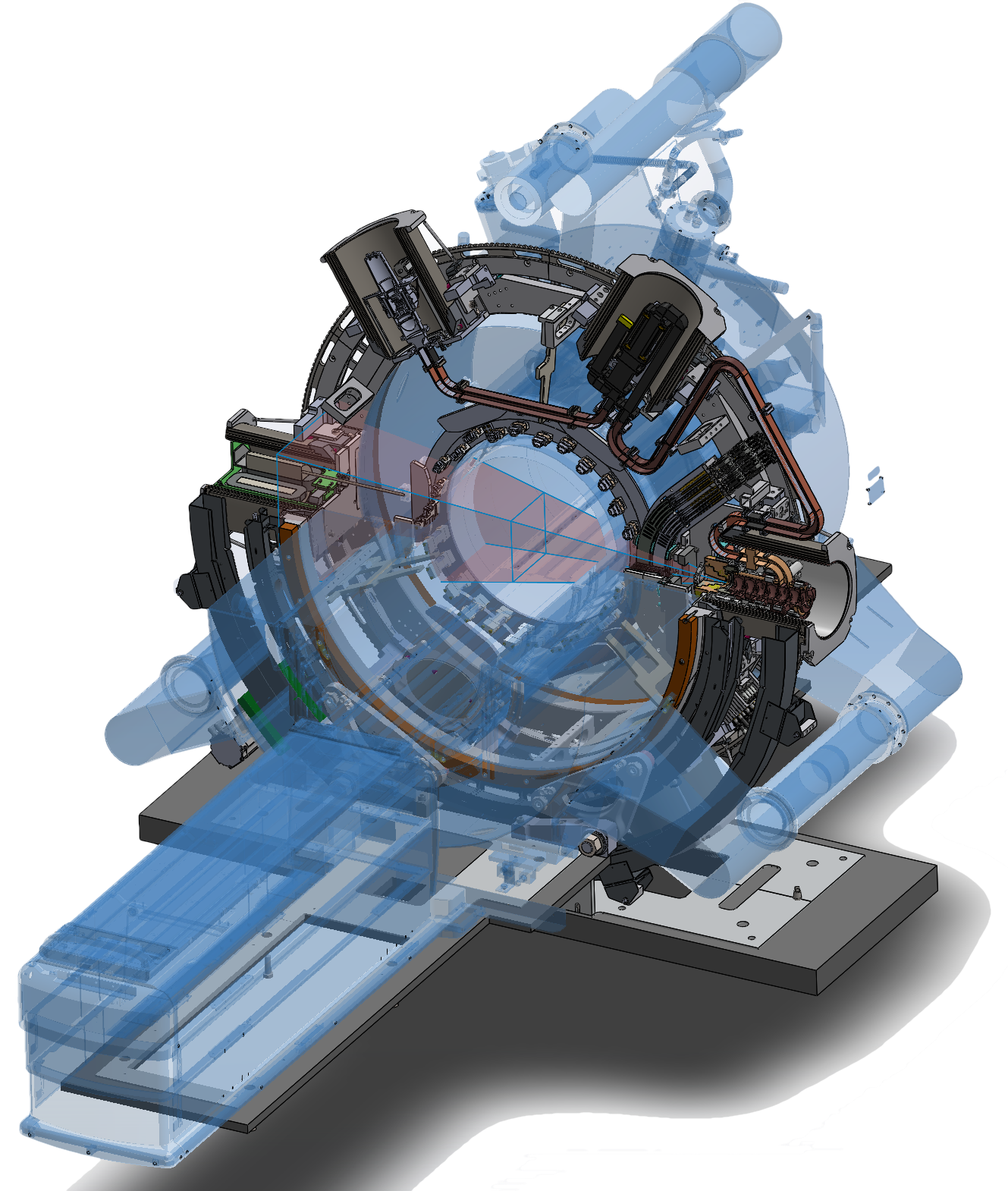 ViewRay, Inc. announced Jan. 19 that the German Research Foundation (DFG), a federal institution supporting research in Germany, has purchased a MRIdian Linac for installation and patient treatments at the University Clinic Heidelberg as part of its initiative for MRI-based radiation therapy.
The MRIdian Linac program will be headed by Medical Director and Professor Jürgen Debus, M.D., Ph.D., who also heads radiation oncology at the German Cancer Research Center (DKFZ), the Heidelberg Heavy Ion Center (HIT) and the Marbug Heavy Ion Center (MIT). The University Clinic Heidelberg will be an important MRIdian research partner, helping to explore a wide array of topics including improved dose delivery through MRI-guidance and various clinical studies.
"We are proud to be the first to acquire MRIdian Linac within Europe and to extend the benefits of MRI-guided radiation therapy to our patients," said Professor Debus. "The MRIdian Linac significantly improves our ability to visualize the tumor and will allow us to spare as much healthy tissue as possible while ensuring we deliver only the precise amount of radiation prescribed."
The MRIdian Linac is the first, and currently the only, MRI-guided linear accelerator available for clinical use in Europe. DFG's purchase of the MRIdian Linac marks the first in Europe since ViewRay received its CE Mark approval in September. The MRIdian Linac is a next-generation linear accelerator-based MRI-guided radiation therapy system. Using the MRIdian Linac system, clinicians can see soft tissue, and visualize and adjust the dose in real-time.
"MRIdian Linac is an important advance in how we plan and treat with radiation therapy, offering us the opportunity to deliver real-time adaptive therapy," said Professor Markus Alber, Ph.D., professor for radiation physics research at the University Clinic Heidelberg. "We selected MRIdian Linac specifically for its exceptional beam quality and its fully integrated treatment planning and delivery workflow."
"We're pleased to see the first MRIdian Linac clinical program in Europe take shape with such a prestigious institution," said Chris A. Raanes, president and chief executive officer of ViewRay. "We believe this is an important milestone in establishing MRIdian as a standard of care in radiation oncology and solidifies our clinical leadership role in the MRI-guided radiation therapy field."
Back To Top
---
German Research Foundation purchases ViewRay MRIdian Linac. Appl Rad Oncol.
By
News Release
|
January 24, 2017
About the Author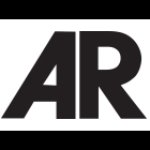 News Release