IBA ProteusONE reaches customers in three different regions in less than seven days
By News Release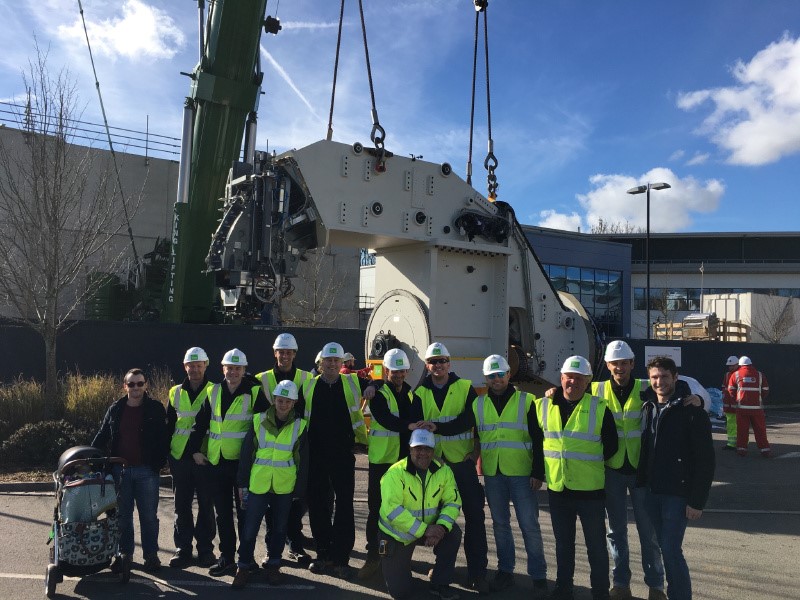 IBA, a provider of proton therapy solutions for the treatment of cancer, announces the delivery and rigging of three ProteusONE treatment rooms in less than a week, in early April.
These centers are: The Rutherford Cancer Centre, South Wales in Newport (Wales, United Kingdom); Cyclhad (Cyclotron for Hadron Therapy) in Caen (France), and Hokkaido Ohno Memorial Hospital in Sapporo (Japan).
All three centers will be equipped with IBA's compact ProteusONE solution, comprising image-guided, intensity-modulated proton therapy. According to a company press release, being able to ship and rig three compact proton therapy solutions in less than a week is a world first.
Jean-Louis Guelton, the executive vice president, IBA Manufacturing and Supply Chain, commented: "By rigging these three gantries in less than a week, we have demonstrated the effectiveness of our supply chain growth plan. We are pursuing our team introductions and training to reach the goal of producing up to 30 ProteusONE solutions per year. Moreover, the construction of our new assembly line is on track to support that growth. You can count on IBA to beat this record again soon."
Siegfried Gschliesser, the president, IBA APAC, added: "We are very excited to start the rigging of our compact ProteusONE solution at Hokkaido Ohno Memorial Hospital. ProteusONE is the only compact image-guided IMPT solution with the approval to be sold in Japan. Moreover, it is ideally fit for densely populated countries with specific land constraints such as Japan is. We are looking forward to seeing patients from Hokkaido across Japan being treated on this state of the art system."
Proton gantry arrival at The Rutherford Cancer Centre South Wales: https://www.youtube.com/watch?v=Xlak-lgqej4
Back To Top
---
IBA ProteusONE reaches customers in three different regions in less than seven days. Appl Rad Oncol.
By
News Release
|
April 24, 2017
About the Author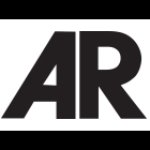 News Release