IBA to install two additional ProteusONE compact proton therapy solutions in the UK
By News Release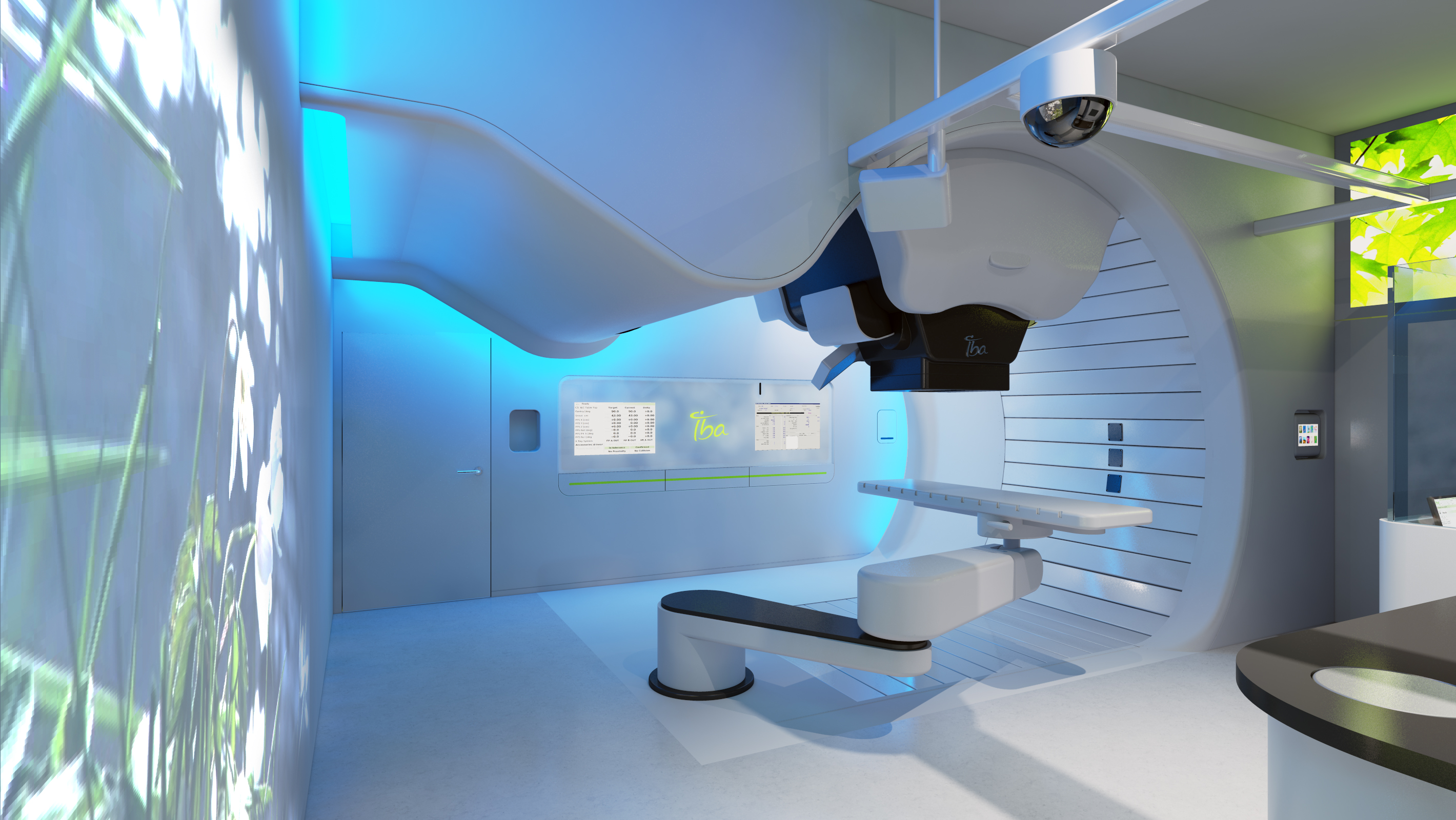 IBA (Ion Beam Applications), a provider of proton therapy solutions for the treatment of cancer, has signed two new contracts with Proton Partners International (PPI), to install two ProteusONE* compact proton therapy solutions in Reading and an undisclosed site in the UK.
The contracted ProteusONE solutions include pencil-beam scanning (PBS) and cone-beam CT (CBCT) capabilities making ProteusONE the only compact solution ready for adaptive treatment, according to a company news release. The contracts also include a maintenance agreement. The typical end-user price for a ProteusONE solution with a maintenance contract is between EUR 35 and 40 million.
These new centers will be the fifth and sixth that IBA will install for PPI. Previously ordered centers by PPI are being installed in Wales (Newport), in England (Northumberland and London) and in Abu Dhabi, UAE. These latest contracted ProteusONE units will be the 15th and 16th installation of IBA's compact single-room proton therapy solution, globally. IBA has now sold 45 proton therapy centers worldwide. These projects are a result of the framework agreement with Philips that has been in place since September 2014.
Olivier Legrain, CEO of IBA, commented: "We are delighted to partner with PPI, the institution that leads proton therapy penetration in UK and in the United Arab Emirates. PPI's choice of IBA and our compact solution demonstrates the increasing demand for this cutting edge treatment modality. At present, proton therapy represents only 1% of all radiotherapy treatments, however, studies estimate that 20% of patients treated by radiotherapy would benefit from being treated with proton therapy."
Mike Moran, CEO of Proton Partners International Limited, added: "Cancer incidence is rising dramatically, globally, and more innovation is needed to deal with this disease. Our strategy of building a strong international network of proton therapy centers will guarantee high-quality treatment throughout our network, enabling more patients to benefit from cutting-edge proton therapy. Every cancer patient in UK deserves the best possible care without needing to travel far."
Back To Top
---
IBA to install two additional ProteusONE compact proton therapy solutions in the UK. Appl Rad Oncol.
By
News Release
|
January 05, 2017
About the Author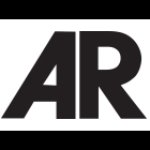 News Release