AUA, SUO, ASTRO release new clinical guidelines for localized prostate cancer treatment
By News Release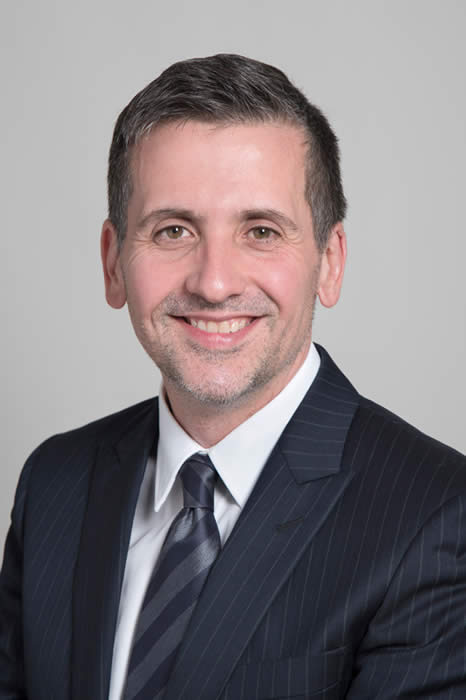 A new evidence-based clinical guideline for localized prostate cancer was released this week by the American Society for Radiation Oncology (ASTRO), the American Urological Association (AUA) and the Society of Urologic Oncology (SUO).
"There are a growing number of options to manage localized prostate cancer, which makes collaboration essential to optimize outcomes for our patients," says George Rodrigues, MD, PhD, (pictured left) Radiation Oncologist and Clinical Scientist, London Health Sciences Centre. "For this guideline, radiation oncologists, urologists, and medical oncologists all joined together to present a full, evidence-based portrait of the treatment options for men diagnosed with this disease."
"With localized prostate cancer, survivorship rates are higher than for many other cancers," adds Howard M. Sandler, MD, Professor and Chair, Radiation Oncology, Cedars-Sinai Medical Center: "Many of these patients can expect to live years, even decades, following their diagnosis. In these cases of long-term survivability, questions about quality of life following treatment become particularly salient."
The panel members of the guidelines are:
Martin G. Sanda, MD; Ronald C. Chen, MD; Tony Crispino; Stephen Freedland, MD; Kirsten Greene, MD; Laurence H. Klotz, MD; Danil V. Makarov, MD; Joel B. Nelson, MD; James Reston, PhD; George Rodrigues, MD; Howard M. Sandler, MD; Mary Ellen Taplin, MD; Jeffrey A. Cadeddu, MD
Back To Top
---
AUA, SUO, ASTRO release new clinical guidelines for localized prostate cancer treatment . Appl Rad Oncol.
By
News Release
|
May 11, 2017
About the Author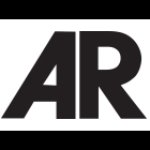 News Release