Northwestern Medicine Chicago Proton Center to add IBA pencil-beam scanning
By News Release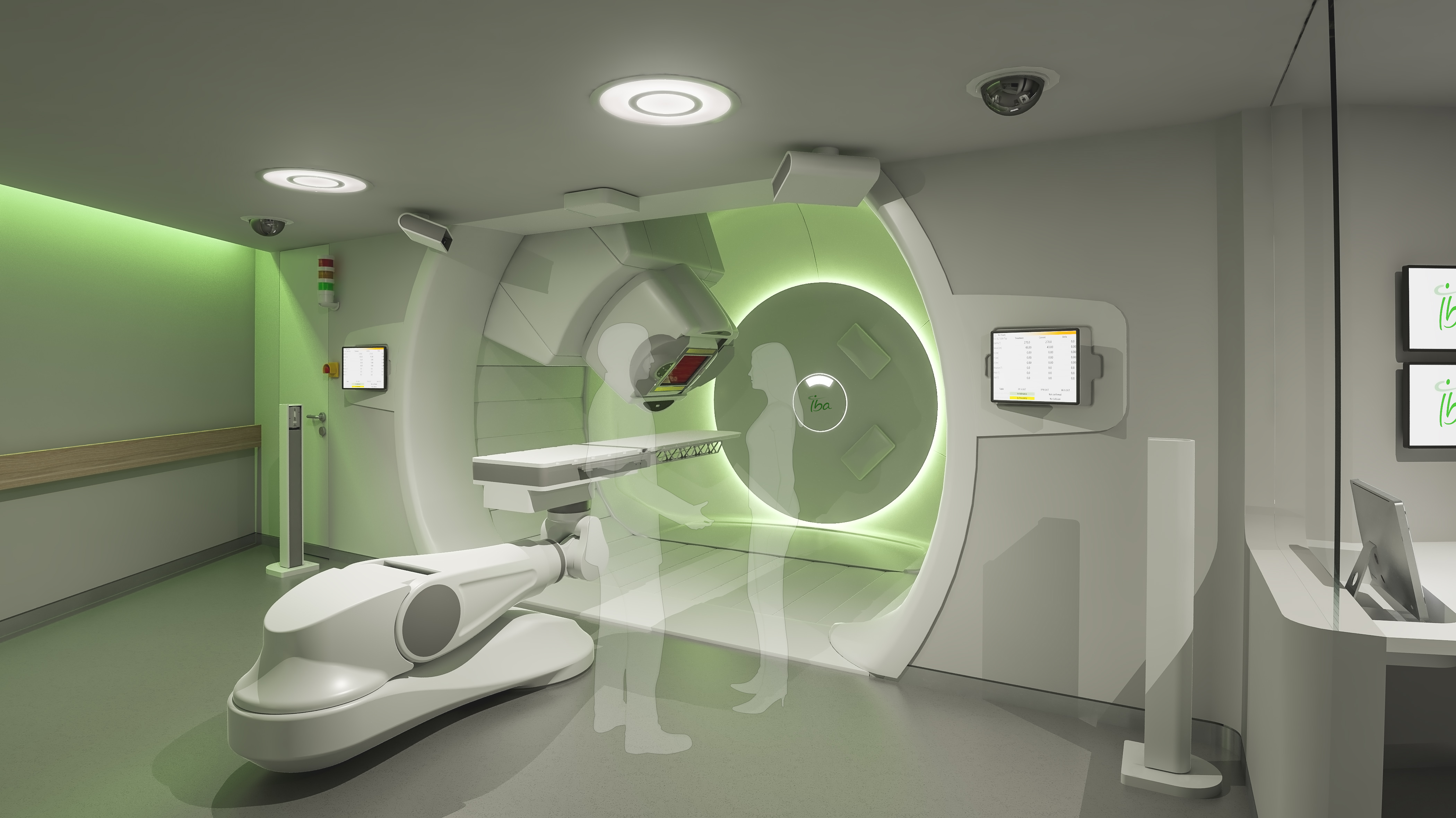 IBA (Ion Beam Applications SA), has announced that Northwestern Medicine Chicago Proton Center (NMCPC) Warrenville in Illinois is adding pencil-beam scanning (PBS) to one of its Incline Beam Line Treatment Rooms, enabling the center to treat more patients with intensity-modulated proton therapy (IMPT).
The ProteusPLUS solution at the Northwestern Medicine Chicago Proton Center is the only center in Illinois that provides the innovative proton therapy treatment to patients. Northwestern Medicine Chicago Proton Center, which is already equipped with four treatment rooms, is now adding PBS to its Incline Beam Line treatment room for the most advanced treatment delivery.
ProteuPLUS, is the most advanced IMPT solution from IBA. It allows for treatment in a broad array of complex cancer conditions and expands research potential to advance cancer care. Bringing the latest advancements in image-guided precision and intensity-modulated proton beam delivery, the ProteusPLUS opens up new treatment options, investigative protocols and retreatment potential.
PBS targets tumors with an ultra-fine proton beam and enables IMPT, which allows clinicians to further minimize the dose to surrounding normal tissue. With PBS, Northwestern Medicine Chicago Proton Center is broadening the range of indications that can be treated in the incline beamline treatment room and increasing the volume of complex cases treated at the center.
Dr. William Hartsell, Medical Director at The Northwestern Medicine Chicago Proton Center, said "Adding PBS to our Incline Beam Line Treatment Room will allow us to provide the most advanced proton treatment delivery and expands our oncology services to our radiation patients. Pencil-beam scanning also sets us apart as one of the most advanced proton therapy centers."
Beth Klein, President of IBA PT North America: "We appreciate our long-standing relationship with the team at NMCPC and their confidence in IBA to move forward with the pencil-beam scanning upgrade. IBA's commitment to customers is to ensure that all of our users are able to upgrade to the most advanced technology over the lifetime of the equipment, without disruption to patient treatment."

Back To Top
---
Northwestern Medicine Chicago Proton Center to add IBA pencil-beam scanning. Appl Rad Oncol.
By
News Release
|
April 20, 2017
About the Author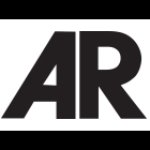 News Release