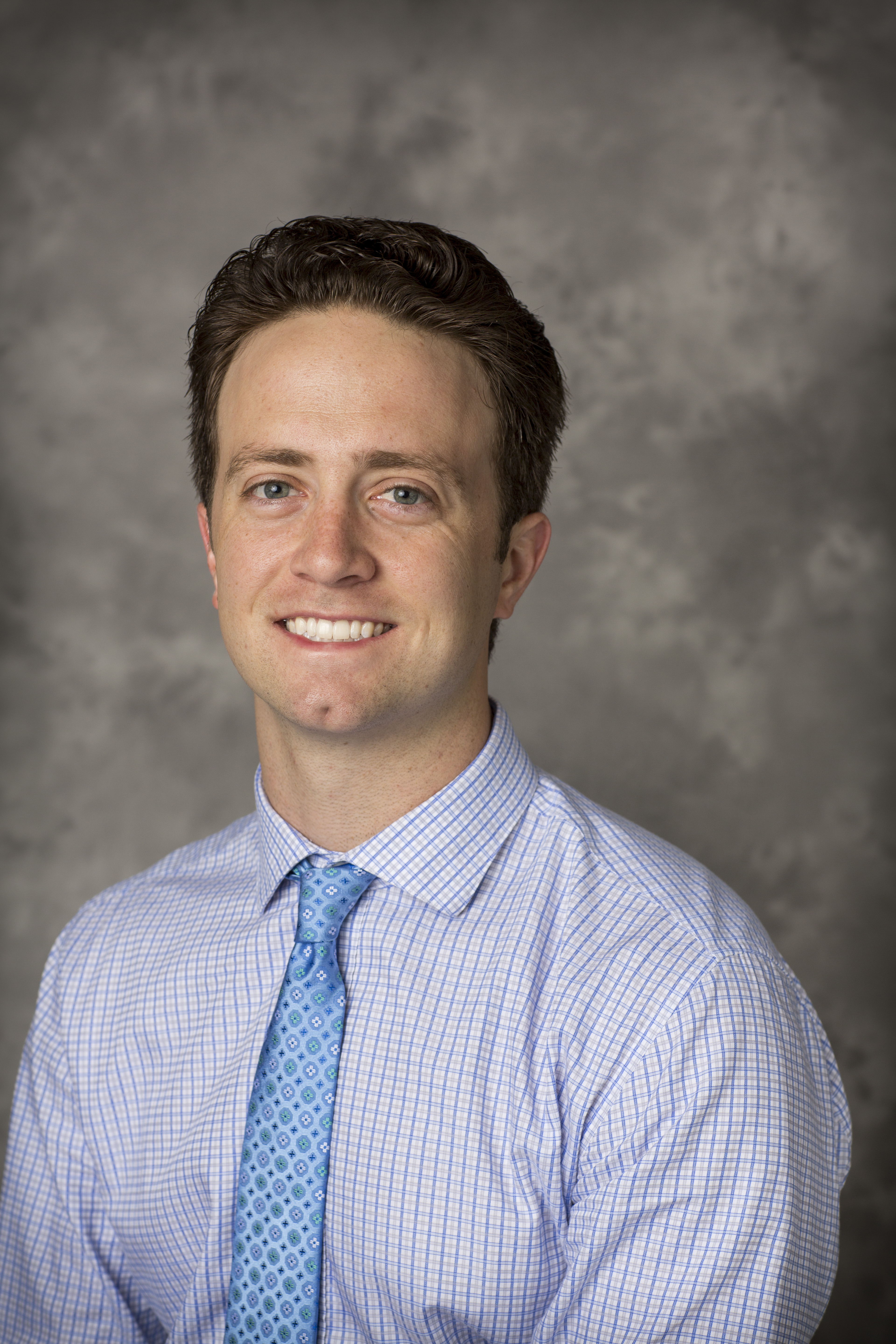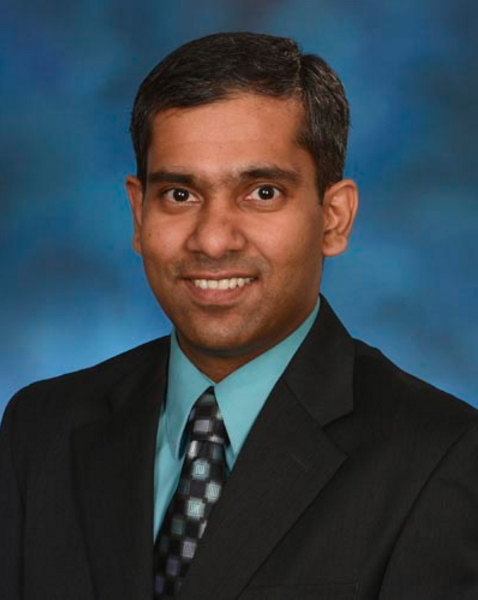 Elderly patients with medically inoperable early stage lung cancer can be treated safely and effectively with stereotactic body radiation therapy (SBRT). Research from Emory University presented at the 2017 Multidisciplinary Thoracic Cancers Symposium held March 16-18 in San Francisco, showed that select individuals over 80 years old can tolerate the treatment and have excellent 2-year cancer-specific survival (CSS) rates.1
The study analyzed the safety, effectiveness and survival outcomes of 58 consecutive patients treated for early stage non-small cell lung cancer (NSCLC) with SBRT at four academic hospitals affiliated with Emory's Winship Cancer Institute between 2010 and 2015. The combination of greater life expectancy and an aging population is expected to increase the number of very elderly patients who develop cancer and prompt a rise in the age of the U.S. lung cancer population.
"While multiple studies and clinical trials have established the effectiveness of SBRT for inoperable early stage lung cancer, one of the common reasons for not giving radiation in older patients is concern about tolerating the treatment and potential side effects," says Richard J. Cassidy III, MD, (top left) lead author of the study and a radiation oncology resident at Emory. "The low rates of side effects from SBRT for this elderly population in our study indicate that these concerns should not prevent physicians from considering definitive treatment for their inoperable octogenarian and nonagenarian patients with early stage lung cancer."
The study cohort had a median age of 84.9 years. Variables examined included age, prior cancer diagnosis, prior thoracic radiation, active smoker status and number of pack years, Karnofsky Performance Status (KPS) at baseline, tumor location/size/T stage/histology, and specific radiation treatment. The patients were followed for a median of almost 2 years.
Dr. Cassidy reports that 2-year survival rates were 73% for CSS and 57% for overall survival. CSS rates were higher for patients who were not active smokers, but lower for older patients who had a previous lung cancer. Overall survival was higher for patients with good functional ability (a KPS > 75, the median KPS of the group). Patients with adenocarcinomas had a higher percentage of local failure. A high KPS score was also associated with lower rates of both local and regional failure-free survival.
Radiation treatment regimens were relatively homogenous, with a median of 50 Gy delivered in 5 fractions. Most patients tolerated the SBRT treatment well, with only 34.5% experiencing radiation pneumonitis of grade 2+. However, 2 patients developed grade 3+ pneumonitis. No grade 4 or 5 toxicities were experienced.
"Our study, along with other published studies, helps to show that SBRT can effectively and safely add years to the lives of elderly patients who cannot undergo surgery," said Dr. Cassidy during a press conference held by the American Society for Therapeutic Radiation and Oncology (ASTRO) at the symposium. "These patients, who are otherwise doing well, should not have treatment withheld based solely on concerns about side effects and age."
Pranshu Mohindra, MD, (top right) assistant professor of radiation oncology at the University of Maryland School of Medicine in Baltimore, agrees, adding that treatment depends on a clinical assessment of a patient's performance status and medical comorbidities. If a patient is considered operable, surgery will be recommended as the first course of treatment.
"Care of the elderly poses unique challenges due to their existing comorbidities. For patients with early stage lung cancer who are medically inoperable, SBRT is offered as a sole treatment option," he explains. "Typically, SBRT with 4 or 5 fraction regimens is offered. Radiation doses and treatment planning are not different for elderly or younger patients who are medically inoperable. However, we monitor elderly patients, especially those with advanced disease getting chemoradiation therapy very closely, with a low threshold to withhold concurrent chemotherapy or truncate radiation dose should they develop acute toxicity."
Dr. Mohindra advises that although the incidence of toxicity may not differ between younger and older patients, tolerance and recovery to adverse events may be limited in older patients due to diminished body reserves. By maintaining a low threshold to stop early and providing extensive supportive care, many elderly patients can ultimately complete the planned course of treatment.
"For patients with medical comorbidities, extensive coordination is needed with their medical providers to appropriately manage their other conditions," he says. "If patients with locally advanced NSCLC who have low performance status due to tumor or medical comorbidities or, for any reason, are unable to receive concurrent chemotherapy, we pursue a sequential approach starting with radiation or chemotherapy based on the disease burden.
"Even for well-selected patients not eligible for chemotherapy at all, in selected well-staged patients, we consider hypofractionated radiotherapy to definitive doses, allowing completion of treatment over a shorter course," he continues.
In addition, Dr. Monhindra advises non-radiation oncologists to recommend radiation oncology referrals to their geriatric patients for both early and advanced staged lung cancers.
"We have the ability to offer highly conformal treatments that can be completed in much shorter time frames, allowing even elderly patients to undergo the planned course with limited toxicity," he told Applied Radiation Oncology. "As one example … interim findings of a phase II randomized clinical trial being conducted by the Roswell Cancer Institute, Cleveland Clinic, and SUNY Upstate Medical University are showing that a single high-dose SBRT treatment (30 Gy) seems to be as effective as 60 Gy administered in 3 fractions."2,3,4
For early stage NSCLC patients unfit for surgery, practitioners should strongly consider SBRT as a treatment option in preference to non-interventional strategies or observation alone, he urges. "This can significantly reduce the likelihood that the untreated cancer [will] progress and ultimately result in death."
For localized advanced stage NSCLC, carefully selected elderly patients can undergo a full course of definitive therapy, including chemoradiotherapy, adds Dr. Mohindra. "Hyporfractionated radiotherapy may allow extended survival if patients are not fit for chemotherapy and if modern staging investigations have not revealed any site of metastatic disease," he says. "Even patients with advanced metastatic disease may benefit from short-course palliative radiotherapy that may help improve quality of life."
For elderly patients with any type of cancer, Dr. Mohindra reminds that radiation treatment plans should factor in medical comorbidities and the patient's ability to tolerate an adverse event.
"It is important to be mindful of treatment volumes, which are directly related to acute and long-term toxicities. Using tighter margins [with] appropriate use of image-guidance, and keeping a low threshold to offer a treatment break or an early stoppage may allow case-by-case use of a planned course of radiation treatments," he says. "Careful on-treatment monitoring, more frequent follow-ups, [and] working in tandem with other medical providers may allow for early identification of toxicity and initiation of appropriate management."
REFERENCES
1. Cassidy RJ III, Patel PR, Zhang X, et al. Stereotactic body radiotherapy for early stage non-small cell lung cancer in patients 80 years and older: A Multi-Center Analysis. Int J Radiat Oncol Biol Phys. 2017;98(1):S229.
2. Roswell Park Cancer Institute. Updated data on SBRT radiation for NSCLC lung cancer confirm benefits of 'one and done' approach. Press release. https://www.roswellpark.org/media/news/updated-data-sbrt-radiation-nsclc-lung-cancer-confirm-benefits-one-done-approach. March 16, 2017.
3. Videtic GM, Suescun JAG, Stephans KL, et al. A phase 2 randomized study of 2 stereotactic body radiation therapy (SBRT) regimens for medically inoperable patients with node-negative, peripheral non-small cell lung cancer. Int J Radiat Oncol Biol Phys. 2015;96(2):S8-S9.
4. Singh AK, Gomez SJA, Stephans KL, et al. A phase 2 randomized study of 2 stereotactic body radiation therapy regimens for medically inoperable patients with node-negative, peripheral non-small cell lung cancer. Int J Radiat Oncol Biol Phys. 2017;98(1):S2-S3.
Suggested Reading
1. Nanda RH, Liu Y, Gillespie TW, et al. Stereotactic body radiation therapy versus no treatment for early stage non-small cell lung cancer in medically inoperable elderly patients: A National Cancer Data Base analysis. Cancer. 2015;121(23):4222-4230.
2. Pang HH, Wang X, Stinchcombe TE, et al. Enrollment trends and disparity among patients with lung cancer in national clinical trials, 1990 to 2012. J Clin Oncol. 2016;34(33):3992-3999.
3. Paul S, Lee PC, Mao J, et al. Long term survival with stereotactic ablative radiotherapy (SABR) versus thorascopic sublobar lung resection in elderly people: national population based study with propensity matched comparative analysis. BMJ. 2016;354:i3570.
Back To Top