Stockholm County Council, New Karolinska Solna and Elekta sign long-term agreement to advance cancer care
By News Release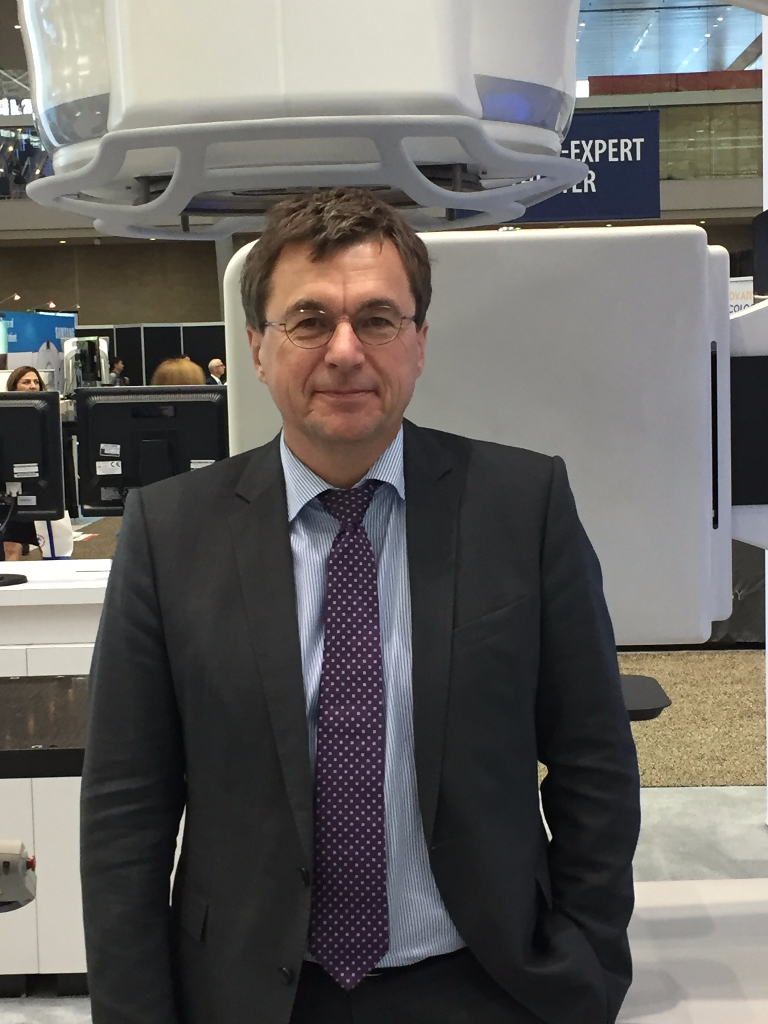 Elekta, Stockholm's County Council and New Karolinska Solna (NKS) have signed a 13-year collaboration agreement, which focuses on innovation, joint research, and education and training within advanced radiation therapy.
The aim of the agreement is to bring significant improvements in access, quality of care and clinical outcomes for patients suffering from cancer. As part of the agreement Elekta will exclusively equip the cancer center and radiation therapy departments of New Karolinska Solna and Södersjukhuset (Stockholm South General Hospital).
Richard Hausmann (pictured left), Elekta's president and CEO, says: "We look very much forward to collaborating closely with Karolinska and Södersjukhuset. NKS and Elekta both have the ambition to address the Stockholm region's quality and capacity challenges in cancer care and to support the advancement and research in radiation therapy. This collaboration agreement will impact and improve the lives of thousands of patients."
New Karolinska is the leading-edge hospital next to Karolinska University Hospital in Solna. To provide highly specialized health care with focus on its patients, Stockholm County Council will order advanced linear accelerators, brachytherapy afterloaders and Elekta's complete suite of software solutions. The project will also include a long-term service and support agreement.
Elekta has already made a historic contribution to medical innovation at Karolinska. The late Lars Leksell, inventor of stereotactic radiosurgery, was professor of neurosurgery at the Institute and at Karolinska University Hospital, where he developed Leksell Gamma Knife and other significant innovations, while leading the neurosurgery department at Karolinska.
This agreement is the final confirmation of the public tender, which Elekta originally announced on May 25, 2016.
The initial order value is approximately SEK 350 million, excluding additional options for equipment and services over the 13-year lifetime of the agreement. SEK 198 million of the order value will be booked during the third quarter of Elekta's fiscal year.
Back To Top
---
Stockholm County Council, New Karolinska Solna and Elekta sign long-term agreement to advance cancer care. Appl Rad Oncol.
By
News Release
|
January 03, 2017
About the Author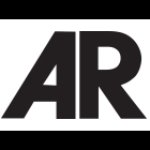 News Release