Study highlights ViewRay MRIdian's value in sparing healthy tissue from radiation
By News Release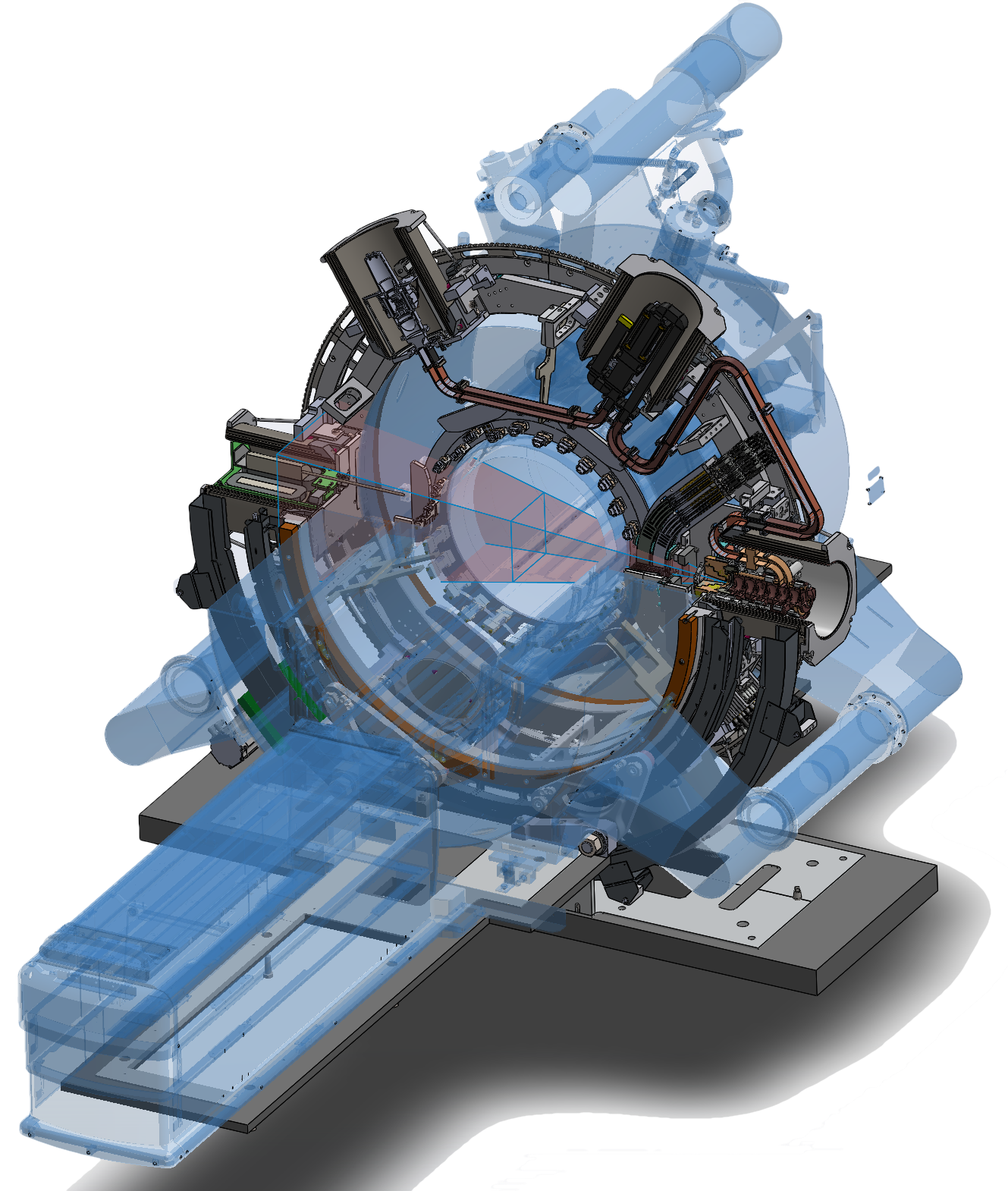 ViewRay, Inc. has announced the results of a study published in the November 2016 issue of the International Journal of Radiation Oncology, Biology, Physics (the official journal of the American Society for Radiation Oncology), highlighting the value of the MRIdian system in delivering accelerated partial breast irradiation (APBI).
The study, conducted by researchers from Washington University School of Medicine in St. Louis, Mo., demonstrated the ability to reduce planning target volumes (PTV) using MRIdian, dramatically reducing the amount of healthy tissue exposed to radiation.
The study evaluated 30 women with breast cancer (stages 0-I) who had previously undergone breast-conserving surgery. The women received APBI using the MRIdian system. The goal of the study was to determine intrafractional motion of the breast surgical cavity and assess delivered dose versus planned dose.
Results of the study indicate that there is minimal intrafractional motion and good agreement between delivered and planned dose (a mean difference of less than 1 percent). Given the clinicians' confidence in the MRIdian system's real-time tracking and MR-guidance, no additional margin was added for the PTV, thereby reducing the PTV by 52 percent, compared with a 1-cm PTV margin that is used conventionally.
"In addition to the exciting findings published in our recent study, we're also seeing extremely promising cosmesis results," said Maria Thomas, MD, PhD, assistant professor of radiation oncology at Washington University. "To date, 100 percent of the patients treated with APBI using MRIdian have good to excellent cosmetic outcomes."
Approximately 100 patients have been treated with this approach by Dr. Thomas and Dr. Imran Zoberi at Washington University.
Dr. Thomas discussed these results and her center's clinical experience with MRIdian during the recent American Society for Radiation Oncology 2016 Annual Meeting. A video of her presentation is available at http://www.viewray.com/astro_2016.htm.
Back To Top
---
Study highlights ViewRay MRIdian's value in sparing healthy tissue from radiation. Appl Rad Oncol.
By
News Release
|
December 02, 2016
About the Author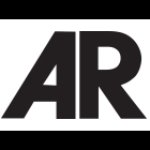 News Release