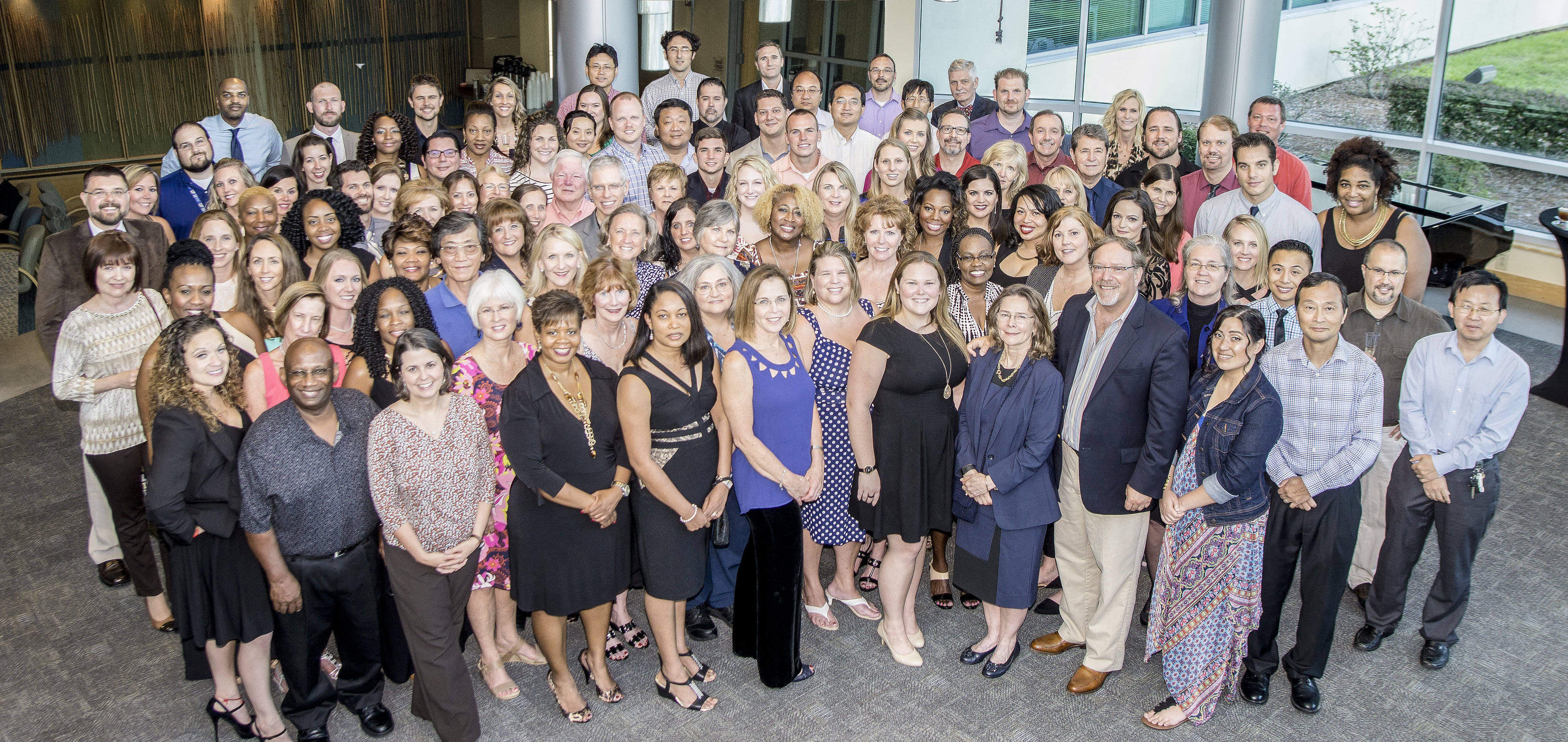 The first proton therapy cancer center in the Southeast celebrates its 10th year of bringing state-of-the-art radiation oncology treatment to cancer patients. Since August 2006, the UF Health Proton Therapy Institute in Jacksonville, Florida, has been committed to delivering advanced, noninvasive cancer treatment in a way that takes the entire patient into account so they can have the best chance to beat cancer and live life to the fullest.
As described in a press release, the UF Health Proton Therapy Institute is recognized as a leader in proton therapy and has earned numerous rankings and recognitions, including:
No. 1 pediatric program, treating more pediatric patients daily than any other proton center in the world;
Fourth largest proton therapy provider in the world for total patients treated;
Among the top-rated cancer centers in Florida, designated a Florida Cancer Center of Excellence;
The only proton therapy center in Florida accredited in radiation oncology by the American College of Radiology.
When the UF Health Proton Therapy Institute opened its doors in August 2006, proton therapy was a new cancer treatment to the Southeast United States. Since then, the institute has offered more than 6,400 patients from 30 countries a promising alternative to traditional radiation. Today, the Institute is equipped to treat more than 20 different types of cancer and treats roughly 100 patients each day.
The UF Health Proton Therapy Institute is looking toward the future with a $39 million expansion underway. The centerpiece of the multiphase project is the addition of a compact, single-room treatment system. The 10,000-square-foot expansion includes both an accelerator, used to speed up the protons, and a treatment gantry equipped with pencil-beam scanning – an advanced proton therapy delivery technique for increased precision. When the addition is completed, the facility will have five treatment rooms – four gantries and one fixed beam room – and will increase patient capacity by approximately 25 percent. These updates will also enhance efficiency, patient and staff safety, and treatment accuracy.
"The past 10 years have been an exciting and rewarding experience. We have seen firsthand the power of proton therapy work for thousands of people who have walked through our doors. The precision of proton therapy increases both the chance for a cure and the chance of avoiding radiation-induced side effects for many of our patients in both the short and long term," said Nancy Mendenhall, medical director at the UF Health Proton Therapy Institute. "Over the next 10 to 20 years, I believe the field will continue to advance and we'll see even more demand for proton therapy as the radiation oncology treatment of choice for numerous malignancies."
"Celebrating our 10-year anniversary is a significant milestone. As avid believers in the power of proton therapy, we continually strive to advance the field through groundbreaking research and to deliver the highest standard of care to help all who come through our doors have the best possible experience throughout treatment and beyond," said Stuart Klein, executive director of the UF Health Proton Therapy Institute. "It's for this reason that the UF Health Proton Therapy Institute is regarded as one of the world's foremost leaders in radiation oncology."
Proton therapy delivers a precise radiation treatment while destroying cancer cells and minimizing damage to healthy tissue. This reduces side effects and lessens the risk of developing complications from treatment later in life. It is especially beneficial for treating cancer in children and adults with cancers in sensitive areas like the head, neck, lung, breast and prostate.
About UF Health Proton Therapy Institute
The UF Health Proton Therapy Institute is staffed, situated and structured as a major clinical research facility, and serves as a center for multidisciplinary research involving all interests that touch cancer and its treatment. It is a nonprofit 501(c)3 organization affiliated with the UF College of Medicine and the UF Health Cancer Center, a Florida Cancer Center of Excellence, dedicated to delivering state-of-the-art cancer treatment and setting new standards for treating and curing cancer. The cancer treatment facility houses both conventional radiation and proton therapy.