Alpha DaRT Receives Breakthrough Device Designation from the FDA
By News Release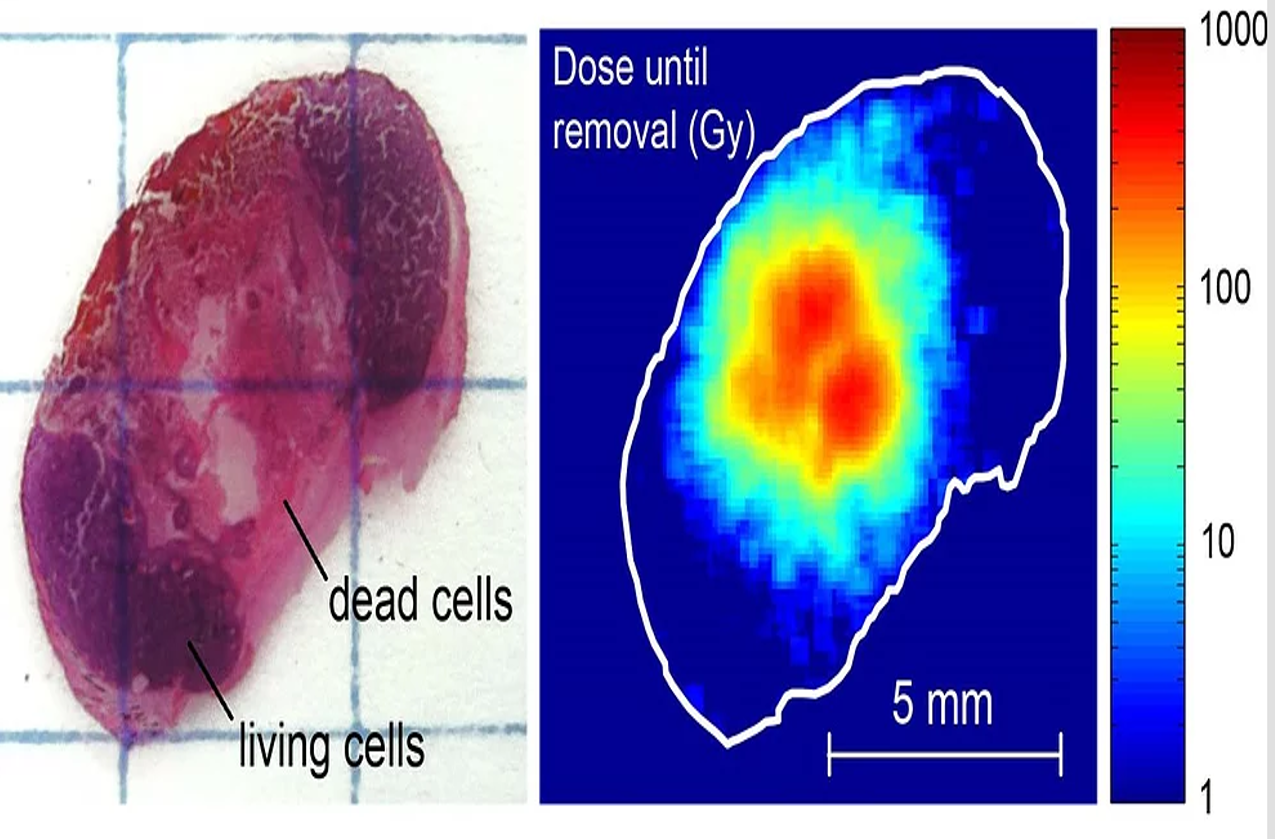 The alpha-radiation cancer therapy Alpha DaRT has received a Breakthrough Device Designation from the US Food and Drug Administration (FDA). This designation applies to the treatment of Squamous Cell Carcinoma (SCC) of the skin and oral cavity without curative standard of care.
"The FDA's recognition of the Alpha DaRT as a Breakthrough Device is a tremendous milestone for the company, as we seek to bring our revolutionary technology to patients in need," said Uzi Sofer, CEO of Alpha Tau, the developer of Alpha DaRT. "This confirms our long-standing hopes and expectations for this product, and comes at the perfect time to accelerate our clinical trial program that is moving ahead rapidly now in the U.S."
Alpha Tau Chief Medical Officer Dr. Robert Den added, "This achievement was the result of the dedication and hard work of the entire Alpha Tau team. While we are motivated by our mission to help every patient possible, it is exciting and gratifying to see external recognition of our vision of clinical excellence."
Alpha Tau submitted data to the FDA supporting this designation, including a pilot clinical study of Alpha DaRT treatment of SCC of the skin, head and neck, in which almost 80% of the lesions showed a complete response, and 100% demonstrated a partial or complete response, alongside a mild safety profile.
In preclinical studies using Alpha DaRT, a response was observed in all tested solid tumors, including pancreatic, lung, breast, and prostate tumor cells. These cancers and others will be investigated as part of the Alpha DaRT clinical trial program, which includes a skin cancer feasibility trial currently ongoing at Memorial Sloan Kettering Cancer Center in New York and other sites across the US.
Back To Top
---
Alpha DaRT Receives Breakthrough Device Designation from the FDA. Appl Rad Oncol.
By
News Release
|
June 11, 2021
About the Author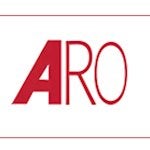 News Release