Article Reviews 30-year History of Leukine and its Potential in Fighting Disease
By News Release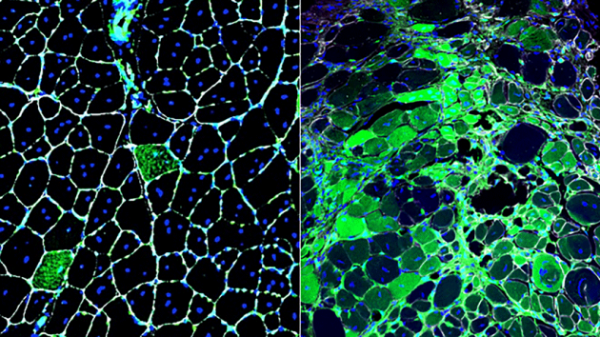 Frontiers in Immunology published a systematic review of Leukine titled, "Sargramostim (rhu GM-CSF) as Cancer Therapy (Systematic Review) and An Immunomodulator. A Drug Before Its Time?" This manuscript chronicles Leukine's 30-year history in oncology research, including 27 studies that each enrolled 50 or more patients. Importantly, this clinical research spans multiple therapeutic areas, providing insight into how endogenous GM-CSF orchestrates innate and adaptive immune responses.
Lead author Hillard Lazarus, MD, FACP, Professor of Medicine at Case Western Reserve University and advisor to Partner Therapeutics, said, "We can no longer view GM-CSF as a hematopoietic growth factor alone. These data suggest an emerging role for sargramostim immune suppressed sepsis, refractory bacterial and fungal infections, viral respiratory infections, autoimmune pulmonary alveolar proteinosis (aPAP), neurodegenerative diseases, and in combination with immune checkpoint inhibitors."
GM-CSF has wide-ranging effects on diverse myeloid cells, including monocytes, macrophages and dendritic cells. It stimulates innate immune responses by activating macrophages and dendritic cells that prompt development of antigen-specific T cells and regulatory T cells, thereby linking innate and adaptive immune systems.
"This review article highlights Leukine's potential to generate benefit for patients in numerous diseases that feature GM-CSF deficiency," said Edwin Rock, MD, PhD, Partner Therapeutics Chief Medical Officer. "We are committed to engaging in partnerships and supporting research that illuminates how Leukine works in these varied settings and demonstrates Leukine's potential in both oncologic and non-oncologic diseases."
Leukine (sargramostim) is a yeast-derived recombinant human granulocyte-macrophage colony stimulating factor (rhuGM-CSF) and is approved by the US Food and Drug Administration (FDA) and also held by the US government in the Strategic National Stockpile.
Back To Top
---
Article Reviews 30-year History of Leukine and its Potential in Fighting Disease. Appl Rad Oncol.
By
News Release
|
August 20, 2021
About the Author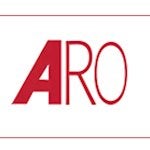 News Release