ASTRO Gold Medal award nominees due soon
By News Release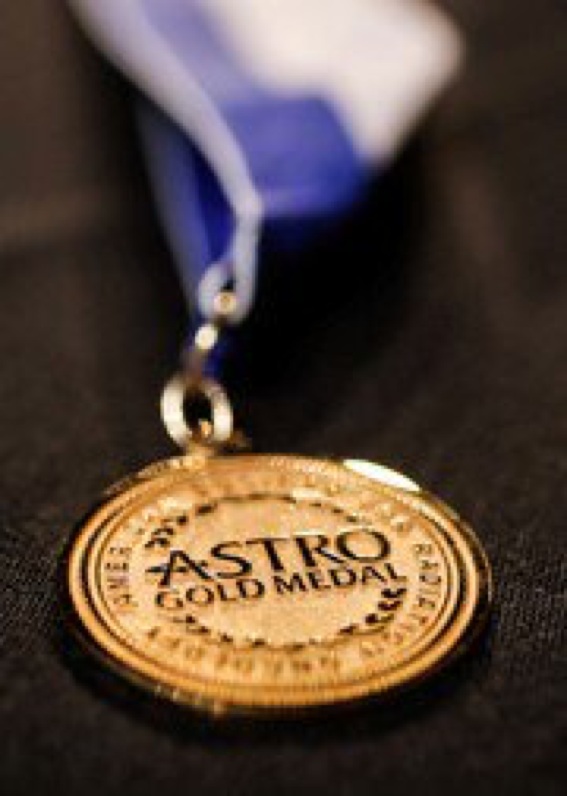 The deadline for submitting nominations for the 2020 Gold Medal Award is April 24, 2020.
The Gold Medal is ASTRO's highest honor bestowed on revered members who have made outstanding contributions to the field of radiation oncology. This includes research, clinical care, teaching and service. Recipients are drawn from any of the scientific disciplines represented by the members of the Society.
Criteria for Gold Medalist
The Gold Medal can be awarded to up to three outstanding contributors to the development of radiation oncology annually at the discretion of the Awards Committee.
The Gold Medal will not be awarded posthumously except in the case that a nominee dies after being selected.
Recipients may be drawn from any of the scientific disciplines represented in the Society. ASTRO membership is a requirement of the award.
A letter of nomination from an Active Member with the nominee's curriculum vitae and letters of support from two additional Active Members must be submitted to the ASTRO Awards Committee. Letters of nomination and support must include detailed information that will document the individual's outstanding contribution to the advancement of radiation oncology.
Send all letters of nomination to:
ASTRO Awards Committee
Attn: Anna Arnone
251 18th Street South
Suite 800
Arlington, VA 22202
OR
Email: goldmedal@astro.com
Procedure for Selecting Gold Medalist
The ASTRO chairman, serving as the awards committee chairman, will circulate the CVs and letters of nomination to the committee members for review. The selection shall be made in a conference call of the committee.
The committee chairman may recommend one or more candidates to the committee following the nominating procedure, but the chairman does not vote except in the event of a tie.
The awards committee chairman will notify the successful candidates.
Unsuccessful candidates may be considered for the consecutive year without being formally re-nominated.
The 2019 ASTRO Gold Medalists were: Walter J. Curran, MD, Winship Cancer Institute of Emory University; Silvia Chiara Formenti, MD, FASTRO, Weill Cornell Medicine and New York-Presbyterian; and Thomas Rockwell Mackie, PhD, University of Wisconsin.
Back To Top
---
ASTRO Gold Medal award nominees due soon. Appl Rad Oncol.
By
News Release
|
April 10, 2020
About the Author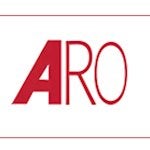 News Release