ASTRO Moves Annual Meeting to Virtual Format
By News Release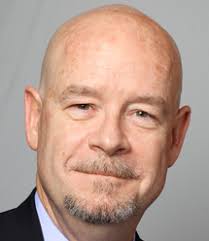 While the 2020 ASTRO Annual Meeting is still many months away, the ASTRO Board of Directors has made the important decision to transition the live meeting in Miami to an immersive and interactive virtual meeting that will occur over the same dates, October 25-28.
This decision was based on overwhelming concern for the safety and well-being of ASTRO members, their patients, exhibitors, staff and the families of all involved.
"As president of ASTRO, I've seen first-hand what goes into planning a meeting of this magnitude over the past 18 months. Making this decision now allows us to focus our full efforts on providing a comprehensive and groundbreaking virtual meeting—like none other you have experienced," said Thomas J. Eichler MD, FASTRO, president of ASTRO, pictured above.
The 2020 ASTRO Annual Meeting—Global Oncology: Radiation Therapy In A Changing World—will include a complete Annual Meeting experience from the Presidential Symposium, to the Plenary Session and Clinical Trials; from Education and Scientific Sessions, to an interactive Exhibit Hall; innovative networking opportunities and much more.
"The scientific research presented at the Annual Meeting is an invaluable asset to both academic and community radiation oncology practices around the world," added Dr. Eichler. "Our unwavering commitment to you is to disseminate this critical cancer research in a unique and engaging way. The Program Planning Committee has already selected more than 120 education, workshop, masterclass and panel sessions, as well as more than 2,500 abstracts that will be delivered in oral or poster sessions."
Updates will continue as meeting plans unfold. Initial FAQs will be updated regularly. Additionally, ASTRO will keep members informed through all our usual communication vehicles, including the weekly ASTROgram, ASTRO.org, ROhub and social media platforms.
Back To Top
---
ASTRO Moves Annual Meeting to Virtual Format. Appl Rad Oncol.
By
News Release
|
May 04, 2020
About the Author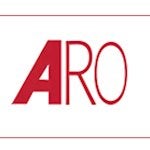 News Release