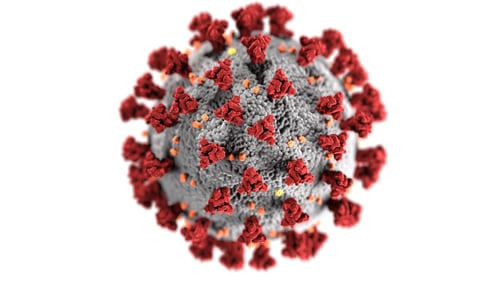 As ASTRO members grapple with major changes and disruptions due to COVID-19, ASTRO is advocating with federal agencies and payers for flexibility and support for radiation oncology clinics. In recent days, ASTRO has written CMS seeking:
A

delay from the expected July 1, 2020 implementation for the Radiation Oncology Model (RO Model);
A

temporary relaxation of supervision guidelines for hospital and freestanding radiation oncology centers;
A

delay in the March 31 Merit-Based Incentive Payment System (MIPS) reporting deadline.
In addition, ASTRO has asked the Centers for Disease Control and Prevention for COVID-19 specific guidance for radiation oncology practices. ASTRO also will soon urge private insurers and Medicare Advantage plans to suspend radiation therapy prior authorization requirements during the COVID-19 public health crisis. ASTRO members should contact the health policy team at healthpolicy1@ASTRO.org to notify us of policies that are impeding radiation oncologists from treating cancer patients and supporting COVID-19 response.