Beaumont Hospital treats first patient with IBA's ProteusONE
By News Release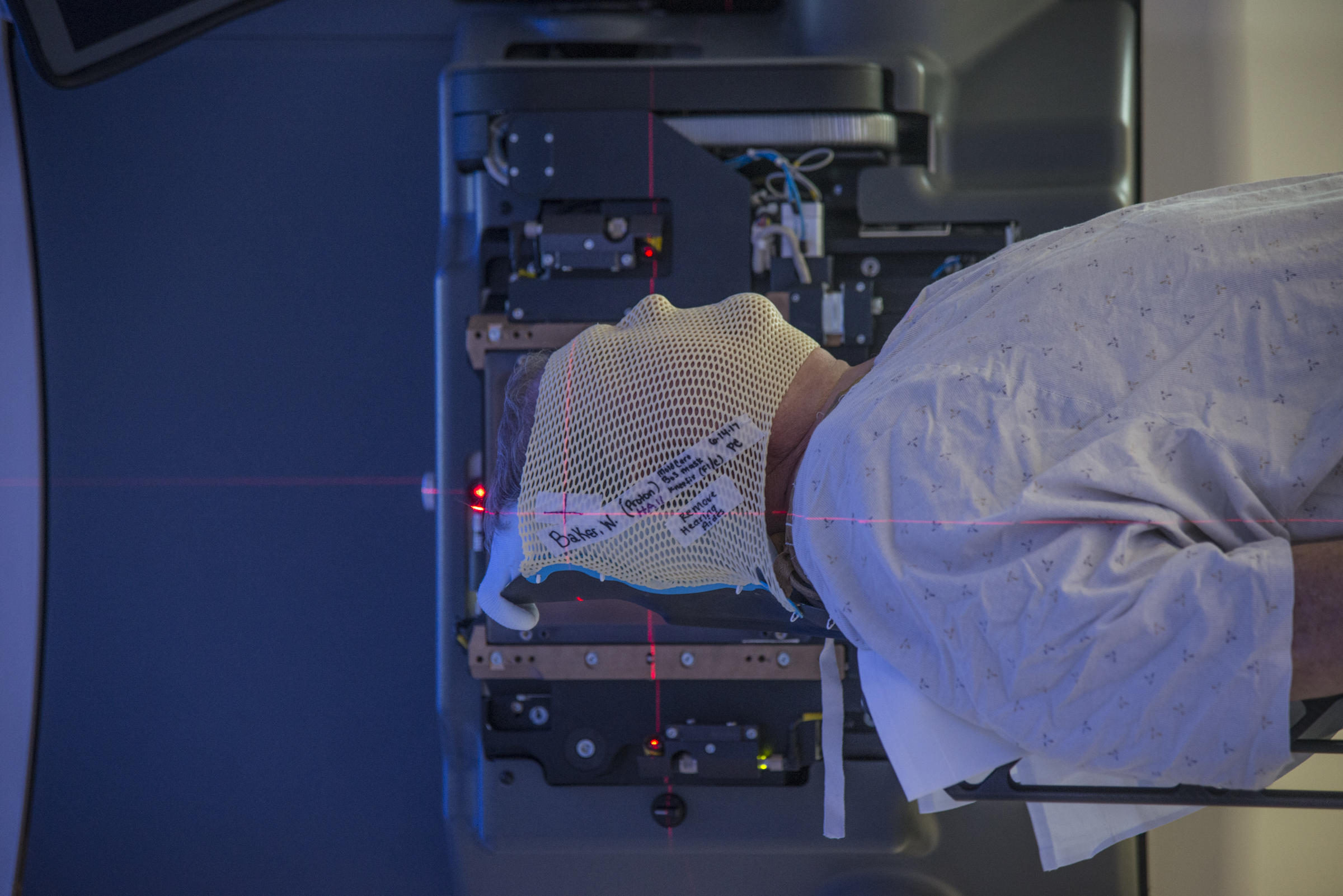 IBA (Ion Beam Applications S.A.), a provider of proton therapy solutions for the treatment of cancer, has announced that the Beaumont Proton Therapy Center in Royal Oak, MI, has treated its first patient on IBA's ProteusONE, a compact IMPT Proton Therapy system.
The Beaumont proton therapy facility, a two-story 25,200 square feet building including a lower level, houses the Proton Therapy Center, a 10,000 square foot space which includes the ProteusONE compact proton therapy system, as well as ancillary services.
This is one of IBA's 18 compact ProteusONE single-room system installed or under installation. The ProteusONE single-room treatment system uses Intensity Modulated Proton Therapy, or IMPT. It combines Pencil Beam Scanning with 3-D Cone Beam Computed Technology for real-time imaging during treatment. The cone beam technology was developed in part with researchers at Beaumont.
Craig Stevens, M.D., Ph.D., chairman, Radiation Oncology, Beaumont Health commented, "Proton Therapy is an important addition to our suite of advanced cancer treatment tools. The combination of pencil beam scanning with state-of-the-art imaging allows us to spare healthy tissue near a cancer. This will help us reduce side effects for many patients. While proton therapy is not needed for all cancer patients, it is particularly useful for children with brain tumors, and for patients with head and neck tumors as well as lung cancers. It will also allow us to re-treat some cancers that could have otherwise been considered unsalvageable or incurable. As patients live longer after cancer treatment, the ability of proton therapy to reduce side effects will likely become much more important. We need to prove this, of course, with well-designed research studies".
Beaumont's Radiation Oncology department is ranked among the nation's best for advanced technology, innovative treatment and research, according to a press release. Advanced radiation treatments developed at Beaumont include adaptive radiation therapy, image-guided radiation therapy, intensity-modulated arc therapy, high-dose rate brachytherapy and hyperthermia therapy.
Beth Klein, President IBA North America stated "We are extremely proud to announce that Beaumont successfully treated its first patient within 12 months of installation, bringing this powerful, life-changing technology to its patient community in record time. We welcome the Beaumont Health team to the select group of prestigious institutions that offer proton therapy as a part of their advanced treatment options for cancer patients and look forward to collaborating with them on expanding the use of Proton therapy for more cancers.
Back To Top
---
Beaumont Hospital treats first patient with IBA's ProteusONE. Appl Rad Oncol.
By
News Release
|
July 17, 2017
About the Author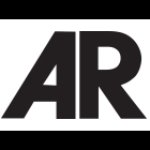 News Release