Dr. Todd Pezzi Joins Advocate Radiation Oncology
By News Release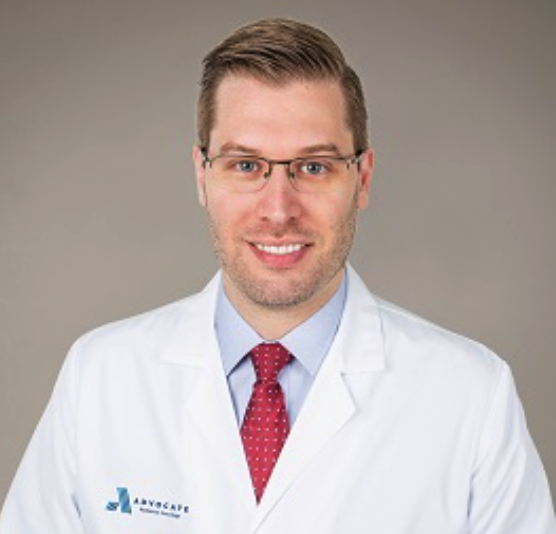 Advocate Radiation Oncology in South Florida announced the appointment of Todd Pezzi, MD, at Advocate's new Naples location.
Dr. Pezzi treats patients for a variety of cancers including breast, prostate, lung, head and neck, skin, gastrointestinal, lymphoma, brain, sarcoma and various benign diseases. Pezzi uses his experience to create individualized patient treatment plans using the most modern radiation techniques and advanced technology, including IMRT/VMAT, SBRT, IGRT, brachytherapy and proton therapy.
Pezzi obtained his doctorate degree with honors from Baylor College of Medicine in Houston, Texas, and was elected to the Alpha Omega Alpha Honor Society. Additionally, he obtained his MBA from the Rice Jones Graduate School of Business and completed one year of residency in internal medicine.
Additionally, Pezzi completed a four-year residency program at the nation's largest radiation oncology department: University of Texas MD Anderson Cancer Center in Houston, Texas. During this time, he has published nearly 40 peer-reviewed manuscripts in prestigious journals such as JAMA Oncology and Lancet Oncology. He also served as the primary investigator for a prospective clinical trial investigating a novel indication of stereotactic radiation therapy.
"Advocate patients have access to industry-leading, cutting-edge technology throughout their cancer journey, but the patient-doctor relationship is what truly sets us apart," said Dr. Arie Dosoretz, the managing partner at Advocate Radiation Oncology. "Dr. Pezzi is passionate about delivering state-of-the-art oncologic care and his expertise will undoubtedly prove valuable as we continue to grow our practice."
Back To Top
---
Dr. Todd Pezzi Joins Advocate Radiation Oncology. Appl Rad Oncol.
By
News Release
|
August 02, 2022
About the Author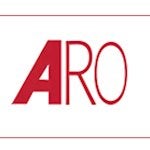 News Release