Elekta Launches Next Generation Stereotactic Radiosurgery Platform
By News Release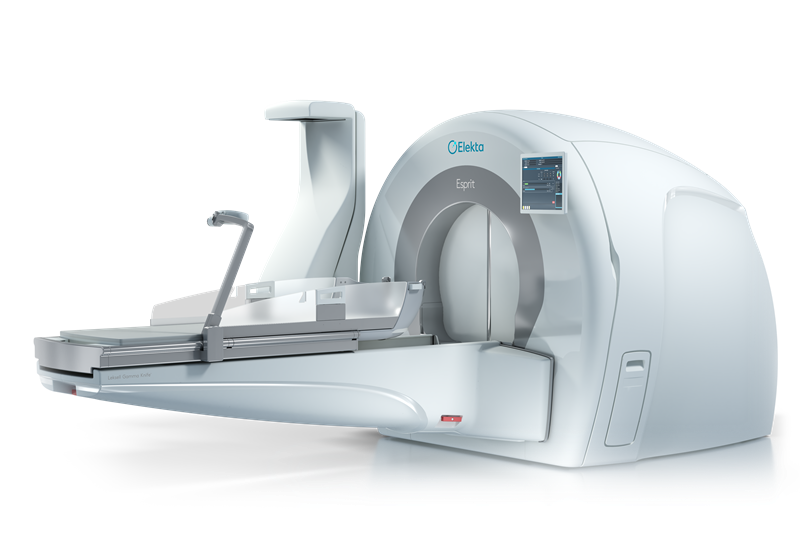 At ESTRO 2022, Elekta launched its next generation stereotactic radiosurgery system, Elekta Esprit, the company's most advanced system offering significantly faster automated treatment planning for clinicians, more personalized and patient-friendly treatments, and a degree of precision able to protect the mind and the person.
With a variety of innovations now available in a single platform, Esprit offers clinicians superior visualization, as well as remote accessibility and collaboration tools for the treatment team. And it provides the accuracy to treat even the most challenging targets while delivering a gentler more personalized approach to radiosurgery.
"Esprit will allow clinicians to take radiosurgery to the next level and treat patients with the highest accuracy, protecting their mind and memories and enabling a higher quality of life," says Gustaf Salford, Elekta's President and CEO. "Continuing the Leksell Gamma Knife tradition, Elekta yet again redefines what was thought possible in stereotactic radiosurgery."
Esprit offers what every patient and every doctor wants: the highest precision to preserve peoples' functions and spirit. That's why clinicians rely on the clinically proven outcomes of Leksell Gamma Knife. With over 50 years of real-world evidence, Leksell Gamma Knife continues to lead the way in intracranial radiosurgery, relentlessly driving the standard of care forward.
"In line with Elekta's commitment of ensuring every patient has access to the best care possible, we are developing solutions that address real clinical needs and empower clinicians to focus on patient-centric care while increasing operational efficiency," says Verena Schiller, President of Elekta's Neuroscience Solutions. "Esprit was built to address not only today's clinical needs but is also poised to assimilate future developments that push the boundaries of intracranial radiosurgery treatment."
According to the company, Esprit's provides an accuracy of <0.3 mm, flexible workflow options based on single session, fractionated, adaptive or staged protocols, and a seamless integrated system design for end-to-end ease of use. The system is pending European CE Marking submission.
Back To Top
---
Elekta Launches Next Generation Stereotactic Radiosurgery Platform. Appl Rad Oncol.
By
News Release
|
May 09, 2022
About the Author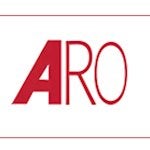 News Release