Enrollment Completed in First Human Clinical Trial of FLASH Therapy for Cancer
By News Release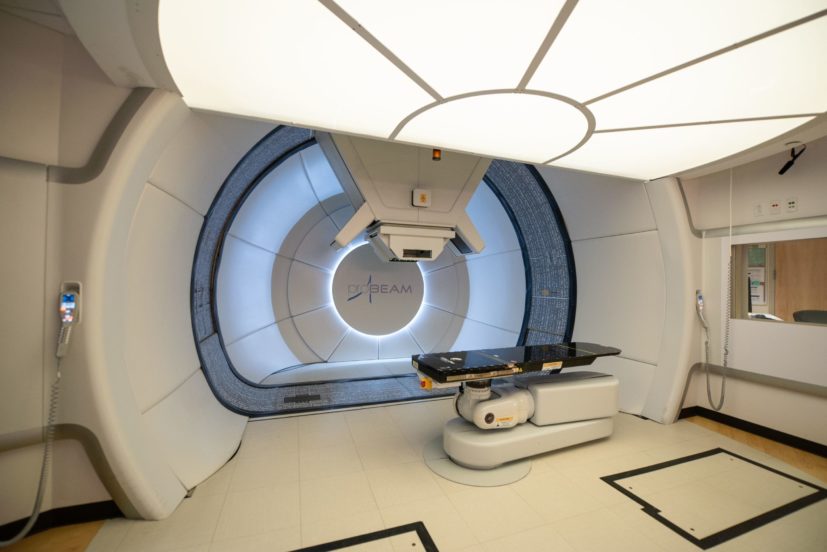 Varian and the Cincinnati Children's/UC Health Proton Therapy Center have completed enrollment in FAST-01 (FeAsibility Study of FLASH Radiotherapy for the Treatment of Symptomatic Bone Metastases), the first human clinical trial to evaluate clinical workflow feasibility of the FLASH therapy and treatment-related side effects.
The FAST-01 trial met its enrollment target of 10 participants with bone metastases in the extremities. The clinical trial, informed by years of preclinical work, was designed by experts at Varian and multiple centers in the FlashForward Consortium, including Cincinnati's Children's/UC Health Proton Therapy Center and the New York Proton Center.
FLASH therapy, an experimental treatment modality delivering radiation therapy at ultra-high dose rates in typically less than one second, may be over 100 times faster compared to conventional radiation therapy. The concept of ultra-high dose rate radiation delivery has been studied for many years. Dedicated research and development by the team at Varian and the clinical collaborators in the FlashForward Consortium has led towards the advancement of FLASH therapy to the clinical study stage. The FlashForward Consortium, a 25-member group of institutions from around the world, includes over 150 experts in radiation oncology, translational sciences and medical physics.
The FAST-01 trial is being led by John C. Breneman, M.D., principal investigator, and Medical Director of the Cincinnati Children's/UC Health Proton Therapy Center, UC Health radiation oncologist, and professor emeritus at the University of Cincinnati College of Medicine. "The completion of enrollment brings the clinical community one step closer to making an informed evaluation of FLASH therapy," said Dr. Breneman. "The team is looking forward to reviewing and sharing the findings, while also looking ahead toward the next clinical phase of research."
The trial is supported by Emily Daugherty, M.D., assistant professor of radiation oncology at UC and a UC Health radiation oncologist, and Anthony Mascia, PhD, DABR, adjunct assistant professor of radiation oncology at UC and Director of Medical Physics at the Cincinnati Children's/UC Health Proton Therapy Center.
"Clinical trial investigators have worked diligently to complete enrollment of FAST-01 over the last year. Achieving this significant milestone is a vital step forward to demonstrating the feasibility of using FLASH therapy in a clinical setting and not just in a laboratory," said Agam Sharda, Vice President of Flash Solutions at Varian. "We are grateful to the trial subjects who, by virtue of their participation, have contributed to the advancement of FLASH technology, for the potential future benefit of others who may one day need to undergo treatment for cancer."
"Initial findings indicate that the Varian ProBeam system, modified to deliver FLASH therapy, is performing as planned during the study. To date, none of the trial participants have suffered any serious adverse events related to FLASH," said Ricky Sharma, M.D. Ph.D., Vice President of Clinical Affairs at Varian. "There is still much work and research to be done, and we are eager to explore all the clinical trial data."
Back To Top
---
Enrollment Completed in First Human Clinical Trial of FLASH Therapy for Cancer. Appl Rad Oncol.
By
News Release
|
October 27, 2021
About the Author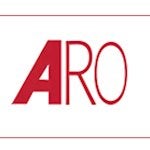 News Release