FDA Clears MRIdian A3i Radiation Therapy Features Announced at ASTRO
By News Release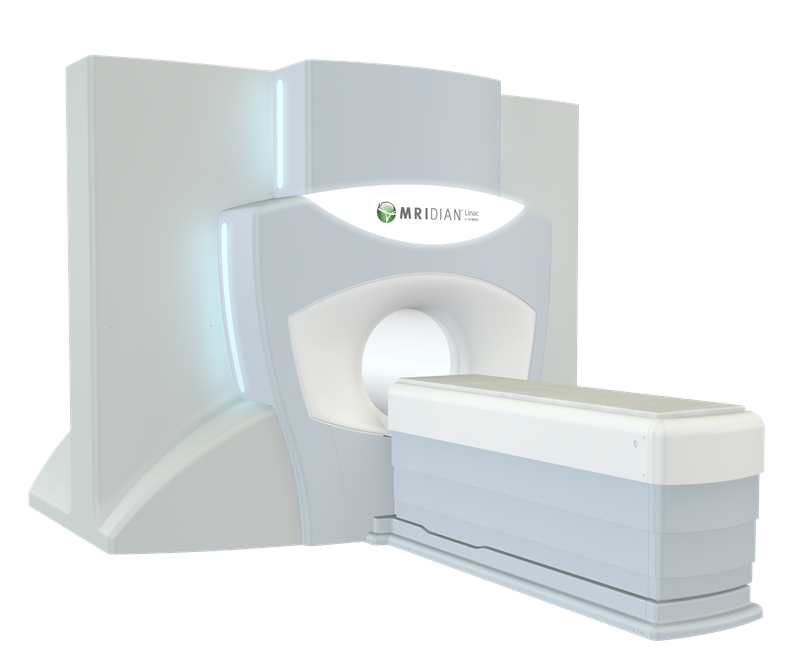 ViewRay announced it has received FDA 510(k) clearance for its next generation of MRI-guided radiation therapy features, focused on enhancing on-table adaptive workflow and expanding clinical utility. MRIdian A3i includes a suite of new features to streamline on-table adaptive workflow and provide the potential to reduce treatment times, along with a new brain treatment package expanding clinical utility into cranial stereotactic radiosurgery (SRS) and stereotactic radiation therapy (SRT).
MRIdian A3i streamlines the on-table adaptive workflow by allowing clinicians to auto-contour, auto-adapt, and auto-gate, intelligently. The new features enable clinicians to collaborate simultaneously and connect remotely during patient treatment. The new automated workflow steps and contouring tools are designed to minimize clinician time and increase patient throughput.
MRIdian A3i expands existing real-time tissue tracking and automated beam gating functionalities to include multiplanar tracking and gating in up to three planes. Now customers have the flexibility to select up to three different tracking targets in any combination of coronal, sagittal, or axial planes to automatically stop the beam when any single target exceeds the clinician-defined treatment boundaries.
To enhance the patient experience and allow the patient to participate in their treatment, MRIdian A3i includes an integrated patient breath-hold display. This visual feedback system helps the patient keep the tumor in an optimal treatment position to maximize the efficiency of radiation dose delivery.
The new brain treatment package consists of a dedicated brain coil with an integrated stereotactic brain immobilization system. New, high-resolution volumetric and real-time imaging features are designed to enable customers to treat brain metastases, resection cavities, gliomas, and other cranial lesions.
"As the only provider of a commercially available MR-guided technology with real-time tissue tracking and automatic beam gating technology, we are proud to build on our unique offering with the next generation of MRIdian," says Scott Drake, ViewRay President and CEO. "MRIdian A3i addresses our customers' desire for faster treatment times, increased patient throughput and the ability to expand their programs and offer MRIdian SMART to a larger patient population."
The MRIdian system provides oncologists outstanding anatomical visualization through diagnostic-quality MR images and the ability to adapt a radiation therapy plan to the targeted cancer with the patient on the table. This combination allows physicians to define tight treatment margins to avoid unnecessary radiation exposure of vulnerable organs-at-risk and healthy tissue and allows the delivery of ablative radiation doses in five or fewer treatment sessions, without relying on implanted markers. By providing real-time continuous tracking of the target and organs-at-risk, MRIdian enables automatic gating of the radiation beam if the target moves outside the user-defined margins. This allows for delivery of the prescribed dose to the target, while sparing surrounding healthy tissue and critical structures, which results in minimizing toxicities typically associated with conventional radiation therapy.
Back To Top
---
FDA Clears MRIdian A3i Radiation Therapy Features Announced at ASTRO. Appl Rad Oncol.
By
News Release
|
December 15, 2021
About the Author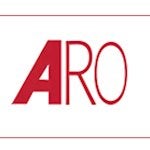 News Release