First Patient Enrolled in Phase III Study of Radiotherapy-activated NBTXR3 in Head and Neck Cancer
By News Release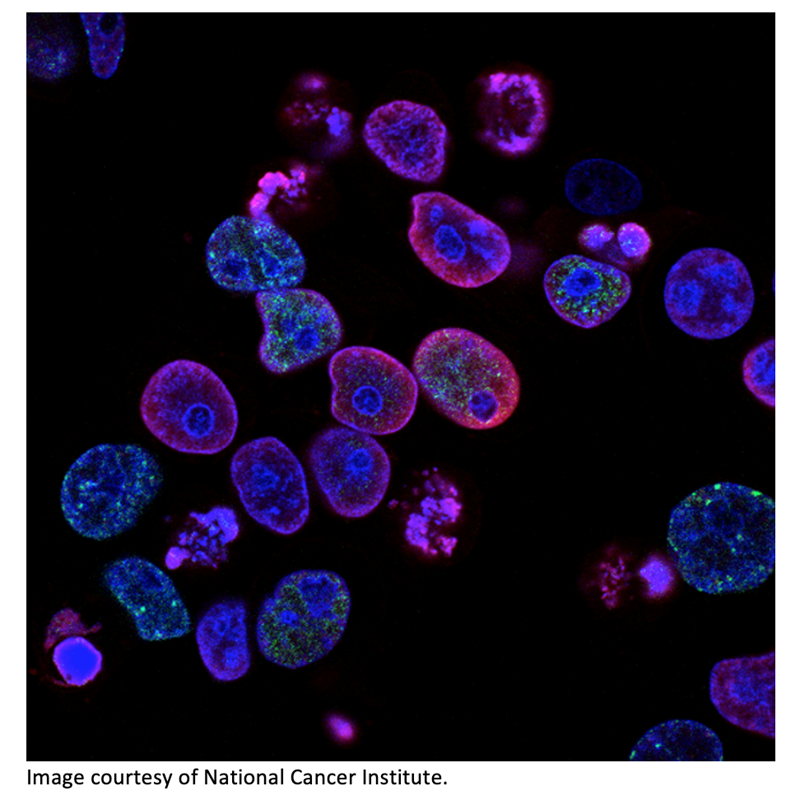 Nanobiotix announced that the first patient has been enrolled in NANORAY-312, a global, open-label, two-arm, randomized, Investigator's Choice phase III registration study. NANORAY-312 is designed to investigate the efficacy and safety of radiotherapy-activated NBTXR3 with or without cetuximab versus radiotherapy with or without cetuximab in high-risk, chemotherapy-ineligible elderly patients with locally-advanced head and neck squamous cell carcinoma (LA-HNSCC).
The study is co-led by principal investigators Sue Yom, MD, PhD, Professor and Vice Chair, Strategic Advisory Department of Radiation Oncology; Professor, Otolaryngology-Head and Neck Surgery at The University of California, San Francisco, and Christophe Le Tourneau, MD, PhD, senior medical oncologist and head of the Department of Drug Development and Innovation (D3i) at Institut Curie (Paris).
"Elderly patients with locally advanced head and neck cancer need new therapeutic options to improve treatment outcomes," said Dr. Yom. "I look forward to working with patients and colleagues around the world through the NANORAY-312 study as we evaluate the opportunity for radiotherapy-activated NBTXR3 in this indication."
Eligible participants for NANORAY-312 will be treated with NBTXR3 at a 1:1 ratio after an Investigator's Choice of radiotherapy alone or radiotherapy in combination with cetuximab. NANORAY-312 aims to enroll 500 patients across sites in the United States, Europe, and Asia. To date, 128 sites have been qualified in 29 countries. The primary endpoint of the pivotal study is Progression-free Survival (PFS) and key secondary endpoints include Overall Survival (OS), response rates, and quality of life. Nanobiotix expects a futility analysis at 18 months and an interim readout 30 months after the first patient is randomized.
"Bringing potentially practice-changing innovation to the patients who need it most is the aim of the NANORAY-312 study," said Professor Le Tourneau. "After leading the phase I study of NBTXR3 in locally advanced head neck cancer, I am encouraged by the opportunity to further evaluate the impact this new product candidate could have for elderly patients with this disease."
NANORAY-312 builds on Nanobiotix Study 102, a phase I trial evaluating safety and early signs of efficacy for radiotherapy-activated NBTXR3 in high-risk elderly LA-HNSCC patients who are chemotherapy-ineligible and intolerant to cetuximab. Preliminary data presented at the 2021 Annual Meeting of the American Society for Radiation Oncology (ASTRO) showed that the treatment was feasible and well tolerated at all dose levels. Exploratory efficacy data showed a high target lesion objective response rate of 85.4% and a target lesion complete response rate of 63.4%, along with a median PFS of 10.6 months and median OS of 18.1 months in the evaluable patient population, which has a poorer prognosis than those patients eligible for the phase III study.
"The first patient enrolled in our global phase III study is a testament to the tireless commitment of our team, investigators, and strategic collaborators," said Laurent Levy, co-founder and chairman of the executive board at Nanobiotix. "Together, we strive to bring innovation to patients with cancer and our belief is that NANORAY-312 will represent another critical step in making our vision a reality."
The U.S. Food and Drug Administration (FDA) has granted Fast Track designation for the investigation of radiotherapy-activated NBTXR3 in the NANORAY-312 population, which includes the opportunity for Priority Review and Accelerated Approval.
Back To Top
---
First Patient Enrolled in Phase III Study of Radiotherapy-activated NBTXR3 in Head and Neck Cancer. Appl Rad Oncol.
By
News Release
|
January 06, 2022
About the Author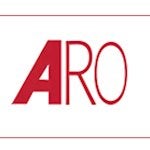 News Release