First Patients Dosed with Telix's 68Ga-PSMA-11 Imaging Agent, Illuccix
By News Release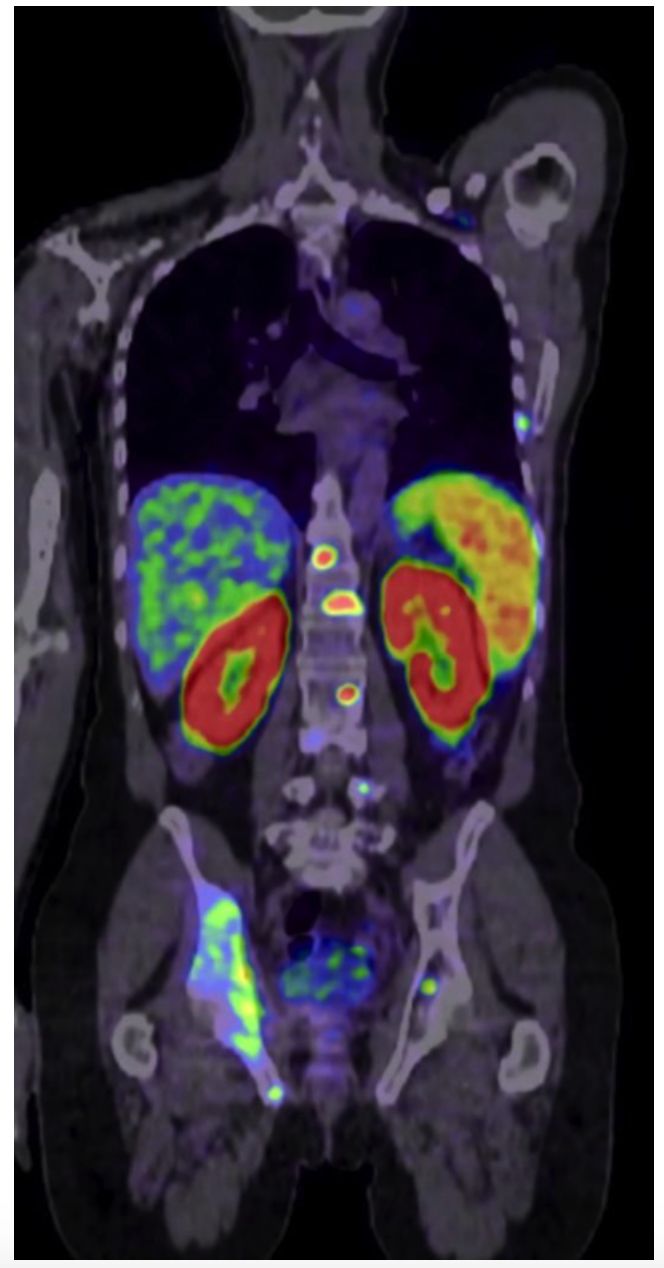 Telix Pharmaceuticals Limited announced that physicians in Indianapolis, New York City and Seattle are among the first to administer the company's prostate cancer imaging agent Illuccix (kit for preparation of gallium Ga-68 gozetotide injection), also known as 68Ga-PSMA-11 injection. This new prostate-specific membrane antigen (PSMA) PET imaging agent can help clinicians diagnose the stage and spread of disease, an important step for the optimal care of men with prostate cancer.
Illuccix is indicated for PET imaging of PSMA-positive lesions in patients with prostate cancer with suspected metastasis who are candidates for initial definitive therapy and those with suspected recurrence based on elevated serum prostate-specific antigen (PSA) levels.
Illuccix is now widely available across the United States, significantly improving patient access to PSMA PET imaging. PSMA PET imaging is emerging as a standard of care in the U.S. having been included in latest NCCN Clinical Practice Guidelines in Oncology (NCCN Guidelines) for Prostate Cancer.
"Early detection and staging can help guide more informed disease management decisions. Tools such as Illuccix PSMA-PET are incredibly valuable as we look for better ways to manage prostate cancer in men," said Michael Koch, MD, Professor and Chair of the Department of Urology at the Indiana University School of Medicine and a physician-scientist at the Indiana University Melvin and Bren Simon Comprehensive Cancer Center.
Professor Mark Green, PhD, Director of Radiopharmaceutical Sciences and Professor of Radiology & Imaging Sciences at the Indiana University School of Medicine, added "The success of Telix in gaining FDA-approval for kit-formulated 68Ga-PSMA-11 represents an innovation for prostate cancer patients. Telix is providing a much-needed avenue for widespread clinical access to PSMA-targeted PET for improved understanding of the location and extent of a patient's disease. These imaging insights can be important as the physician develops an individualized treatment plan."
Illuccix is now available to order from 117 pharmacies in the Telix network, providing coverage to approximately 85 percent of PET imaging sites across the U.S. with more sites to be added over the coming months.
Christian Behrenbruch, PhD, Group CEO and Managing Director of Telix Pharmaceuticals Limited said, "Telix is delivering on its promise to deliver product and a distribution network that will allow physicians and their patients greater convenience and flexible access to advanced prostate cancer imaging, a significant unmet medical need. Until now, PSMA-PET imaging has had patchy availability and limited patient scheduling flexibility. Illuccix changes this by enabling rapid on-site hospital preparation or convenient delivery from nearby commercial nuclear pharmacies."
Back To Top
---
First Patients Dosed with Telix's 68Ga-PSMA-11 Imaging Agent, Illuccix. Appl Rad Oncol.
By
News Release
|
April 14, 2022
About the Author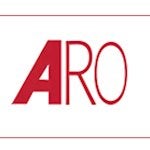 News Release