GenesisCare Medical Director Dr. Joanne Dragun Installed as ACRO President
By News Release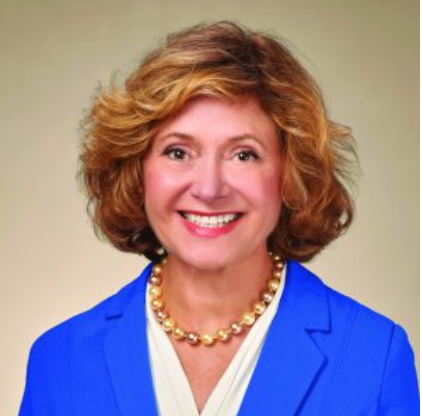 At the annual meeting of the American College of Radiation Oncology (ACRO) being held February 24–27, 2021, Joanne Dragun, MD, FACRO, medical director of GenesisCare in Jacksonville, Florida, was installed as president. Dwight Heron MD, MBA, FACRO, FACR, system medical director of oncology services at Bon Secour Mercy Health in Youngston, Ohio, was elected vice president.
Three new board members were also elected to the ACRO Board of Chancellors: Jason Efstathiou, MD, D.PHIL., FACRO, FASTRO, professor of radiation oncology at Harvard Medical School (HMS) and director of the Genitourinary (GU) Division in the Department of Radiation Oncology and clinical co-director of The Claire and John Bertucci Center for GU Cancers at the Massachusetts General Hospital; Brian Lally, MD, from Penn Medicine Radiation Oncology at Doylestown and a clinical associate at University of Pennsylvania; and Parul N. Barry, MD, clinical assistant professor of radiation oncology at UPMC Hillman Cancer Center in Pittsburg, Pennsylvania.
Dr. Dragun has been an ACRO member for 27 years, previously serving as vice president of ACRO from 2018-2020 and serving on the Board of Chancellors as co-chair of ACRO's Scientific Program Committee and the Membership Committee. She was awarded Fellowship in the College in 2002.
"The future of the organization is moving into exciting times for our young physicians as cancer treatments evolve and members lead in research, new technology and integration of oncology services," stated Dr. Dragun in a released statement.
During Dr. Dragun's tenure on the board, she sought to develop programs to enrich the next generation of physicians. Such programs included developing a successful mentoring program that paired experienced ACRO members and fellows with those just beginning their careers. In addition, she cofounded the women's group with Dr. Sucha Asbell and founded a diversity and inclusion group, aiming to boost camaraderie and address concerns related to the specialty throughout the U.S.
As president, Dr. Dragun will continue to drive forward the founders' goals while continuing to reach, innovate, and explore every opportunity the college can provide to enhance its members' professional careers.
"I hope to continue the work of our former presidents and create a true partnership with physicians leading the way. I also hope to explore opportunities for growth and development resources, research opportunities, mentorship, career enhancements that are accessible wherever members practice," continued Dr. Dragun.
Back To Top
---
GenesisCare Medical Director Dr. Joanne Dragun Installed as ACRO President. Appl Rad Oncol.
By
News Release
|
February 26, 2021
About the Author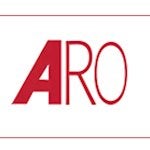 News Release