Guerbet, Bracco to Collaborate on Next Generation MRI Contrast
By News Release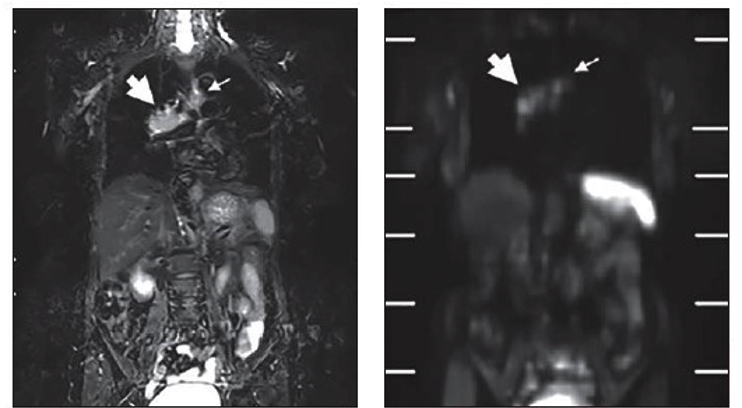 Guerbet and Bracco Imaging, two leading contrast media manufacturers, are teaming up to manufacture Gadopiclenol, a next-generation magnetic resonance imaging (MRI) contrast agent. The global collaboration will lead to Guerbet and Bracco Imaging commercializing the product independently under different brand names, as well as research and development for future indications. Financial terms of the transaction are not disclosed.
A next-generation, macrocyclic gadolinium-based contrast agent with high relaxivity, Gadopiclenol is intended to improve lesion detection and visualization in MRI scanning, with lower doses of gadolinium compared to other agents already on the market. In March 2021, positive results from two Phase III studies comparing the diagnostic efficacy and safety of Gadopiclenol, which uses half the dose of gadolinium compared to Gadobutrol, in a wide range of indications, covering the central nervous system and various other anatomical areas (head and neck, thorax, breast, abdomen, pelvis, musculoskeletal system) were published by Guerbet. Both Guerbet and Bracco Imaging each own valuable intellectual property relating to Gadopiclenol.
"Gadopiclenol will be an excellent extension of Guerbet's UNIK MRI solutions of contrast media, injectors, consumables, services and software. It will enable our customers to use a lower dose of gadolinium in their everyday clinical practice. Our ambition is to make this available to as many patients as soon as possible. This is a bold decision which will accelerate our ability to further develop Gadopiclenol, which will bring significant health benefits worldwide," said CEO of Guerbet, David Hale.
"Gadopiclenol represents real and valuable innovation in MRI, with a unique profile of stability and contrast enhancement properties that will allow a low dose to be effectively used in a large number of clinical settings and clinical indications," said CEO of Bracco Imaging, Fulvio Renoldi Bracco. "We are excited about this strategic addition to Bracco Imaging's MRI portfolio. Once approved, the addition of Gadopiclenol will expand our portfolio to include three different products that will help to shape the future of prevention and precision diagnostic imaging, in accordance with our global strategy."
Guerbet will manufacture Gadopiclenol active ingredient and vials for Bracco Imaging for up to seven years. Following a technology transfer, both companies will have the ability to manufacture the product. The first marketing authorizations are anticipated in 2023, initially in the United States and the European Union (EU), with other geographies to follow.
Back To Top
---
Guerbet, Bracco to Collaborate on Next Generation MRI Contrast. Appl Rad Oncol.
By
News Release
|
December 14, 2021
About the Author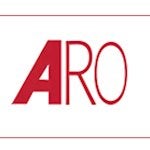 News Release