IBA, Philips step up commercial collaboration in Brazilian proton therapy market
By News Release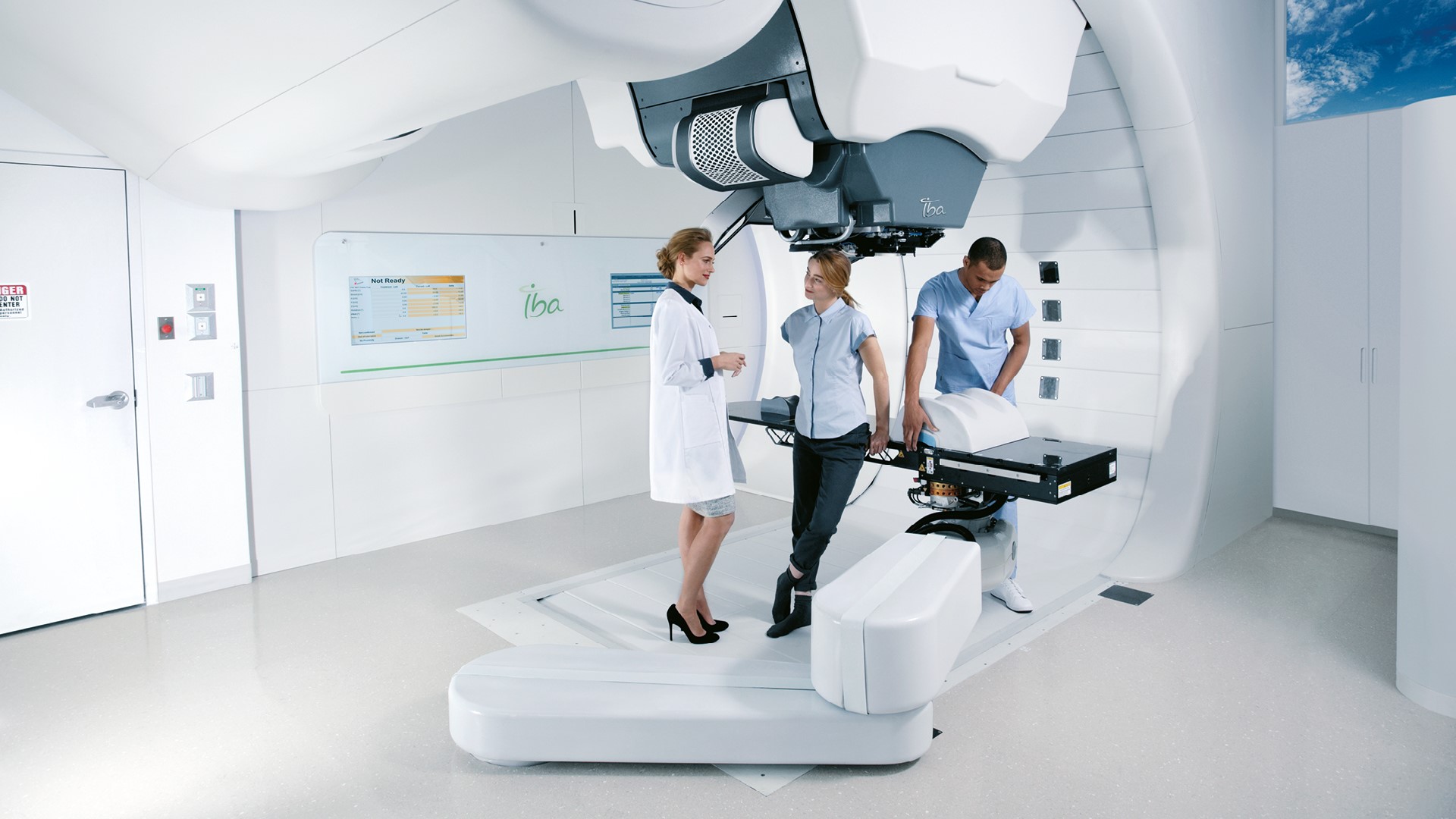 Building on their collaborative achievements since 2014 to provide advanced diagnostic and therapeutic oncology solutions, IBA (Ion Beam Applications S.A.), and Royal Philips have announced they are stepping up combined efforts for proton therapy in Brazil.
Both companies agree to step up joint sales and marketing activities in Brazil, for the promotion of Philips's imaging and clinical informatics solutions in oncology, and IBA's proton therapy solutions. By merging their respective expertise in image guidance and therapy, Philips and IBA continue to co-innovate in diagnostic and therapeutic oncology solutions, with the ultimate objective of enabling more effective and personalized cancer care.
The Brazilian market for superior medical imaging solutions and advanced forms of radiotherapy treatment such as proton therapy is a key focus for both partners. The commercial collaboration between Philips and IBA has already led to the successful execution of proton therapy contracts in Europe, Asia and the Middle-East.
"There is a strong willingness to strengthen and accelerate the strategic partnership between our companies, and focus our efforts to rapidly expand markets such as Brazil," said Mauro Ferreira, Vice President of Sales LATAM at IBA. "During the last three years our achievements have clearly demonstrated the benefit of the relationship between our two organizations; keeping us at the forefront of innovation in cancer treatment."
"Our aim in oncology is to improve patient outcomes and enhance quality of life, combined with the best possible patient experience" said Renato Garcia Carvalho, Country Leader at Philips Brazil. "With our combined technologies and services for informed and confident decision making, imaging, precision planning and targeted patient-specific therapy; IBA and Philips enable many possibilities. We are delighted with the progress we have made in bringing advanced proton therapy to more people. We look forward to continuing our joint innovative efforts, to make a real difference in cancer care."
IBA and Philips offer unique integrated solutions for proton therapy and molecular imaging centers. They are installing state-of-the-art proton therapy solutions at three compact proton therapy centers in the UK, one compact center in the Middle East, and one large proton therapy center in India. Depending on the proton therapy center, the installed solution can include IBA's proton therapy systems, such as; the ProteusONE* and ProteusPLUS, and Philips' imaging and clinical informatics solutions, such as Philips' Big Bore CT and PET CT systems and Philips' Pinnacle3** Treatment Planning System.
*ProteusONE and ProteusPLUS are the brand names of the Proteus235.
**Pinnacle3 version P14
Back To Top
---
IBA, Philips step up commercial collaboration in Brazilian proton therapy market. Appl Rad Oncol.
By
News Release
|
June 15, 2017
About the Author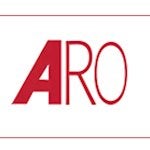 News Release