IBA to install proton therapy facility at Virginia's Inova Schar
By News Release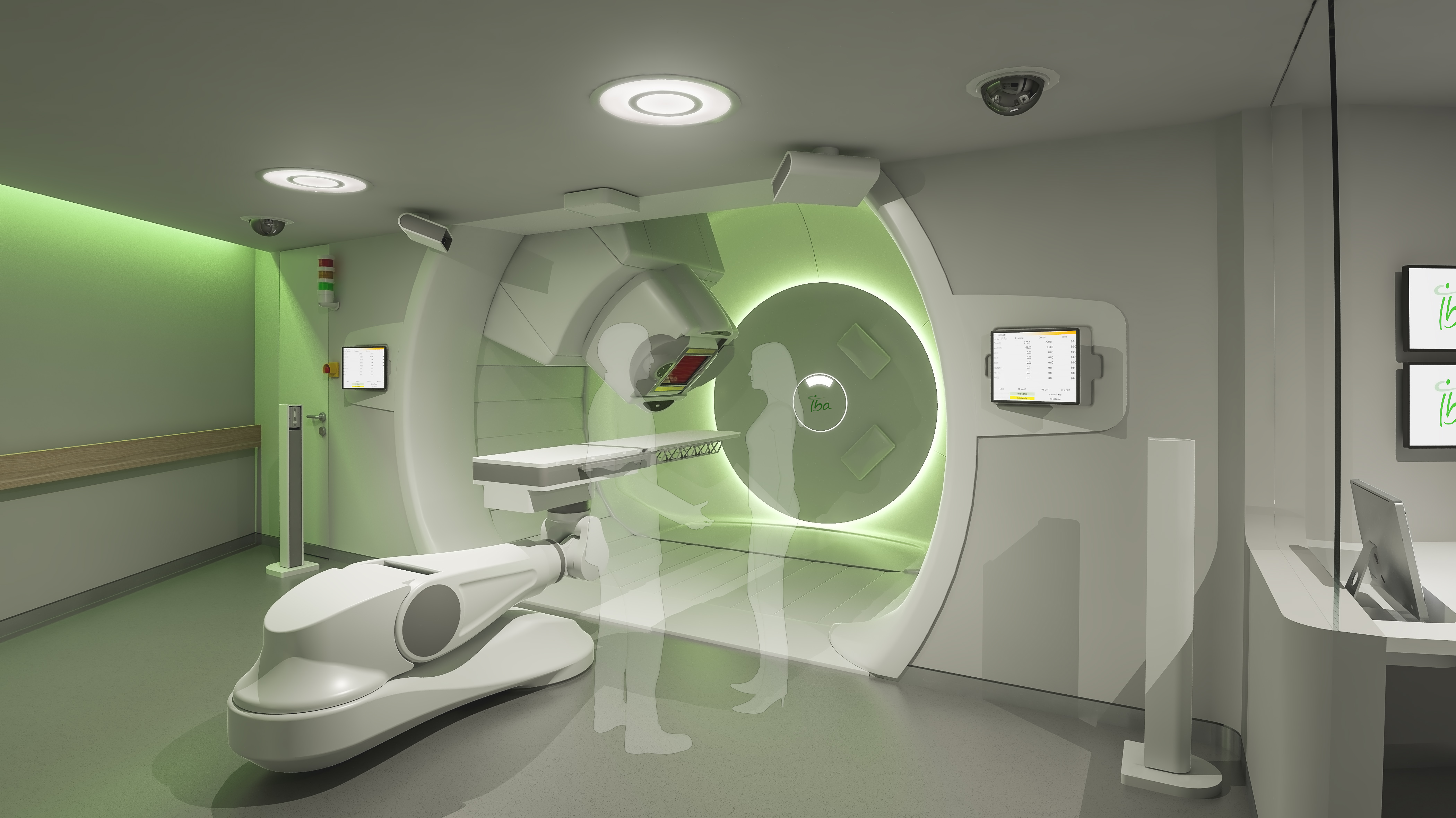 IBA (Ion Beam Applications S.A.), a provider of proton therapy solutions for the treatment of cancer, and Inova, a company specializing in personalized health, have signed a contract for a two-room ProteusPLUS* proton therapy solution, each treatment room equipped with Pencil Beam Scanning capability and integrated Cone Beam CT. Inova plans to start treating patients by 2020 at the Inova Schar Cancer Institute on the Inova Center for Personalized Health campus.
Olivier Legrain, Chief Executive Officer of IBA, commented: "We are pleased to announce that Inova has selected IBA as its proton therapy partner. IBA's proton therapy technology has been used to treat more cancer patients than any other proton therapy company in the world and we look forward to bringing this powerful cancer treatment tool to the patient community of Northern Virginia and beyond."
Beth Klein, President of IBA North America, added: "Inova's proton therapy project is unique in that it is located only 15 miles from IBA's North America Headquarters in Reston, Virginia, where we have the largest and most comprehensive Proton therapy support structure in the industry. Having the Inova Schar Cancer Institute proton facility located near our North American office will facilitate collaboration with them as we work together to advance the use of proton therapy for those patients and families impacted by this devastating disease."
"The addition of proton therapy to our oncology services will bring our patients access to one of the most significant technology innovations in the treatment of cancer," added Thomas Graves, Vice President for Cancer Services and Associate Director for Administration at the Inova Schar Cancer Institute. "The Institute will be housed at the Inova Center for Personalized Health, offering patients easy access from anywhere in Virginia and the Metro DC area. This advanced technology will be an excellent complement to the best in class oncology services we offer today."
Dr. Gopal Bajaj, Chairman and Medical Director of Radiation Oncology at the Inova Schar Cancer Institute, added: "Being able to provide such a powerful cancer treatment truly puts Inova's radiation oncology department at the forefront of cancer treatment delivery. Proton therapy is an exciting alternative to traditional radiation treatment protocols, allowing us to treat many cancer patients more effectively, and often without the uncomfortable side effects that traditional treatments may cause. This technology will have a very positive impact on the thousands of people in our community who are touched by cancer."


Back To Top
---
IBA to install proton therapy facility at Virginia's Inova Schar . Appl Rad Oncol.
By
News Release
|
July 14, 2017
About the Author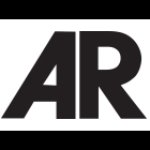 News Release