Jedidiah Monson Named Chief Medical Officer at Beyond Cancer
By News Release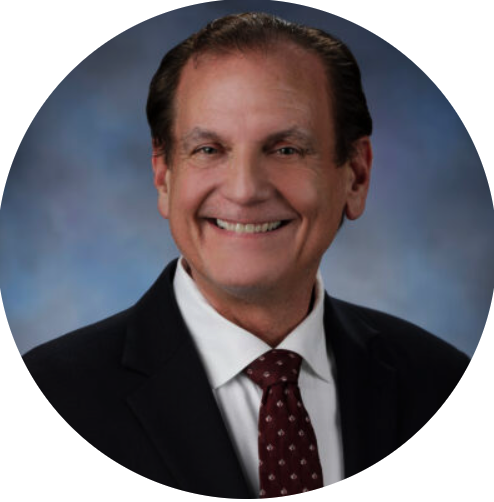 Jedidiah Monson, MD, a radiation oncologist and founding partner and President of California Cancer Associates for Research & Excellence (cCARE), has been appointed Chief Medical Officer at Beyond Cancer, effective June 1, 2022.
"We are excited to appoint Dr. Monson as our Chief Medical Officer at this important point in the short history of Beyond Cancer. In this role, he will oversee our first-in-human trial in Israel, which is expected to begin by mid-2022, as well as spearhead our efforts to begin clinical trials in the U.S.," commented Selena Chaisson, CEO of Beyond Cancer. "Dr. Monson's contributions to the field of oncology and to patients at a prestigious clinical care and research focused institution will be an invaluable resource for Beyond Cancer as we continue our mission of bringing ultra-high concentration nitric oxide (UNO) therapy to solid tumor patients."
Beyond Cancer is focused on developing ultra-high concentration nitric oxide (UNO) for the treatment of solid tumors.
"The concept of nitric oxide utilized at ultra-high concentrations to impart an immune response with potentially minimal side effects is an exciting prospect. The preclinical data presented by Beyond Cancer to date have shown UNO therapy has the potential to be a very important treatment option for cancer patients and their caregivers," commented Dr Monson on his appointment as Chief Medical Officer. "I am excited to join Beyond Cancer as we look to begin enrolling patients in a first-in-human clinical trial."
Dr Monson, a founding partner of cCARE in 2008, oversaw its growth into the largest private practice oncology group in the state of California with a focus on research and excellence in clinical care. In April 2022, cCARE merged with Integrated Oncology Network (ION) resulting in a nationwide oncology and healthcare management group, with a presence in 57 oncology centers across 14 states. He has previously held staff positions at the City of Hope National Medical Center, Valley Radiotherapy Associates, and 21st Century Oncology. In addition, Dr. Monson is a member of the American College of Radiology and the American Society of Therapeutic Radiology & Oncology.
Dr Monson earned his MD from Stanford University School of Medicine and completed his radiation oncology residency at the Joint Center for Radiation Therapy at Harvard Medical School. During his residency, he received an MPH from Harvard School of Public Health.
Back To Top
---
Jedidiah Monson Named Chief Medical Officer at Beyond Cancer. Appl Rad Oncol.
By
News Release
|
June 01, 2022
About the Author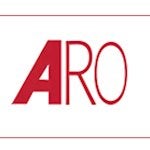 News Release