LifeLine Software acquires Radify Monte Carlo QA Technology from McGill University
By News Release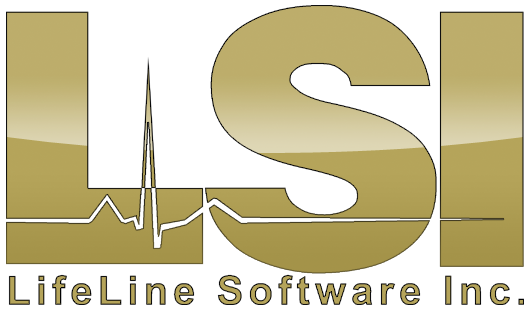 LifeLine Software, Inc., a provider of dosimetric quality assurance tools, has signed an agreement to acquire Radify, a Monte Carlo 3D dose volume QA software technology developed at McGill University in Quebec, Canada.
This acquisition and joint collaboration allows LifeLine Software to bring to market industry-changing 3D dose volume independent dosimetric verification products, according to a company release. LifeLine Software's integration of the Radify technology will improve accessibility to Monte Carlo accuracy in clinical settings, specifically for verifying photon, electron, and proton treatment plans.
Monte Carlo is widely recognized as the gold standard dose calculation method. The most challenging clinical cases and complex structures are analyzed with the highest accuracy and confidence. Flexible implementation options and the uncompromised accuracy of a Monte Carlo dose calculation algorithm assist radiation departments to meet their workflow requirements.
The McGill-affiliated inventors of the Radify technology, Marc-Andre Renaud, François DeBlois and Jan Seuntjens, are experts in Monte Carlo techniques in various medical physics applications, from dosimetry and beam modeling, to treatment planning.
"We are excited to be working with an extraordinary group of medical physicists who have developed a world-class quality assurance software benefiting potentially millions of cancer patients worldwide. Our goal is to receive FDA clearance within the next 18 months," said LifeLine Software's co-founder and president, Jim Dube.
Details of this new technology and other new 3D Dose Volume QA software package, including RadCalc EPID, the first fully automated Pre-Treatment and 3D In-Vivo Exit dose verification software that provides a complete suite of 3D Dose Volume verification analysis tools and which includes Image Analysis and EPID based measurement functions, are available at the company's AAPM booth #5091.
Back To Top
---
LifeLine Software acquires Radify Monte Carlo QA Technology from McGill University. Appl Rad Oncol.
By
News Release
|
August 01, 2017
About the Author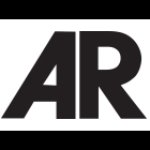 News Release