LUNGevity Launches Campaign to Drive Awareness of Comprehensive Biomarker Testing
By News Release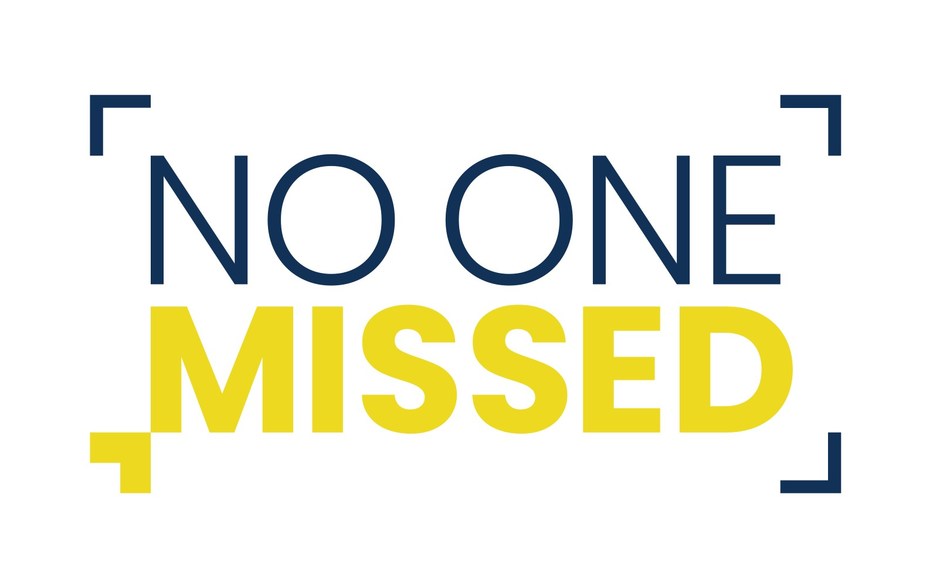 LUNGevity Foundation, the nation's leading lung cancer-focused nonprofit organization, is launching No One Missed, a multi-year, integrated campaign to drive comprehensive biomarker testing in non-small cell lung cancer (NSCLC)—the most common type of lung cancer—to help people pursue optimal care. While current guidelines recommend comprehensive biomarker testing, significant gaps remain, potentially limiting the number of individuals receiving critical test results to help inform treatment decisions.
As stated in the American Cancer Society's 2021 report, lung cancer accounted for almost half of the overall decline in cancer mortality in the past five years. This is due in large part to advances in new lung cancer therapies, particularly those targeted to specific biomarkers. No One Missed aims to educate people with NSCLC on the importance of comprehensive biomarker testing to provide insight into the appropriate therapy options that may be right for their unique cancer, and empower them to speak with their doctor about comprehensive biomarker testing.
"Lung cancer is a complex disease that requires an individualized approach in order to treat each patient's distinctive diagnosis," said Andrea Ferris, President and CEO of LUNGevity Foundation. "Every lung cancer patient has a right to be informed about comprehensive biomarker testing and to have a discussion with their healthcare team about a personalized treatment plan based on the results. No One Missed will help make certain that every person diagnosed with non-small cell lung cancer has a chance to pursue the best care."
The campaign will encourage people diagnosed with non-small cell lung cancer to follow three steps for biomarker testing: Talk, Test, and Treat.
Talk to your healthcare team about comprehensive biomarker testing. Comprehensive testing includes all guideline recommended biomarkers for your type and stage of NSCLC that could be causing the tumor to grow and spread. Discussing the results can help ensure important information is understood when making treatment decisions.
Test. Your healthcare team should perform comprehensive biomarker testing before new treatment decisions are made, including upon diagnosis, recurrence, or progression. After you get tested, be patient. It can take time to get biomarker test results, sometimes up to four weeks.
Treat based on your comprehensive biomarker test results. Your healthcare team will explain treatment options available to you based on your results, which might include biomarker-driven therapies—designed to attack specific biomarkers to help slow the growth and spread of cancer. In some cases, your best treatment option may be a clinical trial.
"We are encouraged to see lung cancer survival rates improving for patients; however, there is still more work that needs to be done," said Ray Osarogiagbon, MD, Director of the Multidisciplinary Thoracic Oncology Program at Baptist Cancer Center in Memphis, Tenn. "Where a person lives is a critical element in their overall health. It impacts a number of factors, including access to healthcare specialists. Unfortunately, these factors have caused a significant gap in health between rural and urban communities across the United States. It is especially imperative that we address this gap and increase rates of comprehensive biomarker testing in all communities, especially those that need it most, to help ensure all patients have access to the latest advances in care."
The campaign website provides resources to patients and their caregivers to support their biomarker testing process. NoOneMissed.org includes downloadable resources for patients, including how to talk to your healthcare provider about biomarker testing and a patient bill of rights.
The campaign will host a Facebook Live discussion exploring the vital role of comprehensive biomarker testing for people diagnosed with NSCLC. The panel will feature medical experts who can provide the latest information on biomarker testing for patients based on their clinical and research backgrounds, as well as share personal experiences about how biomarker testing changed the trajectory of their patients' – or their own – treatment journey.
No One Missed: The Vital Role of Comprehensive Biomarker Testing in Non-Small Cell Lung Cancer
Date: May 3, 2021
Time: 3:00 p.m. EDT
Event Link: https://fb.me/e/2xTjlDPke
American Cancer Society. What Is Lung Cancer? Atlanta: American Cancer Society; 2019
Gierman HJ, Goldfarb S, Labrador M, et al. Genomic testing and treatment landscape in patients with advanced non-small cell lung cancer (aNSCLC) using real-world data from community oncology practices. J Clin Oncol. 2019;37(suppl; abstr 1585).
American Cancer Society. Cancer Facts & Figures 2021. Atlanta: American Cancer Society; 2021
Back To Top
---
LUNGevity Launches Campaign to Drive Awareness of Comprehensive Biomarker Testing. Appl Rad Oncol.
By
News Release
|
April 27, 2021
About the Author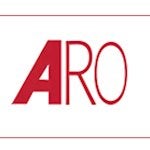 News Release