Mayo Clinic to Lead Study of New Radiotracer for Detecting Pancreatic Cancer
By News Release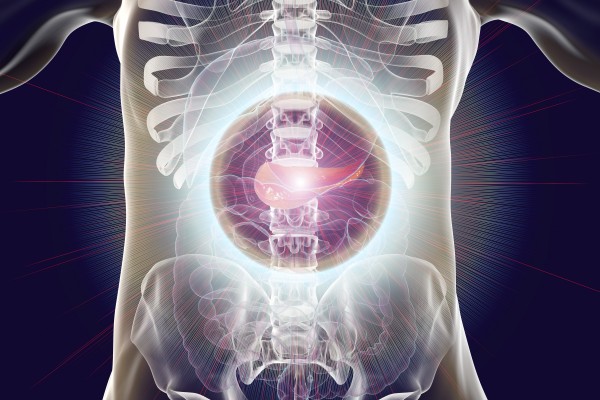 Mayo Clinic is assessing in a clinical trial a new radiotracer in pancreatic cancer imaging, 8Ga-Fibroblast-Activation-Protein-Inhibitors (FAPI)-46 (68Ga-FAPI-46), and comparing it with 18-fluorodeoxyglucose (FDG), the current standard-of-care radiotracer in positron emission tomography (PET) imaging of pancreatic cancer.
"The research will focus on pancreatic cancer and evaluate whether this radiotracer does what it's supposed to do, and whether it provides incremental information above and beyond the standard of care," says Ajit Goenka, MD, principal investigator and a Mayo Clinic radiologist.
"Seeing is saving," says Dr Goenka, a Mayo Clinic Comprehensive Cancer Center member. "In addition to providing novel insights into the biology of the cancer and identifying subtle sites of metastasis, we are particularly excited about our potential ability to see the disease and target it with precision and minimally invasive therapeutics."
"In view of the dismal prognosis of pancreatic cancer, novel treatment strategies are urgently needed to improve outcomes. FAPI PET could lead to peptide receptor radionuclide therapy (PRRT) for pancreatic cancer, which will be very exciting," adds Mark Truty, MD, a hepatobiliary and pancreas surgeon and a Mayo Clinic Comprehensive Cancer Center member.
The wide and evolving role of fibroblast-activating protein-targeted imaging and theranostics has the potential to scale its impact beyond pancreatic cancer to other applications, Dr Goenka adds.
The research team received a $3.3 million grant from the National Cancer Institute of the National Institutes of Health to conduct an investigational clinical study of 68Ga-FAPI-46.
Fibroblast activation protein-expressing cancer-associated fibroblasts play a central role in pancreatic cancer's aggressiveness. This radiotracer has emerged as a PET radiotracer potentially suited to fibroblast activation protein-targeted imaging and therapy in pancreatic cancer. In this investigator-initiated trial, the team seeks to address the unmet clinical needs in pancreatic cancer and improve understanding of disease biology.
Mayo Clinic, he adds, is uniquely positioned for head-to-head comparisons of 68Ga-FAPI-46 and FDG PET, which is the current standard-of-care radiotracer.
This type of grant requires that an academic-industrial partnership be formed. In this strategic alliance, Mayo Clinic and Sofie Biosciences investigators will work together to identify and translate a technological solution for mitigation of a cancer problem.
"Traditionally, long regulatory and reimbursement approval pathways coupled with high costs of comparative studies have delayed clinical access to promising precision tools. Thus, for the clinical translation of therapeutic-diagnostic, or theranostic, radiotracers, an academic-industrial partnership based on complementary strengths and a coherent clinical development strategy is needed to reduce the risks and raise the likelihood of meeting FDA standards and consumer expectations," Dr Goenka says.
Mark S Jacobson, who heads the PET radiochemistry laboratory, and his team are producing the radiotracer on-site, which eliminates shipping uncertainties.
Back To Top
---
Mayo Clinic to Lead Study of New Radiotracer for Detecting Pancreatic Cancer . Appl Rad Oncol.
By
News Release
|
February 01, 2023
About the Author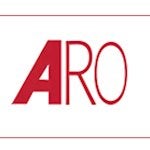 News Release