MEVION to host ESTRO 37 symposium on proton therapy selection, implementation, use
By News Release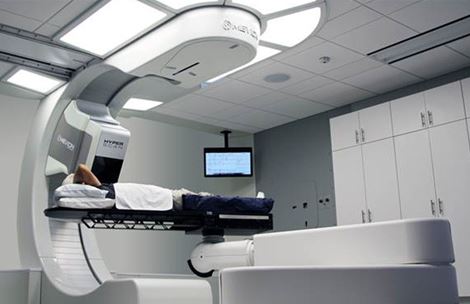 MEVION Medical Systems is hosing a symposium at Estro 37 on selection, implementation and use of next generation proton therapy. Below are details:
First Experience with HYPERSCAN Pencil Beam Scanning
Saturday, April 21st 2018, 13:15 - 14:15
ESTRO Satellite Symposium, CCIB Convention Center Level 1, Room 115
Lunch will be provided and pre-registration is not required.
FEATURING:
Strategic Healthcare Decisions: Replacing a LINAC with a Compact Proton Therapy System in an Existing Radiation Oncology Department
Maria Jacobs, Ph.D., CEO, MAASTRO Clinic
Geert Bosmans, Ph.D., Head of Proton Physics
Zuid-Oost Nederland Protonen Therapie Centrum, The Netherlands
Expanding an Existing Proton Therapy Program with a Compact Pencil Beam Scanning System
Jeffrey Bradley, MD, FACR, FASTRO Kling Professor of Radiation Oncology, Medical Director
Kling Proton Therapy Center, Washington University School of Medicine, USA
First Clinical Experience with HYPERSCAN Pencil Beam Scanning
Brian Collins, MD, FCCP Medical Director of Radiation Oncology
Georgetown University, Washington D.C. USA
Back To Top
---
MEVION to host ESTRO 37 symposium on proton therapy selection, implementation, use . Appl Rad Oncol.
By
News Release
|
March 19, 2018
About the Author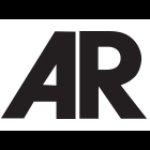 News Release