New Clinical Trial Will Investigate KK-LC-1 TCR-T Against Multiple Solid Tumors
By News Release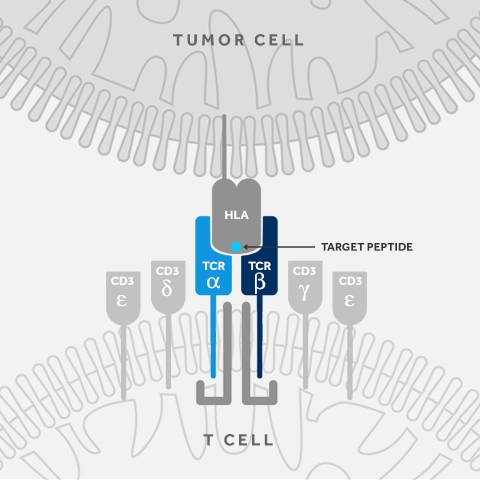 The US Food and Drug Administration (FDA) has approved an Investigational New Drug (IND) application to T-Cure Bioscience, a company developing autologous T cell receptor therapy (TCR-T) products for the treatment of solid tumors. The Phase I clinical study will evaluate a TCR-based product candidate for the treatment of tumors expressing Kita-Kyushu lung cancer antigen 1 (KK-LC-1), such as gastric, cervical, lung, breast cancers and other KK-LC-1 positive epithelial cancers (NCT05035407).
T-Cure acquired the KK-LC-1 TCR therapy under an exclusive, worldwide license with the National Cancer Institute (NCI) in 2020. This Phase I Clinical Study will be conducted and sponsored by the NCI, part of the National Institutes of Health, where Dr. Scott Norberg and Dr. James Gulley will be the main PIs for this investigator-initiated trial. The trial will be done under a Cooperative Research and Development Agreement (CRADA) that T-Cure has in place with the NCI.
"TCR-T cell therapy is a promising new treatment modality that has demonstrated clinical activity in a subset of solid tumors," stated Scott Norberg, D.O., Assistant Research Physician, Genitourinary Malignancies Branch, of CCR NCI and Principal Investigator of the study. "Our hope is that KK-LC-1 TCR-T cell therapy can be effective against common epithelial cancers, which account for 80-90% of all human malignancies."
Last year, T-Cure entered into an exclusive, worldwide license with the NCI for intellectual property related to autologous TCR-T treatment of tumors expressing KK-LC-1, such as gastric, lung, triple negative breast and cervical cancers.
KK-LC-1 is a cancer germline (CG) antigen that has restricted expression in healthy tissues and frequent expression in epithelial cancers including lung cancer, gastric cancer, triple negative breast cancer, cervical cancer and others. Adoptive T-cell therapy is one potentially powerful treatment for cancer that genetically modifies natural T cells to make them tumor-specific and to improve their ability to destroy tumor cells. TCR-T cell therapy targeting CG antigens has been shown to induce objective responses without autoimmunity or off-target toxicity in patients with melanoma, synovial sarcoma and cervical carcinoma.
"We are excited that NCI has obtained the regulatory approval from FDA to initiate a first-in-human trial against a very important target in multiple solid tumors," stated Gang Zeng, Ph.D., Chief Executive Officer of T-Cure Bioscience. "Dr. Norberg and Dr. Gulley have extensive experiences in developing novel adoptive T-cell therapies for cancer and they will be invaluable as we advance this program."
The TCR was isolated from the tumor-infiltrating lymphocytes of a patient who had a complete response to an immunotherapy without any toxicities. As a result, it may hold great promise for engineering patients' immune cells to effectively target and destroy cancer cells without harming healthy tissue.
Back To Top
---
New Clinical Trial Will Investigate KK-LC-1 TCR-T Against Multiple Solid Tumors. Appl Rad Oncol.
By
News Release
|
September 16, 2021
About the Author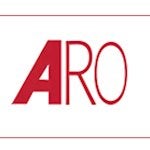 News Release