New MRIdian Innovations Pending 510(k) Approval
By News Release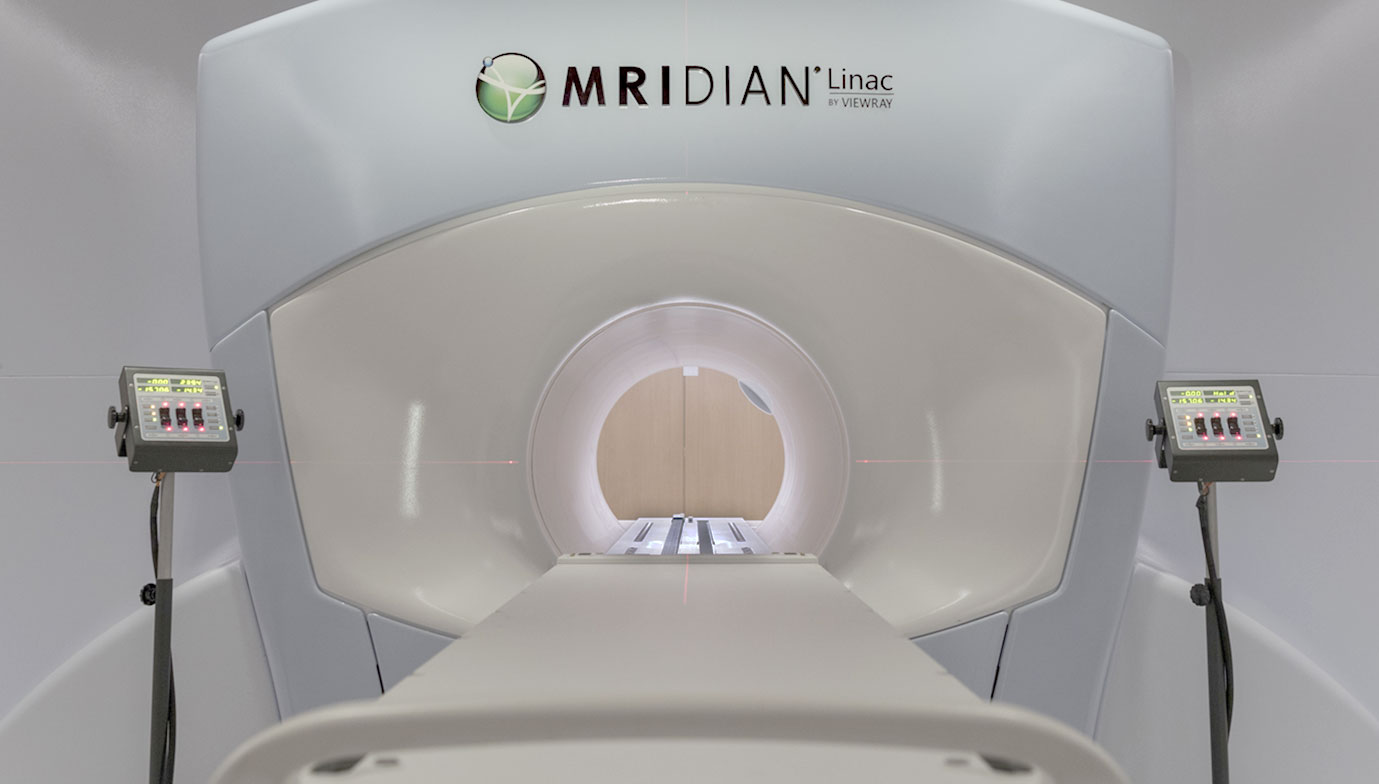 The newest generation of MRIdian features, focused on enhancing on-table adaptive workflow efficiency and expanding clinical utility, have been submitted and accepted by the US Food and Drug Administration. MRIdian developer ViewRay will highlight the new technological advancements at the annual ASTRO 2021 conference in Chicago, IL from October 24-October 26.
ViewRay's 510(k) pending submission consists of features including new MRI imaging sequences, automated workflow steps, on-table auto-contouring tools, multi-planar tissue tracking and automated beam gating, and the ability for clinicians to work collaboratively during patient treatments. The submission also includes a new brain treatment package and the integration of a real-time patient feedback display.
"We are pleased to announce this significant milestone in our development roadmap. ViewRay continues to be the leading innovator of MR-guided radiation therapy by now offering a new suite of features including multi-planar tissue tracking which enhances our industry-unique automatic beam gating technology", says Scott Drake, ViewRay President and CEO, "As the number of MRIdian programs expands globally, customers have reinforced that they desire faster treatment times and expanding MRIdian treatments to additional disease sites. The technology submitted in our 510(k) is intended to address these customer requests."
The MRIdian system provides oncologists outstanding anatomical visualization through diagnostic-quality MR images and the ability to adapt a radiation therapy plan to the targeted cancer with the patient on the table. This combination allows physicians to define tight treatment margins to avoid unnecessary radiation exposure of vulnerable nearby organs-at-risk and allows the delivery of ablative radiation doses in five or fewer treatment sessions, without relying on implanted markers. By providing real-time continuous tracking of the target and surrounding healthy tissues, MRIdian enables automatic gating of the radiation beam if the target moves outside the user-defined margins. This allows for delivery of the prescribed dose to the target, while sparing surrounding healthy tissue and critical structures, which results in minimizing toxicities typically associated with conventional radiation therapy.
More than 14,300 patients have been treated with MRIdian SMART (Stereotactic MR-guided Adaptive Radiotherapy). Currently, 45 MRIdian systems are installed at hospitals around the world where they are used to treat a wide variety of solid tumors and are the focus of numerous ongoing research efforts. MRIdian has been the subject of hundreds of peer-reviewed publications, scientific meeting abstracts, and presentations.
Back To Top
---
New MRIdian Innovations Pending 510(k) Approval . Appl Rad Oncol.
By
News Release
|
September 30, 2021
About the Author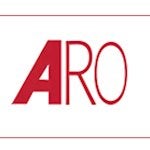 News Release