Oxford Finance closes $60 million loan with RefleXion Medical
By News Release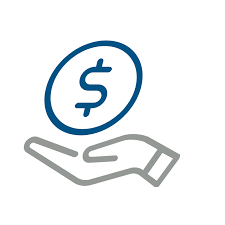 Oxford Finance LLC ("Oxford"), a specialty finance firm that provides senior debt to life sciences and healthcare services companies worldwide, has completed the closing of a $60 million senior secured term loan with RefleXion Medical, Inc., a biotargeting oncology company developing the first and only biology-guided radiotherapy (BgRT) machine* for targeted cancer treatment. The funds will support the completion of the FDA clearance process for their biology-guided BgRT system and its subsequent commercial launch.
RefleXion's BgRT is the first to utilize both anatomic (computed tomography) and functional (positron emission tomography) imaging data to guide personalized radiotherapy. The company's patented technology causes tumors to continuously signal their location during treatment, potentially revolutionizing cancer care.
"Radiotherapy isn't used for stage 4 cancer because tracking and treating multiple, moving tumors in parallel, and in the same session, while minimizing the impact on healthy tissue surrounding each tumor, has not been available," said Christopher A. Herr, senior managing director at Oxford. "RefleXion's biology-guided radiotherapy is designed to provide just that, localization of multiple tumors and radiotherapy delivered with minimum toxicity. Oxford is thrilled to support RefleXion in its mission to create a new approach for the non-invasive treatment of multiple, solid tumors throughout the body."
"We are very pleased to partner with Oxford Finance in this non-dilutive financing that enhances our cash position, provides financial flexibility and ensures we will achieve our commercialization objectives on terms that maximize long-term shareholder value," said Martyn Webster, chief financial officer, RefleXion Medical. "Our biology guiding radiotherapy, which aims to treat all stages of cancer, has received an enthusiastic response from clinical and financial communities alike, and this partnership with Oxford reinforces belief in our clinical premise and commercial value proposition."
Armentum Partners served as financial advisor to RefleXion Medical in connection with this financing.
Back To Top
---
Oxford Finance closes $60 million loan with RefleXion Medical. Appl Rad Oncol.
By
News Release
|
May 02, 2019
About the Author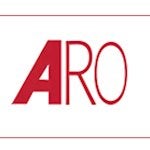 News Release