Partnership Develops First Data Standards for Pancreatic Cancer
By News Release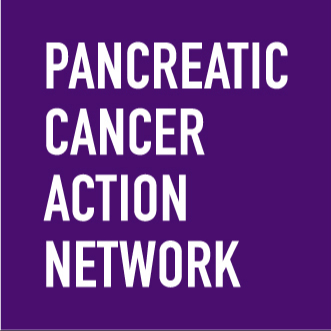 A new Therapeutic Area User Guide, developed by the Pancreatic Cancer Action Network (PanCAN) and CDISC, sets the first-ever global data standards specifically for pancreatic cancer. The new therapeutic area user guide for the standardization of medical data in pancreatic cancer is now available for use by the research community.
The project was funded through a two-year grant awarded to CDISC by PanCAN and is designed to lead to greater efficiencies and data sharing among the pancreatic cancer scientific community.
The User Guide includes global, nonproprietary clinical metadata standards and core precision medicine-focused concepts designed for pancreatic cancer to enable global researchers to efficiently collect, organize and analyze data across studies, facilitating the development of treatments that make a difference in the lives of pancreatic cancer patients. It is intended to drive operational efficiencies, expedite the regulatory review process, enable data sharing and reduce the time it takes to bring safe and effective treatments to market.
"Through this partnership with CDISC to standardize data submissions to regulatory agencies, we are creating opportunities to streamline drug development in the pancreatic cancer space," said Sudheer Doss, PhD, PanCAN's Chief Business Officer. "With a disease as difficult to treat as pancreatic cancer, patients can't afford to wait. By accelerating clinical advancements through these efficiencies, we hope to improve patient outcomes and, ultimately, increase survival."
"We are grateful to PanCAN for partnering with CDISC to allow the development of these crucial standards," said Rhonda Facile, VP, Partnerships and Development, CDISC. "It is our hope that the research community will swiftly adopt this Therapeutic Area User Guide to conduct more powerful and meaningful research to enable the development of treatments and therapies to treat this devastating disease."
Two years in the making, the User Guide for pancreatic cancer is now freely available via the CDISC website. To date, CDISC has developed Therapeutic Area User Guides for over 40 disease areas.
Pancreatic cancer is currently the third leading cause of cancer-related death in the U.S., with an overall five-year survival rate of just 10%. In 2021 more than 60,000 Americans will be diagnosed with pancreatic cancer and approximately 48,000 will die from the disease, underscoring the scientific collaboration to develop new and better treatment options for patients.
Back To Top
---
Partnership Develops First Data Standards for Pancreatic Cancer. Appl Rad Oncol.
By
News Release
|
November 05, 2021
About the Author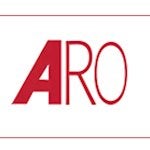 News Release