Philips, Advanced ICU Care to deliver tele-ICU care to partner hospitals nationwide
By News Release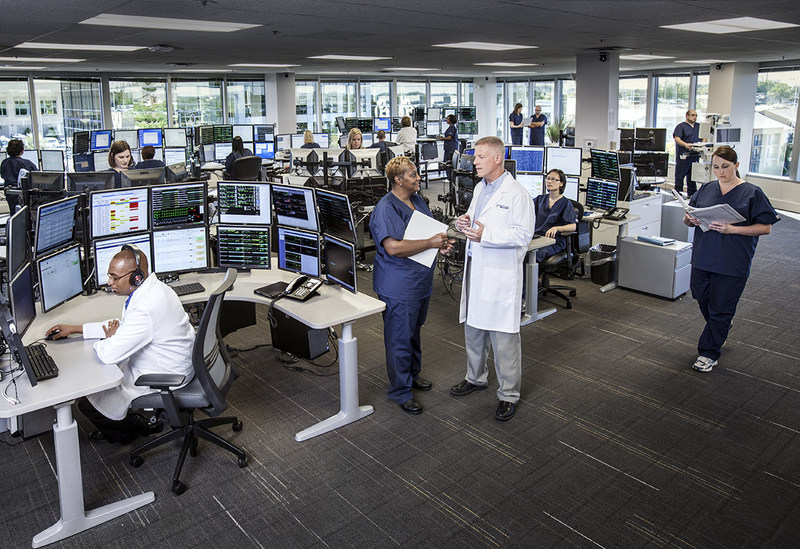 Caption: Advanced ICU Care OpsCenter
Royal Philips has announced that Advanced ICU Care, the largest provider of tele-ICU care in the U.S., has extended its collaboration with Philips by signing a new 12-year agreement. A Philips tele-ICU customer since 2006, Advanced ICU Care will leverage Philips' tele-ICU technology to help power nine virtual care hubs, monitoring nearly 1,000 ICU beds across the U.S.
The combination of changing reimbursement models, a shortage of critical care specialists (intensivists), and the aging population means hospitals need to prioritize efficiency in their intensive care units (ICUs). Only 47 percent of ICUs in U.S. hospitals currently employ full-time intensivists1, and there are expected to be 35 percent fewer intensivists by 20302. Furthermore, as hospital consolidation increases, healthcare systems are seeking to standardize care, while also wrestling with resource issues and costly infrastructures.
Advanced ICU Care has capabilities and experience in delivering tele-ICU services across a wide range of Electronic Health Record (EHR) implementations and diverse hospital systems simultaneously. Its tele-ICU programs are supported by intensivists, nurse practitioners, and critical care nurses located in the company's growing number of virtual care centers. Its intensivist care supports patients in over 65 hospitals in 25 U.S. states, enabled by a technology stack that includes Philips telehealth technology, including the latest version of Philips eCareManager.
"We see accelerated adoption of tele-ICU care within hospitals and hospital systems of all types," said Lou Silverman, Chairman and CEO of Advanced ICU Care. "By continuing our partnership with Philips, we're able to continue to build on our 12 years of experience and leadership in the sector and continue in our mission to deliver the highest level of care to the most critically ill patients and, in turn, deliver enhanced clinical outcomes and improved financial performance."
"The tele-ICU has become a standard of care for hospitals with an intensive care unit, delivering improved results irrespective of whether the hospital has its own team of critical care specialists or whether it relies on generalists to lead care in the ICU," said Christine Storm, Business Leader, eICU Program, Philips. "The Care-as-a-Service model of Advanced ICU Care, coupled with Philips' advanced remote monitoring and health informatics technology, offers a turnkey approach to tele-ICU adoption."
Patient-focused eICUs allow remote critical care specialist teams to collaborate with hospital bedside teams to deliver efficient and effective critical care. Near real-time analysis of data extracted from a health system's multiple EHRs enables clinicians to intervene quickly to deliver proactive high quality critical care.
Back To Top
---
Philips, Advanced ICU Care to deliver tele-ICU care to partner hospitals nationwide. Appl Rad Oncol.
By
News Release
|
February 16, 2018
About the Author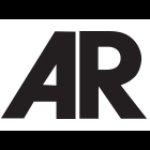 News Release