Philips and Elekta Strengthen Oncology Solutions Partnership
By News Release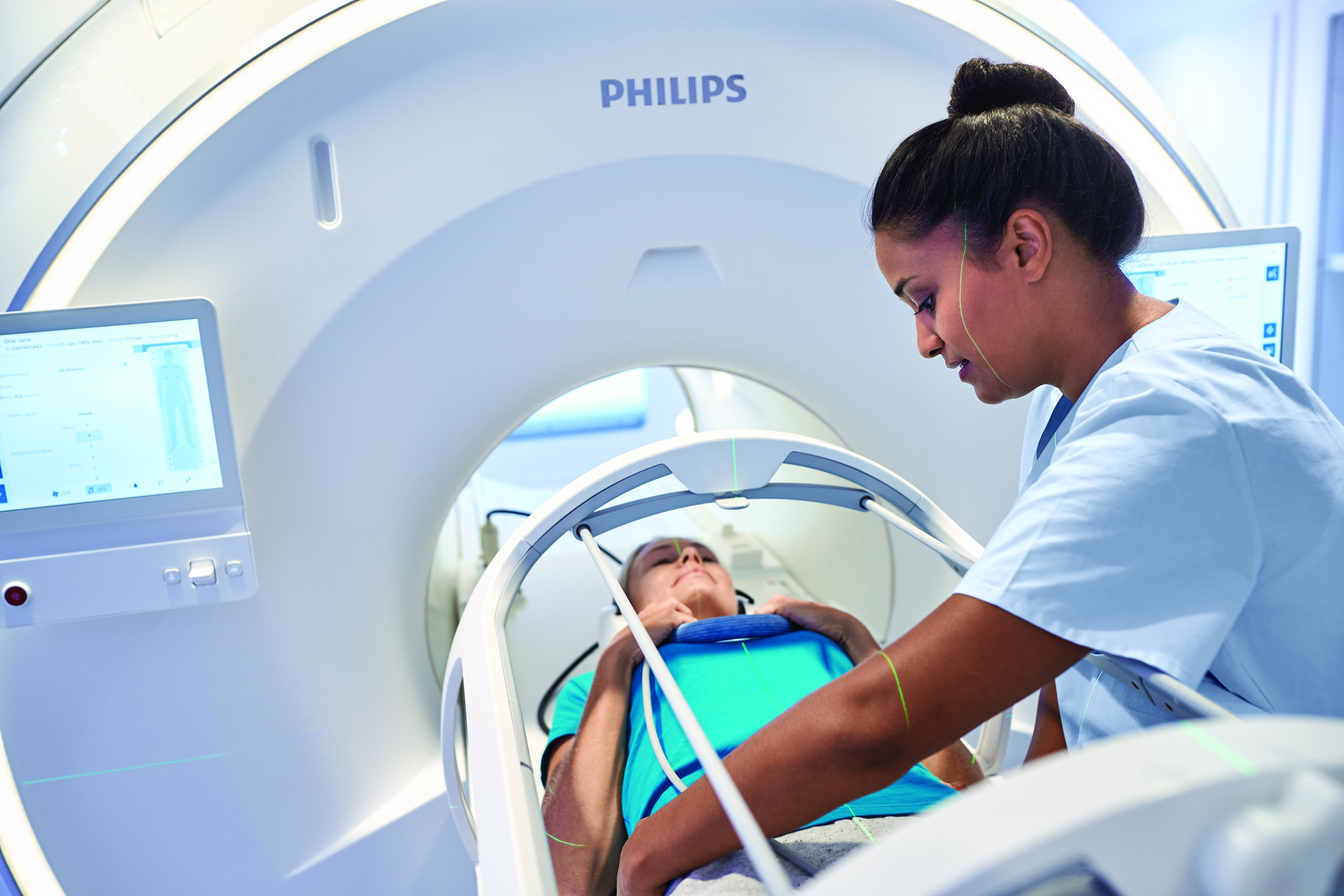 Royal Philips and Elekta have signed an agreement strengthening their existing strategic partnership to advance comprehensive and personalized cancer care through precision oncology solutions. The extended collaboration builds on the two companies' cooperation in the field of magnetic resonance (MR)-guided adaptive radiation therapy.
According to the companies, integrated solutions throughout the entire cancer care pathway, from diagnosis to treatment and follow-up, has the potential to provide: quicker, more accurate visualization of the tumor; easier decision of optimal treatment strategy; earlier assessment of therapy response; and more effective and efficient therapy delivery.
The strengthened partnership intends to further deliver a superior experience in diagnosis and adaptive, personalized treatments for clinicians, shorter treatment times and more precise therapy for patients, and lowered costs of care for healthcare providers.
"To capitalize on the opportunities presented by increasingly precise diagnosis and the fast-expanding range of therapies available for cancer patients, it's essential to provide integrated systems and solutions that provide the right insights at the right time throughout each patient's care journey," said Kees Wesdorp, Chief Business Leader of Precision Diagnosis at Philips. "By deepening our already-successful collaboration with Elekta, we will accelerate towards our goal of providing clear care pathways and predictable outcomes for every cancer patient. Today's announcement is an important next step in the implementation of our strategy in precision diagnosis."
"I expect this extended partnership to unlock opportunities that will provide better outcomes for people with cancer," said Gustaf Salford, Elekta's President and CEO. "Together, we'll combine advanced informatics and image-guided radiation therapy solutions to deliver greater precision in oncology. This means easier selection by clinicians of the optimal treatment strategy and more efficient and effective therapy delivery."
In this preferred, although non-exclusive, partnership, Elekta and Philips will leverage their capabilities to pursue integrated vendor-agnostic solutions, enhancing interoperability between the two parties' systems and software in order to drive precision in oncology.
Back To Top
---
Philips and Elekta Strengthen Oncology Solutions Partnership. Appl Rad Oncol.
By
News Release
|
June 07, 2021
About the Author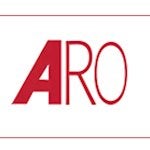 News Release