Q BioMed Taps Clionix to Distribute Strontium89 in Europe and Middle East
By News Release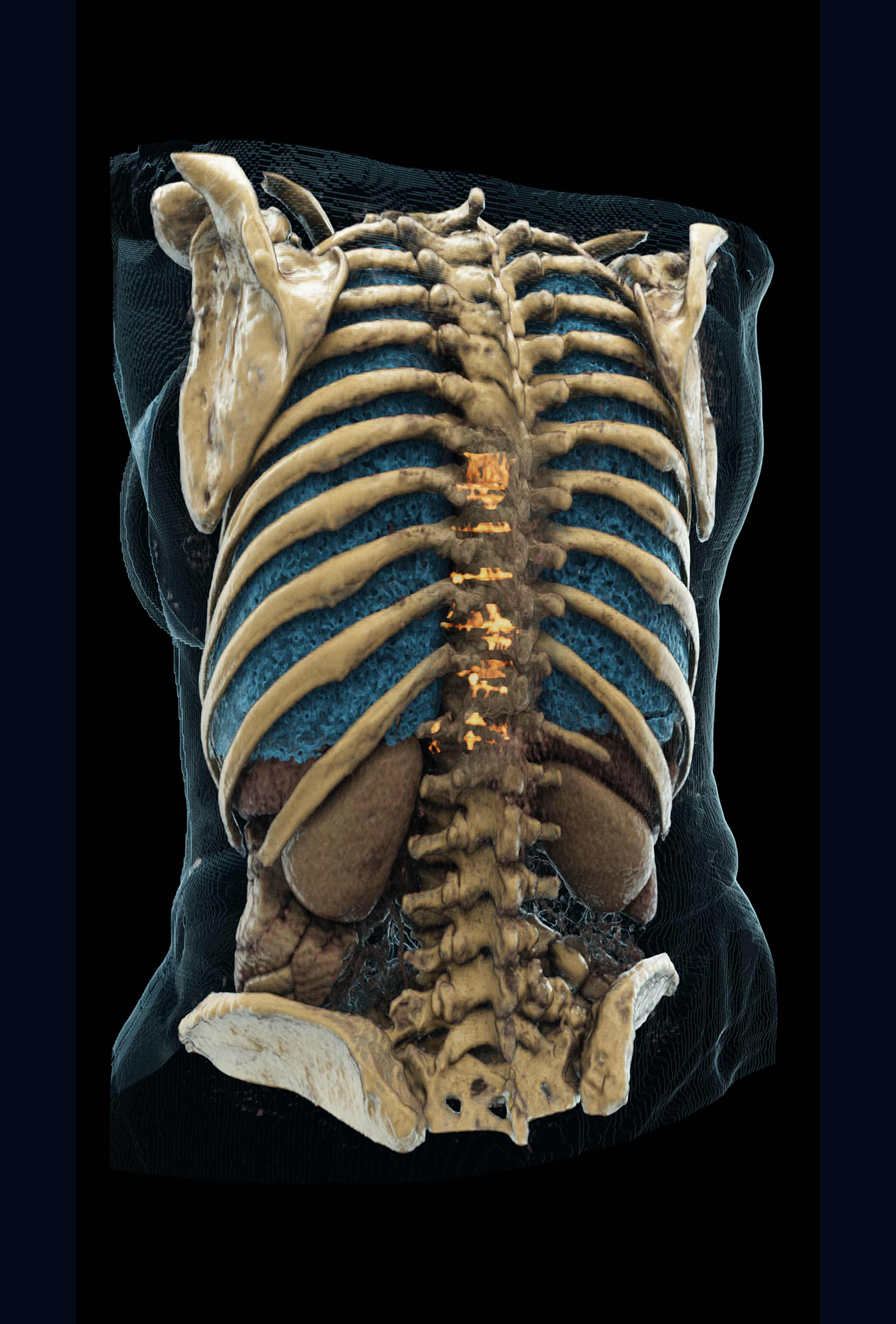 Q BioMed has entered into an exclusive license agreement with Clionix to distribute Strontium89 in Turkey, Saudi Arabia, Azerbaijan, Bulgaria, Romania, Egypt, Kuwait and Pakistan. Strontium89 is an FDA-approved, non-opioid radiopharmaceutical indicated for the treatment of painful skeletal metastases caused by cancer and is agnostic of the primary tumor. Common primary tumors that metastasize to the bone include prostate, breast and lung, as well as others.
In the Strontium89 pivotal trial, as many as 79% of patients had pain relief with Strontium89, and twice as many patients treated with Strontium89 had no pain for 3 months compared with placebo. According to Q BioMed, new pain sites were less frequent in patients treated with Strontium89.
Over ten million people around the world suffer from pain associated with metastatic cancer in the bone and may benefit from Strontium89. Clionix and Q BioMed will work together to increase the awareness of doctors and patients to the availability of Strontium89. Q BioMed is actively pursuing full regulatory and marketing approval for Strontium89 in these markets as well as in other markets worldwide.
Kristin Keller, Q BioMed Chief Commercial Officer, said, "We are very happy to collaborate with Clionix and bring Strontium89, a viable treatment for patients suffering from painful skeletal metastases caused by cancer to these markets. We are actively working to ensure that Strontium89 is accessible to patients everywhere and to extend its relevance and use thorough additional clinical study."
Hasan Ozcan, Clionix General Manager said: "As we are focused in providing radiopharmaceuticals in the region, we are happy to partner with Q BioMed and bring Strontium89 to provide doctors and patient with this important and useful treatment option."
Back To Top
---
Q BioMed Taps Clionix to Distribute Strontium89 in Europe and Middle East. Appl Rad Oncol.
By
News Release
|
July 12, 2021
About the Author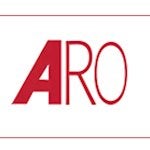 News Release