Stanford Treats First Patient on RefleXion X1
By News Release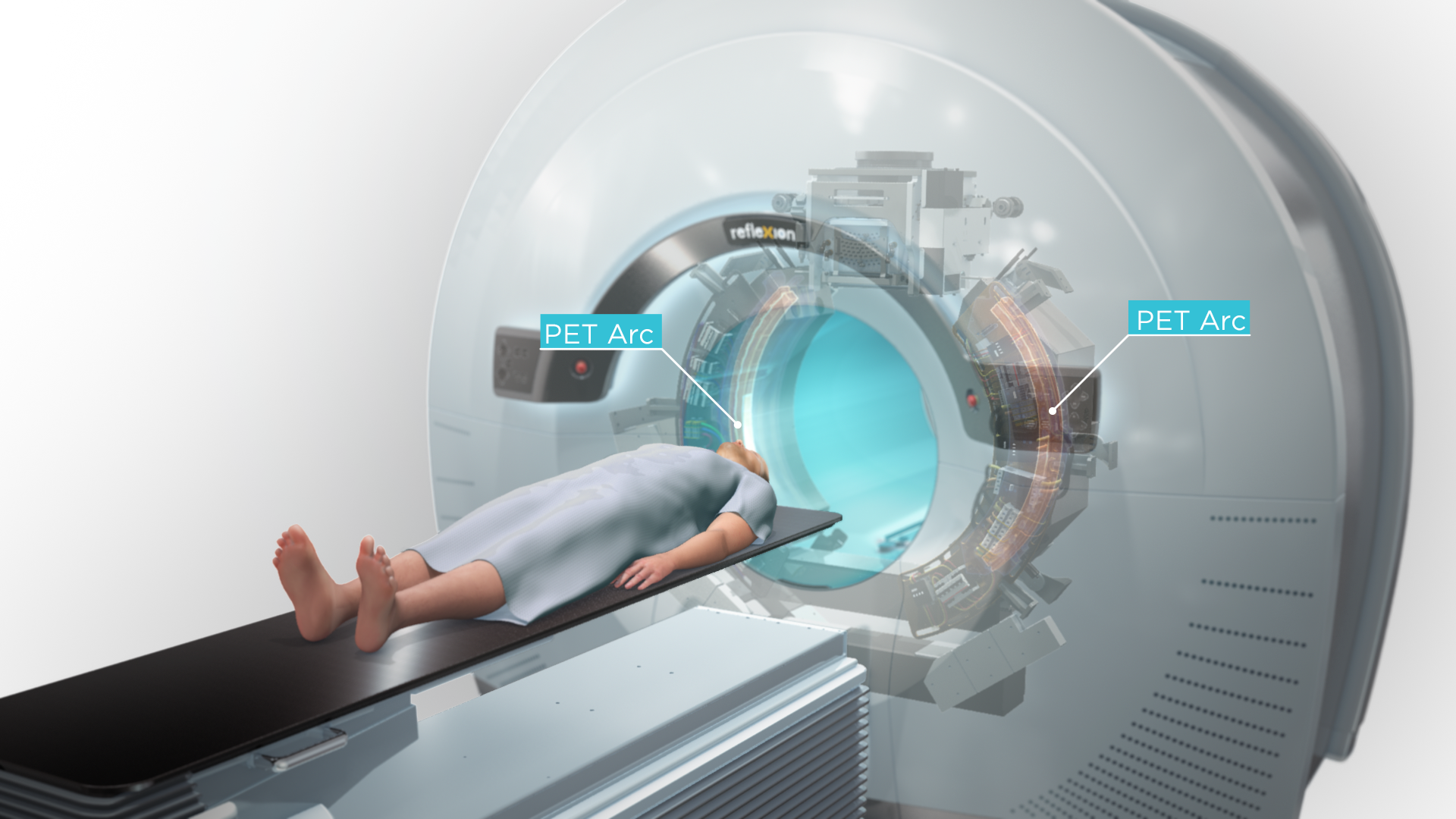 Physicians at Stanford Radiation Oncology have treated the first patient using the RefleXion X1 system. The RefleXion X1 combines high quality computed tomography (CT) imaging, known as fan-beam CT, with a linear accelerator to reduce motion artifacts that can inhibit accurate targeting of the radiation dose to a patient's tumor. According to the company, its design rotates up to 60 times faster than other linear accelerators and modulates dose delivery from 100 points per beam station. These combined improvements may reduce the side effects of radiotherapy by allowing radiation oncologists to better localize the tumor, reduce patient setup errors and precisely deliver dose to complex tumor targets while avoiding nearby normal structures.
In a company post about the first treatment, Sam Mazin, PhD, RefleXion's founder and CTO says, "It is such an impactful milestone because it marks the first time we are fighting cancer, literally," says. "I've waited for over a decade for this moment, which was the culmination of so much hard work across every function in our company."
Todd Powell, RefleXion's president and CEO adds, "All of us in the field of cancer care like to think of ourselves as 'patient-centric' and I believe we're truly committed to all that comes with that; however, there is something remarkable about the first patient treated that makes it more real, more serious and more relevant than before. It's a line that, once crossed, puts everything else into a more serious perspective. The expectations of us are higher and we must deliver. It's as simple as that. Patients, and those who provide their care, are counting on us."
Information on the treatment was shared on social media platforms by Stanford's Radiation Oncology Department.
Murat Surucu, PhD, clinical chief and clinical associate professor at Stanford University, posted the following on LinkedIn: "Happy to report another major milestone. The first-ever patient treated on RefleXion X1 system at Stanford. After many hours of commissioning tests to ensure the safe introduction of this new technology into clinic, the first in human use of this device to treat a patient was worth all the efforts. I would like to thank both our team and RefleXion for making this happen."
And on Twitter, Stanford Radiation Oncology tweeted, "The clinic announces they are officially live and incredibly proud to deliver the first radiation treatment on a patient using the RefleXion X1 machine." In a reply tweet, @StanfordRadOnc adds: "We could not have done it without the countless hours of effort from our physicians, physicists, dosimetrists, RTTs, IT team, and the support of our whole department. One step closer to Biology-guided Radiotherapy."
Back To Top
---
Stanford Treats First Patient on RefleXion X1 . Appl Rad Oncol.
By
News Release
|
May 28, 2021
About the Author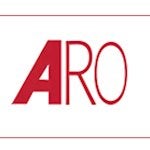 News Release