Summit Cancer Center-Boise treats first patients with Accuray Radixact
By News Release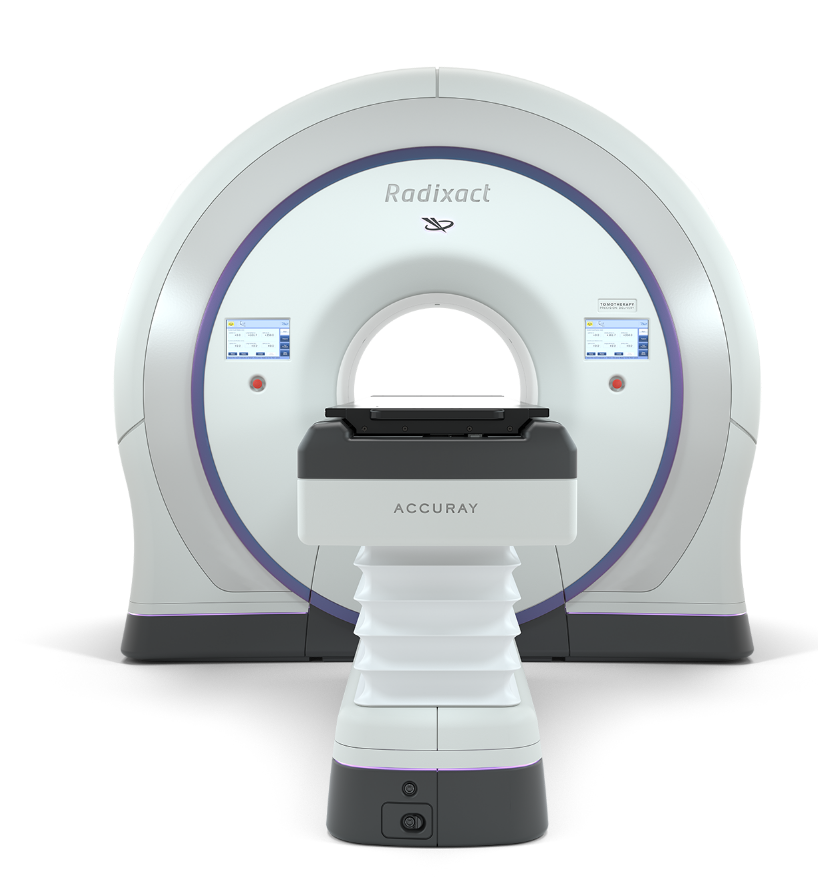 Accuray Incorporated and the Summit Cancer Center-Boise have announced that the center is now treating patients with the Radixact Treatment Delivery System, the next generation TomoTherapy platform. The Radixact System replaced a competitive conventional linear accelerator in the single-vault freestanding facility, reinforcing the System's value as a mainstream radiation therapy device.
The Radixact System provides precise and accurate treatments for more routine radiation therapy indications including skin, central nervous system, breast, head and neck, lung, prostate, gynecologic, and gastrointestinal malignancies, in addition to more complex treatments such as craniospinal and total marrow irradiation. Additionally, Summit Cancer Center-Boise has the ability to perform stereotactic radiosurgery (SRS) and stereotactic body radiotherapy (SBRT).
"At Summit Cancer Center-Boise our goal is to use innovative technology to provide our patients with the treatment best suited to their needs. This system allows us to provide precise, individualized treatment while sparing normal tissues and maintaining optimal treatment efficacy," said John E. Gamboa, MD, radiation oncologist, medical director of Summit Cancer Center-Boise.
"We are committed to working with Dr. Gamboa to maximize the benefits the new Radixact System provides to his patients," said Lionel Hadjadjeba, Senior Vice President and Chief Commercial Officer at Accuray. "As the recent TomoTherapy System vs RapidArc study published in the Red Journal demonstrated, the technique used to deliver IMRT can have a major impact on patient outcomes. The Radixact System leverages the TomoTherapy platform's unique helical delivery and is equipped with the tools and technology Dr. Gamboa will need to effectively and efficiently treat any cancer case he and his team may encounter, from initial plan delivery to adaptive therapy to complex retreatments."
Radixact System Overview
The use of radiation as part of cancer treatment is increasing, both during initial treatment and increasingly for re-treatment, so the ability to deliver the correct dose precisely to the tumor is becoming even more important. The Radixact System was designed to deliver image-guided intensity-modulated radiation therapy, an extremely precise form of radiation therapy.
The System is built on a ring gantry platform with a CT scanner. It provides continuous delivery of radiation from 360 degrees around the patient, or delivery from clinician-specified beam angles, ensuring the most precise treatment customized for each patient, minimizing exposure to healthy tissue and measurably mitigating side effects.
Treatment accuracy is achieved through daily 3D image guidance which ensures proper patient positioning and dose targeting even when anatomical changes occur. The system takes an image of the patient every day as part of the patient setup, enabling the clinical team to know exactly where the tumor is on that particular day.
The ultra-fast binary multileaf collimator, or MLC, is a key component of the System, enabling the System to deliver dose with extremely high precision and accuracy.
Continuous couch motion through the bore of the ring gantry facilitates seamless delivery to multiple targets or long volumes with no need for field matching, which would be required if using a conventional delivery device. This innovation in workflow also improves treatment quality by ensuring that highly-sculpted radiation doses can be delivered to tumors located anywhere in the body, regardless of the tumor size or the number of tumors receiving treatment.
A fully-integrated, simplified adaptive treatment planning solution, PreciseART Adaptive Radiation Therapy software, enables the clinical team to adjust therapy to changes in tumor size, shape and location — as well as subtle changes in the location of organs and other healthy tissue.
The PreciseRTX Retreatment Option makes it easier for clinicians to deliver precise doses of radiation in those cases where, unfortunately, cancer has recurred and retreatment with radiation is necessary.
Back To Top
---
Summit Cancer Center-Boise treats first patients with Accuray Radixact. Appl Rad Oncol.
By
News Release
|
August 18, 2017
About the Author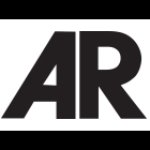 News Release