Thynk Health, Riverian Partner on AI, Deep Learning Technologies for Lung Cancer
By News Release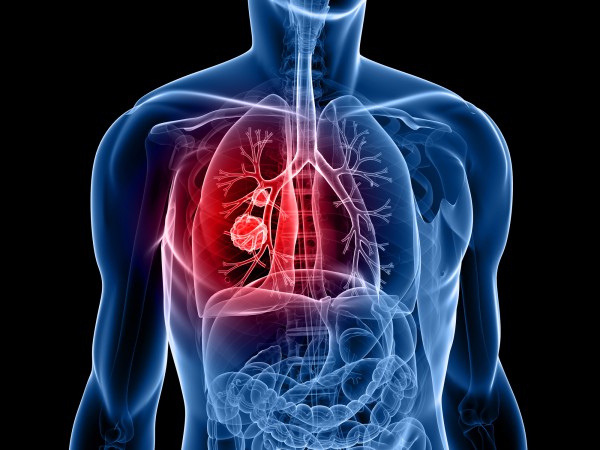 Thynk Health and Riverain announced a partnership to combine their latest technologies, including CAD, Machine Learning, clinical NLP, recurrent neural networks, and artificial intelligence, for lung cancer screening and pulmonary nodule management.
Thynk Health is a complete cancer screening and incidental finding management solution. Utilizing state-of-the-art artificial intelligence and deep learning algorithms, Thynk Health seamlessly integrates with EHRs and health systems to mine structured and unstructured data, organizing it in powerful, simple dashboards. With advanced automation and analytics, healthcare systems are empowering their cancer screening programs with actionable intelligence to be more effective and efficient.
"Radiologists are experiencing AI as an adjunctive tool, rather than the job-stealing technology previously warned by futuristic writers," said Joey Bargo, Thynk Health Co-Founder and Chief Product Officer. "This is evident in the ability to have a second set of eyes when looking for small or hilar region pulmonary nodules. When utilized in combination with advanced deep learning for language abstraction from reporting, AI technology is even more effective, allowing for radiologists to use traditional workflows, rather than archaic and cumbersome second workstation solutions."
Riverain Technologies is on a mission to revolutionize radiology by changing one in three delayed cardio-thoracic disease diagnoses to none in three. Using unique suppression technology, the ClearRead imaging interpretation solutions with Clear Visual Intelligence (CVI) create an unobstructed view within the existing workflow so radiologists can focus on what matters to detect, precisely characterize, and report findings. Imaging interpretation with CVI moves radiologists beyond standard background-impaired imaging interpretation to allow focus on the actionable data to correctly and quickly detect cardio-thoracic diseases with newfound Certainty of Search.
"Radiology is the gateway to finding, assessing, and reporting the course of many diseases, especially lung cancer, including evaluating the response to treatment. Yet the exploding volume and complexity of imaging interpretation, especially in chest CT scans, is creating a crisis for both patients and radiologists that must be addressed—now," said Steve Worrell, Riverain CEO. "This partnership will bring cutting-edge solutions to improve nodule detection and increase efficiencies in nodule management."
"The power of Thynk Health's AI-driven analytics abstracted from healthcare EHRs combined with Riverain's ClearRead suite significantly improves the ability to detect lung disease and changes the lives of patients, creating a comprehensive solution for lung cancer screening and pulmonary nodule management that offers healthcare systems a new level of patient care and growth and provides a new level of automation in the lung nodule diagnostic process," said Jeff Timbrook, Thynk Health CEO.
Back To Top
---
Thynk Health, Riverian Partner on AI, Deep Learning Technologies for Lung Cancer . Appl Rad Oncol.
By
News Release
|
December 07, 2022
About the Author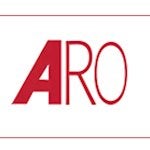 News Release