University of Missouri to Expand Medical Isotope Production
By News Release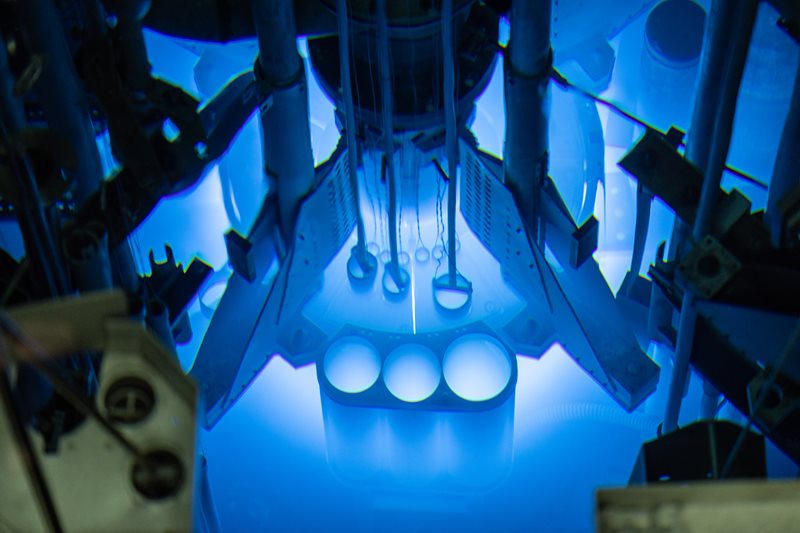 The University of Missouri (MU) announced an initiative to build a new, larger research reactor to expand cancer research and medical isotope production. NextGen MURR will build on the internationally recognized excellence of the MU Research Reactor (MURR), the highest powered university research reactor and the only producer in the US of the critical medical isotopes yttrium-90, used for the treatment of liver cancer; molybdenum-99, for analysis of heart functions; iodine-131, used for treatment of thyroid cancer; and lutetium-177, used for treatment of pancreatic and prostate cancers.
"The work that we do at MURR saves and improves thousands of lives each and every day," said Mun Choi, University of Missouri president. "NextGen MURR will produce advanced cancer medicines for the next 75 years and solidify the University of Missouri's position as the most important resource for medical isotopes in the United States."
In April, the University of Missouri will issue a Request for Qualification/Request for Proposal
(RFQ/RFP) to solicit interest from qualified parties to provide preliminary designs and industry partnerships. The request also will support preparation of regulatory requirements for potential construction at Discovery Ridge in Columbia.
"We have an unmatched track record of 56 years of innovation and safe operation, and NextGen MURR is our blueprint to make the University of Missouri the epicenter of nuclear medicine and cancer treatment innovations in the United States," said Michael Williams, chair of the UM Board of Curators. "The development of NextGen MURR will bolster MU's signature role in the development of new treatments, as well as other scientific discoveries for decades to come."
NextGen MURR will continue the legacy and work done at MU and MURR since the research reactor began operating in 1966.
"Medical isotopes are critical national resources, and we must secure our domestic supply to treat patients in Missouri and in the United States. Given the short half-lives (or effectiveness, due to rapid decay) of the medical isotopes, the central location of Missouri in the United States will ensure rapid deployment to patients, no matter where they live," said Matt Sanford, interim director of MURR. "To ensure continued advancements in the nuclear sciences and the future security of radioisotope supply, we must start the process of building NextGen MURR now."
MURR's design and operating cycle — operating year-round, 24 hours a day, 6.5 days a week, 52 weeks a year — enables MURR to produce the active ingredients in multiple FDA-approved drugs. More than 1.6 million patients a year are diagnosed or treated using the radioisotopes that MURR produces. Because of MURR's capabilities, it is a vital resource for patients, health care providers, researchers and industrial partners across the globe.
Back To Top
---
University of Missouri to Expand Medical Isotope Production. Appl Rad Oncol.
By
News Release
|
March 24, 2023
About the Author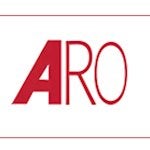 News Release