Varian Highlights Combination with Siemens Healthineers
By News Release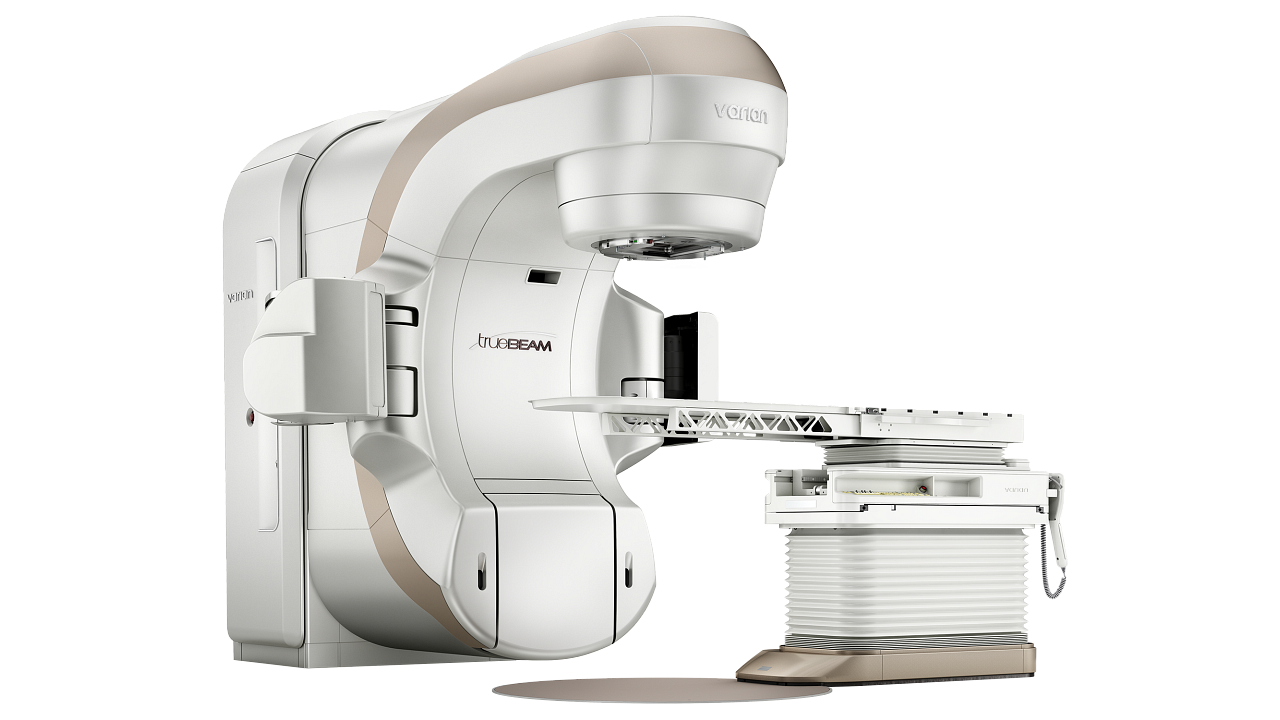 Varian, a Siemens Healthineers company, demonstrated the power of intelligent cancer care to shape the future of oncology during the 2021 American Society for Radiation Oncology (ASTRO) meeting. The company showcased how its combination with Siemens Healthineers will accelerate the fight against cancer and increase the impact on healthcare.
During this year's show, Varian highlighted several solutions, including the works-in-progress TrueBeam 3.0 radiotherapy system, which includes image quality and workflow improvements as well as cybersecurity enhancements. It shared the breadth of cases being treated with Varian's Ethos therapy Adaptive Intelligence solution, built to provide patient-centric and personalized care.
The company highlighted its Smart Services solutions, designed to provide comprehensive support services and proactive maintenance for clinical systems and practices. It also focused on progress in bringing human-centered artificial intelligence (AI) to the clinic. Within Varian's software portfolio, Eclipse TPS and AI Rad Companion Organs RT are empowering clinicians to define high-quality OAR (organs at risk) contours more efficiently with AI-based auto-contouring. Technology-enabled solutions and clinical partnerships with the company's Advanced Oncology Solutions were also presented.
Varian presented advancements in its FLASH therapy research, an experimental treatment modality, including an update on the FAST-01 clinical trial.
"After the past year and a half, our global Varian team enjoyed the opportunity to meet in person with ASTRO 2021 attendees and highlight the strength of our combination with Siemens Healthineers," said Chris Toth, Chief Executive Officer of Varian. "Together, we will create the most comprehensive cancer care portfolio in the industry and address the entire care continuum. At this year's show, attendees learned more about our innovative technologies, AI-based solutions, and the many ways we are a trusted partner to help our customers deliver patient centric, personalized care."
Back To Top
---
Varian Highlights Combination with Siemens Healthineers . Appl Rad Oncol.
By
News Release
|
October 28, 2021
About the Author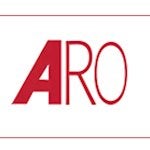 News Release