Varian installs cyclotron for ProBeam Compact Proton Therapy System at Florida center
By News Release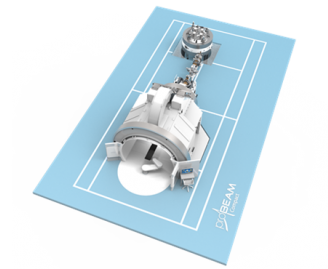 Varian has installed the cyclotron for the Varian ProBeam Compact single-room proton therapy system at the cancer treatment center on the campus of the Delray Medical Center in Delray Beach, Florida. The cyclotron is a core piece of equipment of the ProBeam proton therapy system. Varian is partnering with Proton International for the installation, and the first patient treatments are expected to start in fall 2019.
The Varian ProBeam Compact system is the only single-room system equipped with a 360-degree gantry for intensity modulated proton therapy (IMPT). The ProBeam system also consists of a superconducting cyclotron, and high-speed pencil-beam scanning. The system's integrated cone beam CT provides accurate patient positioning based on high quality anatomical images with excellent soft tissue resolution. In combination with the ARIA oncology information system and Eclipse treatment planning system, the ProBeam system enables an efficient adaptive workflow.
"We are excited to have achieved this important milestone by successfully installing the cyclotron for the first ProBeam Compact single-room proton therapy system," said Moataz Karmalawy, PhD, general manager of Varian's Particle Therapy division. "We are proud to be partnering with Proton International to complete this project and increase access to proton therapy in Florida."
"Proton International is dedicated to increasing access to this treatment modality for patients and clinicians," said Chris Chandler, chief executive officer, Proton International. "Together with so many who made this possible we are thrilled to reach this important milestone."
The center's medical director, Dr. Tim Williams stated, "This has been an important journey we have been working on for years to make sure this important technology is available for our patients in this area. This is a very exciting milestone for the region."
For more information on ProBeam and its Compact configuration, visit: www.varian.com/probeamcompact.
Back To Top
---
Varian installs cyclotron for ProBeam Compact Proton Therapy System at Florida center. Appl Rad Oncol.
By
News Release
|
September 04, 2018
About the Author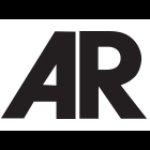 News Release