Varian Receives US FDA IDE for Flash Clinical Trial
By News Release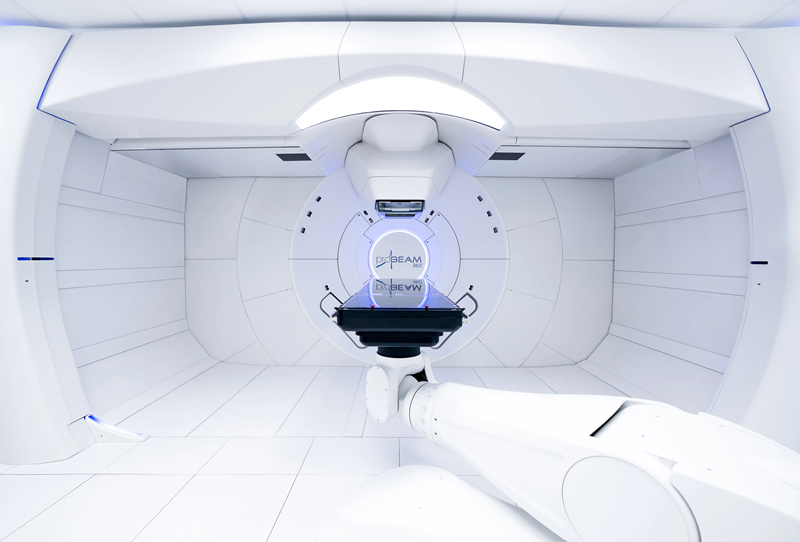 The US FDA has granted Varian an Investigational Device Exemption (IDE) to advance the company's Flash clinical research program with the FAST-02 (FeAsibility Study of Flash therapy for the Treatment of Symptomatic Bone Metastases) clinical trial. Data from FAST-01, the first-ever human clinical trial of Flash, was used to support the approval of the FAST-02 study and will be reported later this year.
The FAST-02 clinical trial builds on the clinical evidence from FAST-01 and will include bone metastases in the chest, providing critical insights into the clinical use of Flash treatment for cancer metastases.
FAST-02 is expected to enroll 10 patients with painful thoracic bone metastases and aims to evaluate treatment-related side effects and efficacy of treatment, which will be assessed using trial participants' reported pain relief.
Similar to FAST-01, FAST-02 was designed with input from leading scientific experts from the FlashForward Consortium and will be conducted at the Cincinnati Children's/UC Health Proton Therapy Center with John C Breneman, MD, FASTRO, as principal investigator.
"For the last decade, radiation oncologists have been exploring Flash therapy as an important opportunity to create a paradigm shift in the way we treat patients," said Breneman, Medical Director of the Cincinnati Children's/UC Health Proton Therapy Center, University of Cincinnati Cancer Center member. "The FAST-01 trial laid the groundwork for the approval of FAST-02, and we are excited to continue the clinical research and evaluate Flash therapy in a new patient cohort."
In connection with the FAST-02 clinical trial, the Varian ProBeam system's proton particle accelerator has been modified to deliver Flash therapy, and Varian's Eclipse treatment planning system has also been modified to create plans for the Flash treatments. Varian is the only industry partner to advance the development of Flash therapy as an integrated, end-to-end solution that includes innovations in treatment planning, quality assurance, and therapy delivery technologies.
"Receiving IDE approval for FAST-02 reaffirms our confidence in the potential of Flash therapy and represents an important step toward delivering this groundbreaking therapy in a clinical setting," said Agam Sharda, Vice President of Flash Solutions at Varian. "Together with our FlashForward Consortium, we have expanded Flash therapy research using our systems as we work to improve the patient experience. We look forward to continuing to collaborate with experts around the world to push the boundaries of innovation in cancer care."
"Preclinical research of Flash therapy indicates using ultra-high dose rates may be less toxic to patients overall and enhances sparing of adjacent healthy tissue," said Deepak "Dee" Khuntia, MD, Senior Vice President and Chief Medical Officer of Varian. "The FAST-02 study will advance our work toward an important proof of concept, particularly in deep-seated tumors. We are eager to build on our clinical understanding of Flash therapy as we continue our work to transform cancer care."
Back To Top
---
Varian Receives US FDA IDE for Flash Clinical Trial. Appl Rad Oncol.
By
News Release
|
June 27, 2022
About the Author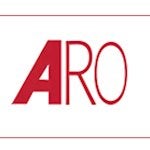 News Release