ViewRay: 1-Year Outcomes Published on MR-Guided RT for Prostate Cancer Without Implanted Markers
By News Release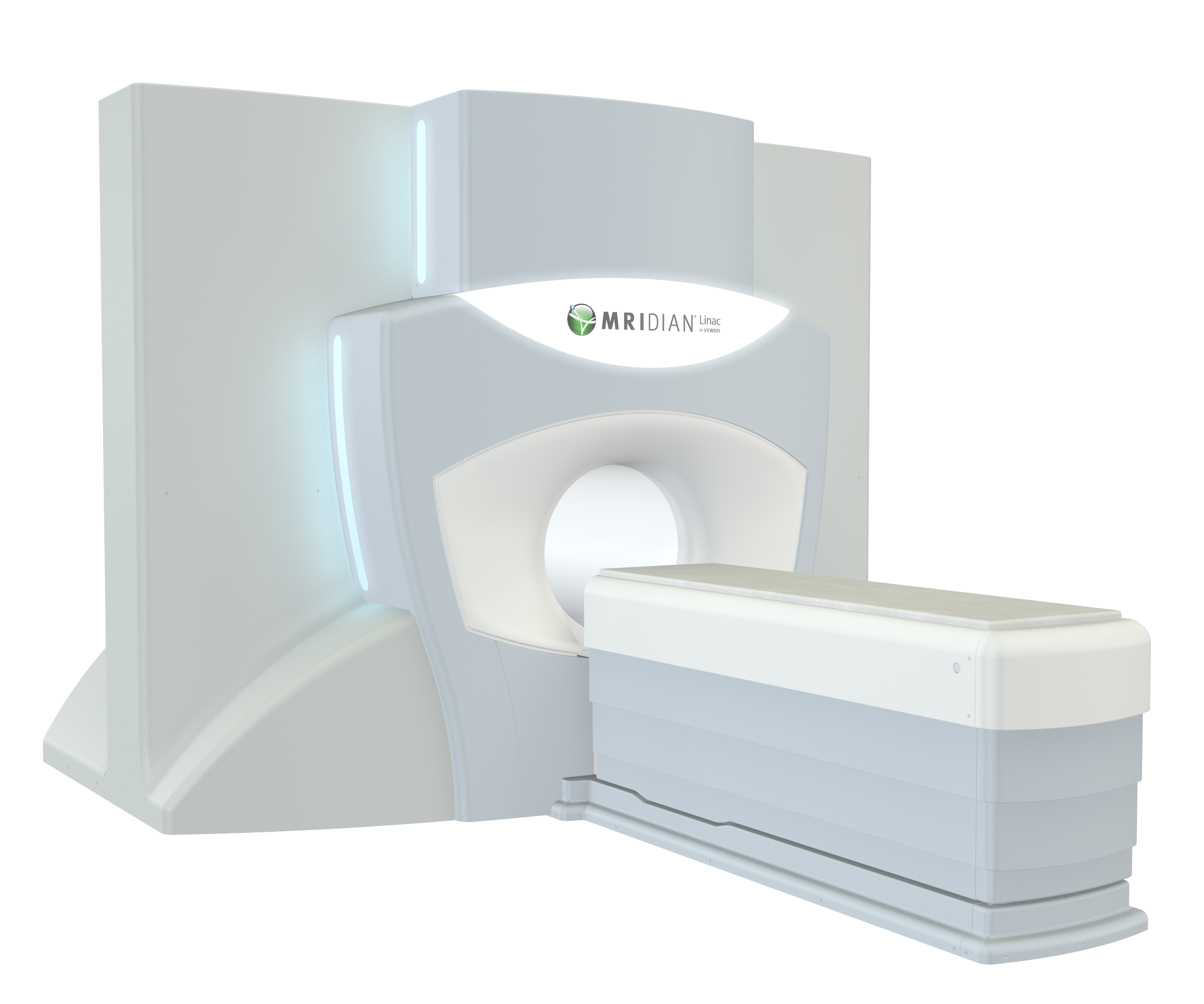 ViewRay, Inc. has announced the publication by the European Urology Oncology Journal of a prospective phase II study of MR-guided radiation therapy (MRgRT) in patients with localized prostate cancer. The publication is a follow-up to early outcomes published in 2019 that reported low incidence of acute toxicity in both clinician- and patient-reported outcomes. The one-year data reported continued absence of grade 3 or higher toxicities and reductions in long-term patient-reported outcome measures after MRIdian treatment. Researchers from Amsterdam University Medical Centers enrolled 101 patients and the study is one of the first to research SBRT in a mix of intermediate- and high-risk prostate cancer patients, a population that is challenging to treat. The journal is the official scientific journal of the European Association of Urology.
All patients received MRgRT in five fractions of 7.25 Gy to the target volume using adaptive techniques on the MRIdian. The study did not use implanted markers or tissue spacers between rectum and prostate because treatments were delivered under MR-guidance, thereby eliminating the need for an invasive procedure and potentially reducing associated complications.
Results at 12 months showed that no grade 3 GU or GI toxicities were observed. These results were obtained in a complex clinical cohort (59.4 percent high-risk) and are comparable to what would typically be observed in less-complex populations, pointing to potential benefits of MR-guided SBRT for this higher risk group. Little to no grade 2 was reported by patients at 12-month follow up and, importantly, corresponding bowel problems were reported by only 2 percent of patients.
"SBRT offers significant promise in the treatment of prostate cancer. Our study showcases that MRIdian allowed for optimal target coverage and the use of small planning margins which may directly contribute to the low toxicity observed at one year," said principal investigator Anna Bruynzeel, M.D., Ph.D., Radiation Oncologist at Amsterdam UMC. "Our findings are in contrast to conventional EBRT data, which recently reported a negative effect on bowel function at 12-month follow up. These results reinforce the value of MRIdian's real-time on-table adaptive treatment with automated beam gating for prostate cancer patients."
Amsterdam UMC is pioneering efforts in the use of MRIdian SBRT and the application to treat prostate cancer. Not only is this the largest prospective clinical trial in the use of MRgRT, but also the first prospective clinical trial on MR-guided radiation treatment for prostate cancer without the need for implanted markers in intermediate- to high-risk patients.
"We have the potential to change the course of radiation therapy with a shorter treatment schedule, lower potential costs, and reduction in complications associated with an invasive procedure," said Martin Fuss, M.D., Chief Medical Officer at ViewRay. "MRIdian's capabilities of real-time soft tissue tracking, on-table adaptive dose planning, and automated beam gating provide physicians the confidence and tools they need to deliver a precise and accurate dose while sparing sensitive structures near the target in order to achieve better patient outcomes."
Back To Top
---
ViewRay: 1-Year Outcomes Published on MR-Guided RT for Prostate Cancer Without Implanted Markers. Appl Rad Oncol.
By
News Release
|
June 23, 2020
About the Author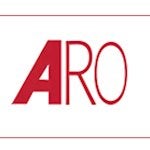 News Release