Xstrahl photoelectric therapy system receives 510(k) clearance
By News Release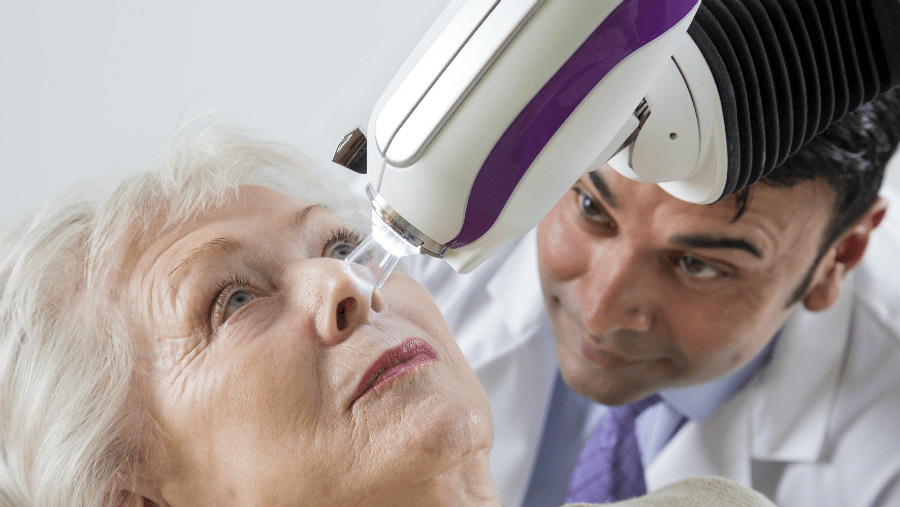 The new Xstrahl Photoelectric Therapy System has been granted FDA 510(k) clearance for sale in the United States. The Photoelectric Therapy System is a compact and ergonomic superficial X-Ray therapy system operating in the 10kV to 80kV range intended for superficial radiotherapy and surface electronic brachytherapy treatment of primary malignant epithelial neoplasms of the skin and keloids.
Using trusted and clinically proven low energy photons, in a dedicated treatment system the Photoelectric Therapy System provides a pain-free, nonsurgical alternative for the treatment of nonmelanoma skin cancer and superficial lesions, especially those found in sensitive areas of the head and neck.
Using a depth dose profile perfect for the treatment of superficial skin lesions, the high dose output enables treatment times to be kept to a minimum in the same manner as electronic brachytherapy systems whilst treating a wider range of skin conditions. The low HVL of the system allows for higher doses without compromising on depth of delivery.
Typical applications include treatment for Basal Cell Carcinoma, Squamous Cell Carcinoma, Metatypic Carcinoma, Cutaneous Appendage Carcinoma, Karposi's Sarcoma, Merkel Cell Carcinoma, Lentigo Maligna, Lentigo Maligna Melanoma, Cutaneous Lymphomas (B and T cell) and Keloids. View our treatment applications table for a full list.
Amanda Tulk, Xstrahl's Chief Science Officer said "In an era of personalised medicine, we should expect skin cancer treatment to be minimally invasive on the way we look. At Xstrahl we have developed a solution that will enable more patients to gain access to a simple but effective and curative way to treat Non-Melanoma Skin Cancer."
The system is freestanding, self-contained, unobtrusive, compact and lightweight, which helps to ensure a reassuring and stress-free patient experience in any clinical facility. The system is mounted on lockable castors, allowing free movement and operation in any clinical space. It features ergonomically designed controls ensuring smooth adjustment and safe, simple patient set-up. The system requires connection to the clinical facilities electrical supply and room interlocks, but generates x-rays using a 24V power supply.
The system has been developed, over the last 3 years, by the Xstrahl technical engineering team by utilising advanced radiotherapy technologies pioneered by Xstrahl system users. The research and development was part funded by the Innovate UK Industrial Strategy Challenge Fund put together by the UK government to develop first-of-a-kind technologies for the development of medical devices and treatments.
Most recently presented at ASTRO 2017 in San-Diego, California, the Xstrahl Photoelectric Therapy System was showcased as a low-cost fully mobile highly effective alternative to Mohs surgery. Photoelectric Therapy devices require minimal shielding as compared to higher energy X-ray therapy systems
"We are proud that the Photoelectric Therapy System has now got the 510 (k) clearance, which means it can be marketed in the USA and an increasing number of patients will have access to this safe, extremely effective, pain free skin cancer treatment modality," Martin Robinson, Xstrahl President, is quoted as saying.
Back To Top
---
Xstrahl photoelectric therapy system receives 510(k) clearance. Appl Rad Oncol.
By
News Release
|
October 26, 2017
About the Author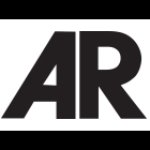 News Release