FDA Approves Expanded Indication for Telix's Illuccix
By News Release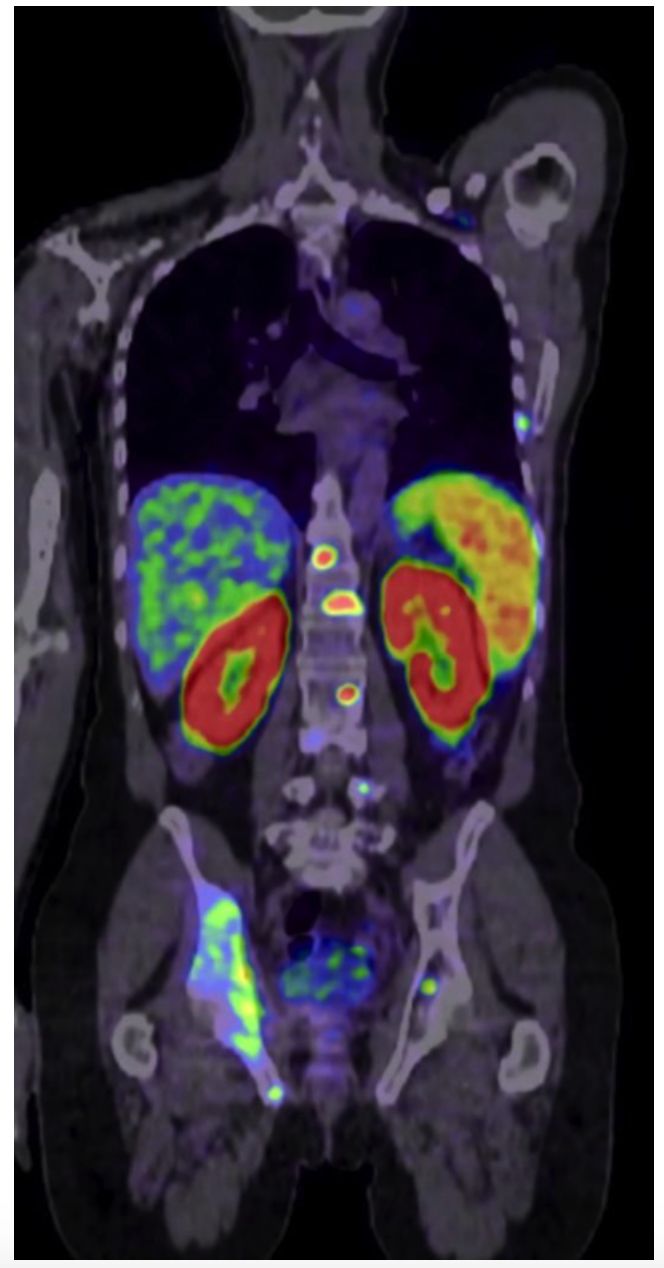 The US FDA has approved a supplementary New Drug Application (sNDA) for Telix Pharmaceuticals' Illuccix (kit for the preparation of gallium Ga 68 gozetotide injection) to enable its use for the selection of patients with metastatic prostate cancer, for whom 177Lu 177 PSMA-directed therapy is indicated.
The label expansion means Illuccix is now approved in the US to select patients who are candidates for the only FDA-approved prostate-specific membrane antigen (PSMA)- directed radioligand therapy (Pluvicto), providing doctors with critical information to help optimize and guide treatment decisions. To qualify for radioligand therapy, patients must be imaged with an approved gallium-based PSMA-PET agent.
As the only diagnostic agent for suspected metastatic and recurrent prostate cancer that combines the accuracy of gallium imaging with the reliability and flexibility of Telix's distribution network, the expanded indication for Illuccix has the potential to improve access to imaging for patients who are candidates for radioligand therapy.
Kevin Richardson, Chief Executive Officer for Telix Americas said, "We welcome the FDA's decision to expand the label indication for Illuccix. This additional indication further demonstrates our continued commitment to support patients fighting prostate cancer and to empower the doctors who treat them. Clinicians now have the ability to use Illuccix in more stages of the patient journey, to confidently and accurately detect and help manage this disease."
Use of Illuccix in the VISION Phase III study helped doctors detect prostate cancer and identify the appropriate patients for PSMA-based radioligand therapy. Telix wishes to acknowledge collaboration with Novartis to deliver this outcome to patients.
Dr Oliver Sartor, Medical Director at Tulane Cancer Center, added, "As radioligand therapy for prostate cancer becomes more prevalent, it is critical for doctors to understand who may or may not respond to those treatments. There's no doubt that appropriate selection of patients for PSMA targeted radioligand therapy is dependent on appropriate imaging. Ga-68 PSMA-11 PET was used in the VISION trial and, when used in combination with contrast-enhanced CT, represents a powerful tool for detecting prostate cancer and helping guide patient management."
The American Cancer Society estimates that 32,000 patients per year in the US may be considered for PSMA-directed radioligand therapy.
Back To Top
---
FDA Approves Expanded Indication for Telix's Illuccix. Appl Rad Oncol.
By
News Release
|
March 16, 2023
About the Author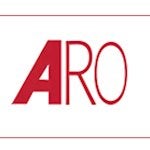 News Release