Illuccix Now Available on High-Activity Gallium Generators
By News Release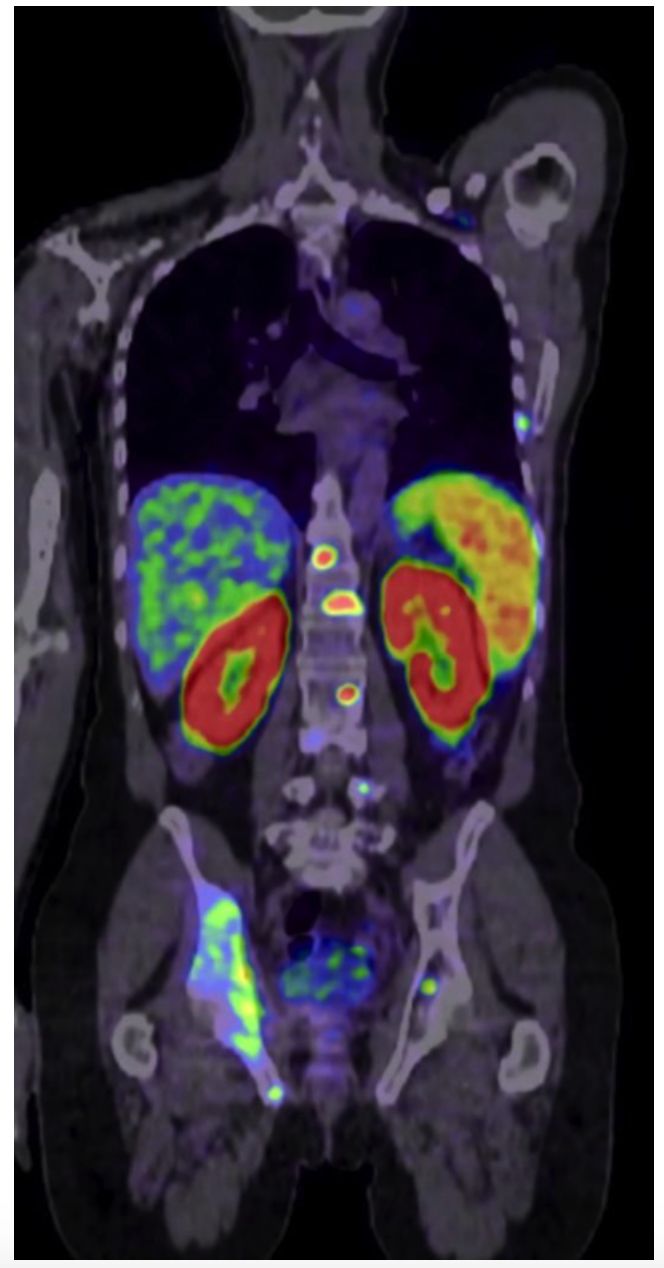 To meet high demand, Telix Pharmaceuticals Limited announces Illuccix (kit for the preparation of gallium Ga 68 gozetotide injection) with up to 50mCi for radiolabeling is available for use on 100mCi (millicurie) gallium generators, an important development in radioisotope production.
High activity generators from Eckert & Ziegler Strahlen-und Medizintechnik AG (EZAG) and IRE ELiT S.A. (the radiopharmaceutical subsidiary of IRE Group), increase activity from 50mCi to 100mCi and will be integral to expanding patient access to gallium-based radiopharmaceuticals as demand for PSMA-PET imaging in the United States continues to grow. This technology increases the number of daily elutions and activity in each elution, enabling hospitals and radiopharmacies to increase the number of daily doses produced, expand their service area and gain greater production efficiency.
Dr. Christian Behrenbruch, Group CEO and Managing Director of Telix said, "As the only commercially available kit that can take advantage of high activity generators for up to 50mCi radiolabeling, Illuccix gives hospitals, pharmacies, and physicians added confidence that their dose scheduling needs – and the needs of their patients – can be met today and in the future as the potential of Ga PSMA-11 is realized in the diagnostic market. We are pleased to continue our collaborative relationships with IRE ELiT and EZAG to continue to make Ga PSMA-11 accessible and convenient to use for customers across the United States."
Jay Simon, Managing Director of Eckert and Ziegler North America said, "The high activity GalliaPharm generator may allow for broader availability and expanded service areas. It is about delivering doses when and where they are needed, whether you're a remotely located clinic, a busy metropolitan hospital or a pharmacy. We are pleased to be working with Telix to harness this innovation to maximize the efficiency for our customers and ultimately, their patients."
Jean Bonnet, Head of Sales, Strategy and Marketing at IRE Group said, "While current generator technology is sufficient to meet today's demands, the rollout of the higher activity 100mCi generators are future-proofing the ability to meet demand in a market which is growing exponentially. The use of high activity generators has the potential to increase daily elutions and increase the activity in each elution. When radiolabeled up to 50mCi with Illuccix, the result could potentially provide more flexibility in meeting the growing demand for 68Ga radiopharmaceuticals while giving customers the bene􀀁t of greater dose scheduling flexibility and efficient production."
Back To Top
---
Illuccix Now Available on High-Activity Gallium Generators. Appl Rad Oncol.
By
News Release
|
November 22, 2022
About the Author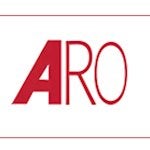 News Release